DONATE MONEY
Your financial contribution helps us end hunger together.

Every $1 you donate can provide three meals for neighbors experiencing hunger.
Your generous financial contributions help us source and distribute healthy food, launch innovative hunger-relief programs, advocate for sound policies, and connect our hungry neighbors to the full resources of the community.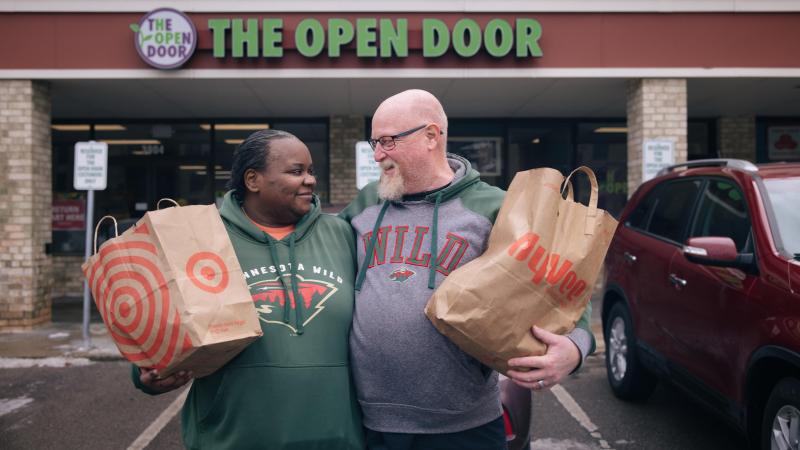 Every day, working families, schoolchildren, seniors and others make difficult choices and struggle to afford nutritious food. Here in the heartland, our neighbors of color are far more likely to face hunger.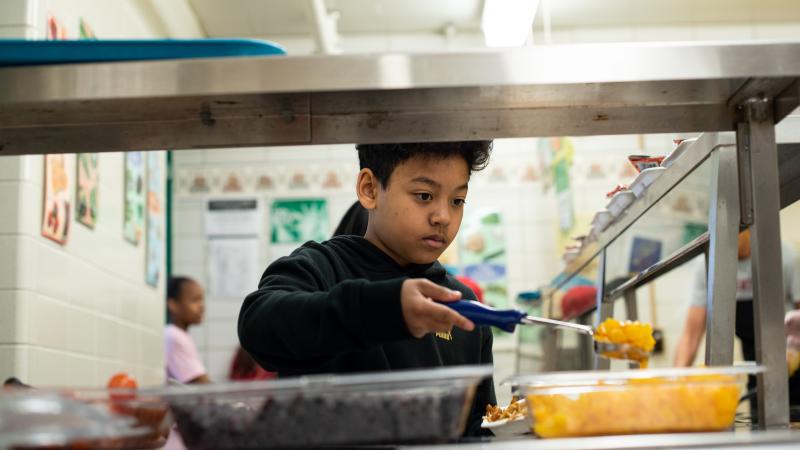 Charitable Giving Resources
Accountability and transparency are important to us. When you donate to our food bank, you can be confident your donation will help fill the fridges and reduce food insecurity for those who need it most.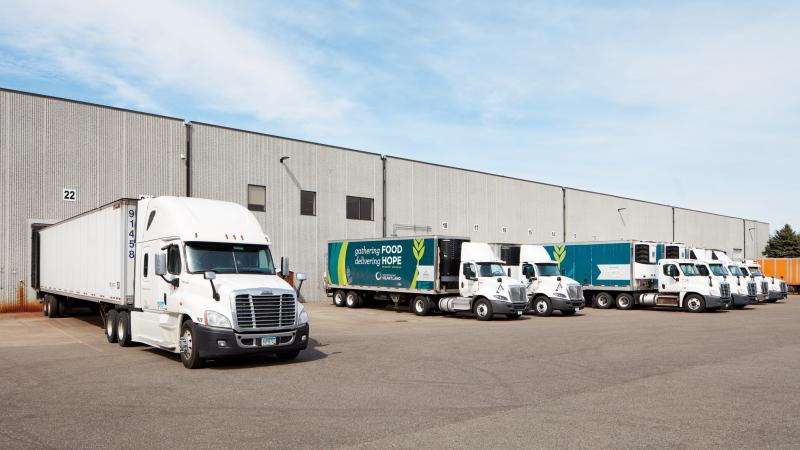 Frequently Asked Questions
You can mail a check or credit card donation to us at:
Donor Relations, Second Harvest Heartland
7101 Winnetka Avenue North
Brooklyn Park, MN 55428
Please include a copy of this donation form with your contribution.
You can make financial donations from your bank account or credit card by calling our Donor Relations team during regular business hours at 651-209-7950.
Yes. Second Harvest Heartland is a tax-exempt 501(C)(3) nonprofit organization recognized by the IRS, tax ID number: 23-7417654. Your gift is tax-deductible as allowed by law. For questions specific to your situation, please contact your tax professional or financial advisor.
If a donor match exists, we will automatically apply your online donation to a current opportunity and double your impact. To find out what matching gifts are currently active, call our Donor Relations team at 651.209.7950. Your employer may also offer a matching program to help stretch your donation. You can search for workplace programs within Workplace Giving.
Second Harvest Heartland is a member of the Feeding America network of 200 food banks across the country. Our membership provides access to millions of pounds of surplus food and grocery donations that we use right here in Minnesota and Wisconsin. Your donation to Second Harvest Heartland is separate from Feeding America and supports our hunger relief efforts in our local community.
Second Harvest Heartland is the region's largest hunger-relief organization. We support local food shelves and community partners in 59 counties across Minnesota and western Wisconsin.
No. We store your information in our list of generous donors, but we never sell or rent our donor information to other organizations.