Board of Directors
Meet the community leaders volunteering their time to guide our work of ending hunger together.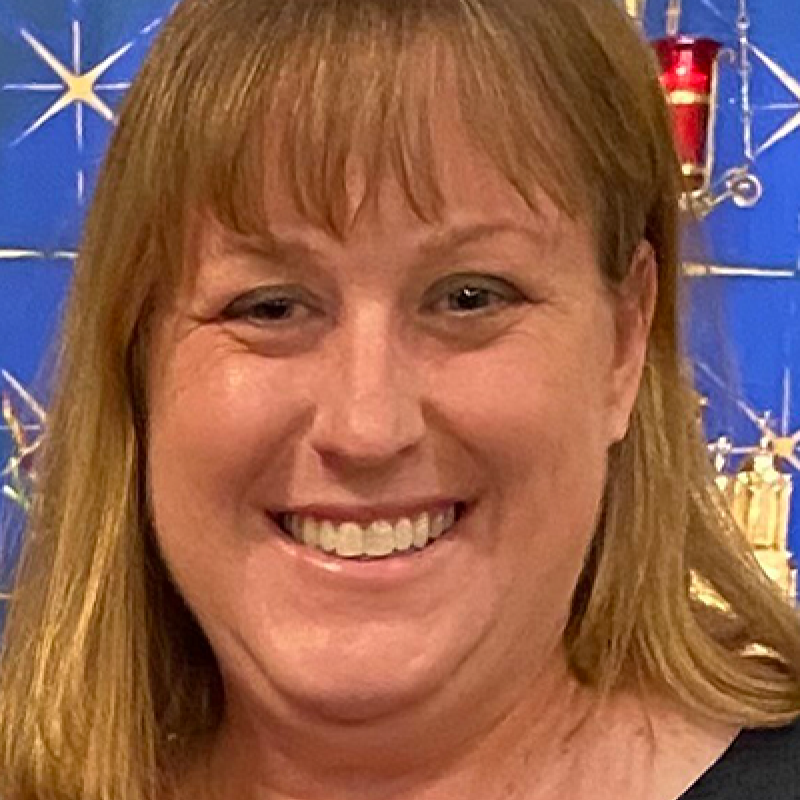 Josephine (Jodi) M. Bahl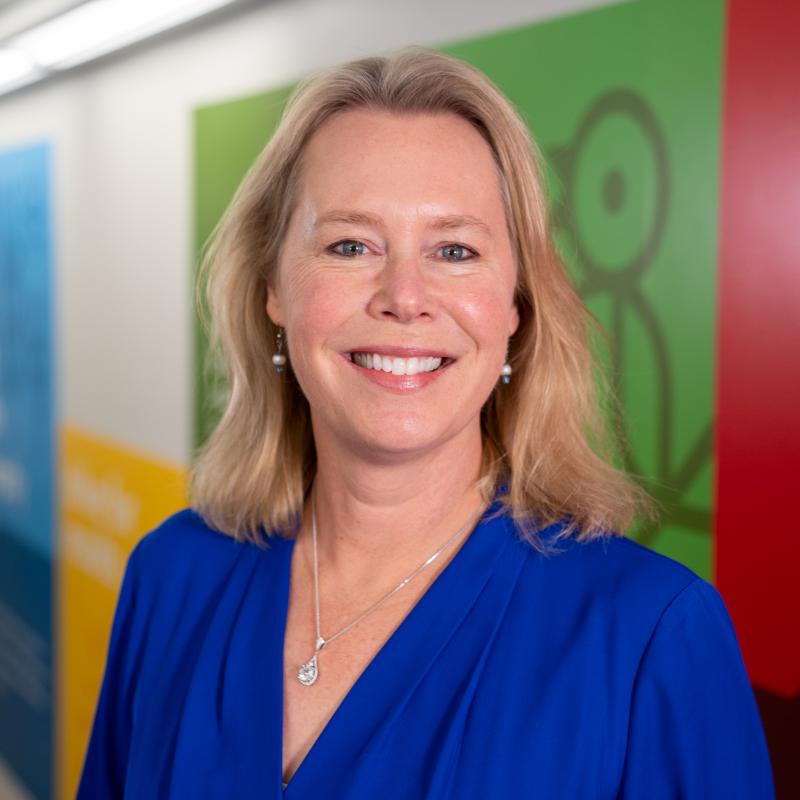 Jill H. Bollettieri
POST CONSUMER BRANDS, LLC

Senior Vice President, General Counsel & External Relations

Read bio via LinkedIn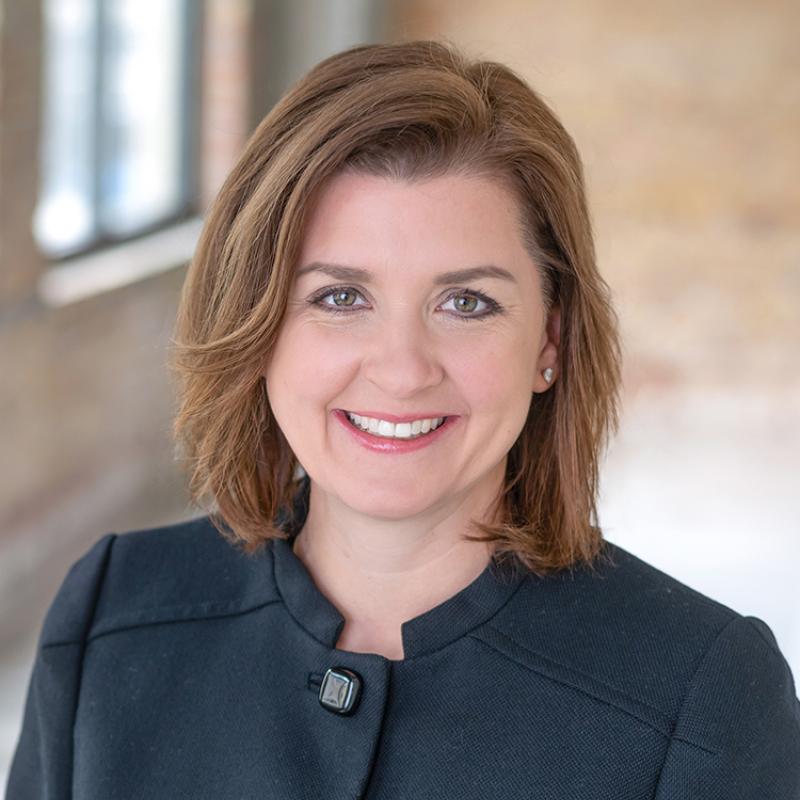 Katie Boylan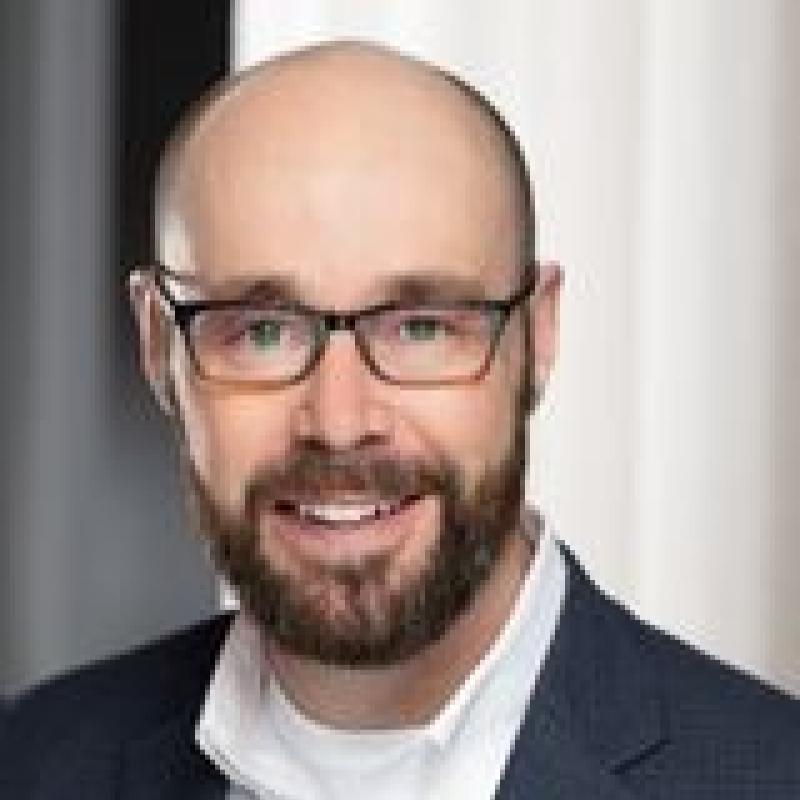 Ben Campbell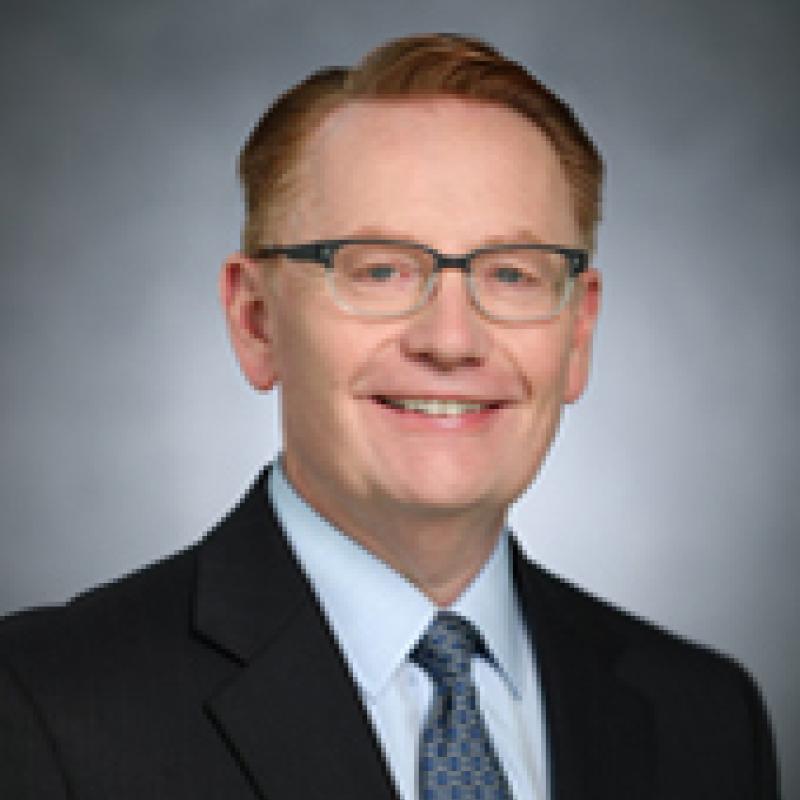 David P. Crosby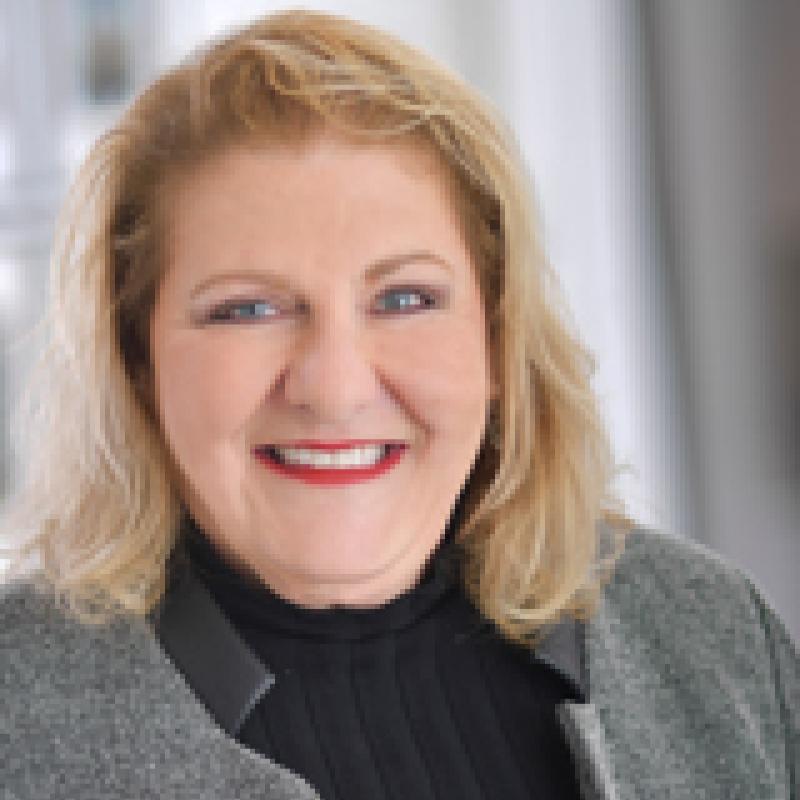 Teri Crosby
RETIRED

Community Volunteer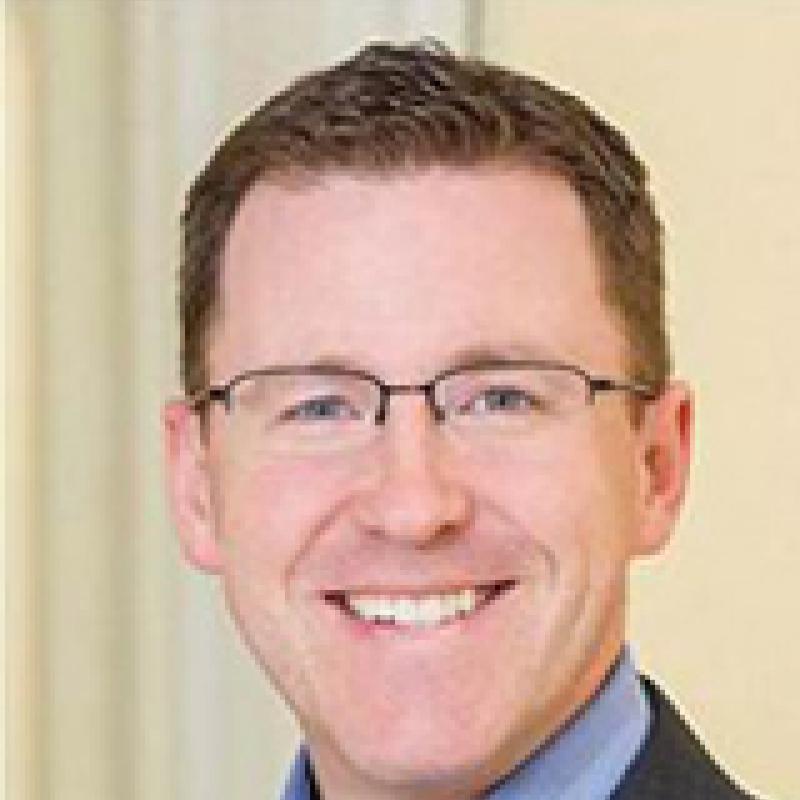 Ken Davidson
THE BOSTON CONSULTING GROUP

Partner and Managing Director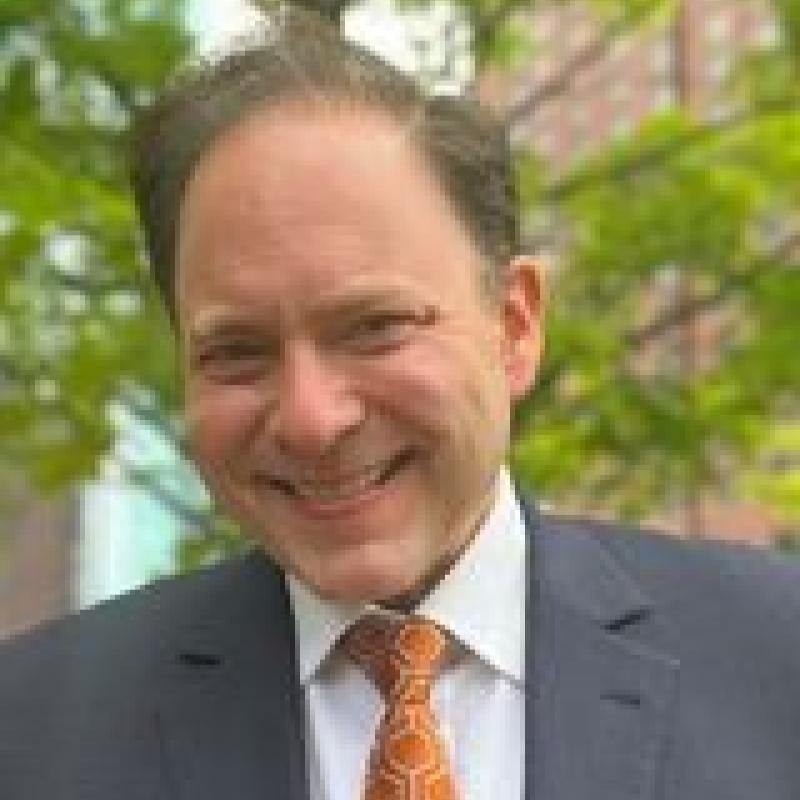 Jason DeRusha
WCCO-AM RADIO

Twin Cities Journalist and Broadcaster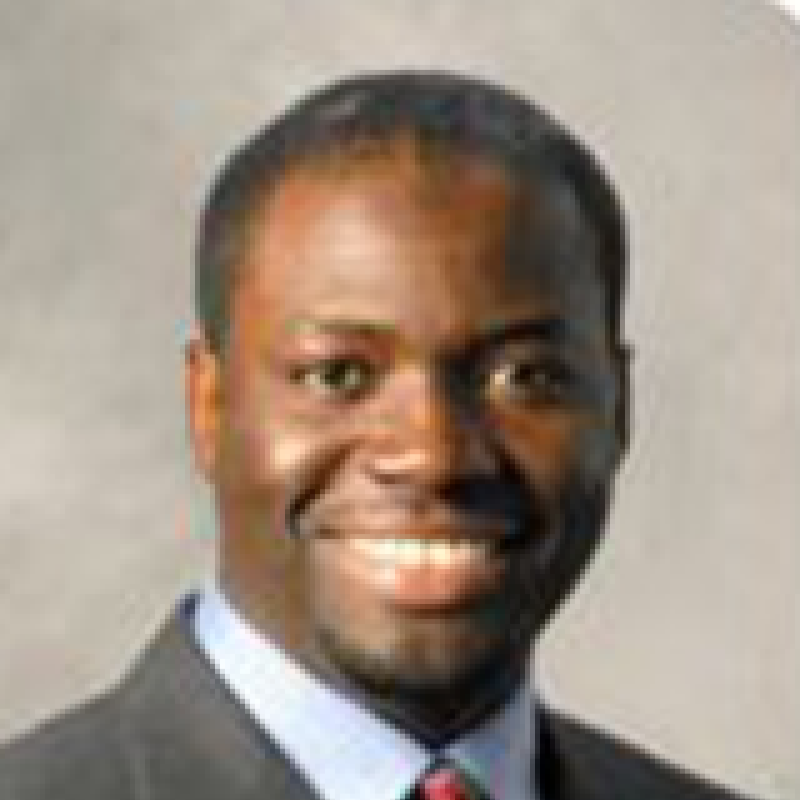 Ibrahima Diop
MINNEAPOLIS PUBLIC SCHOOLS

Chief Financial Officer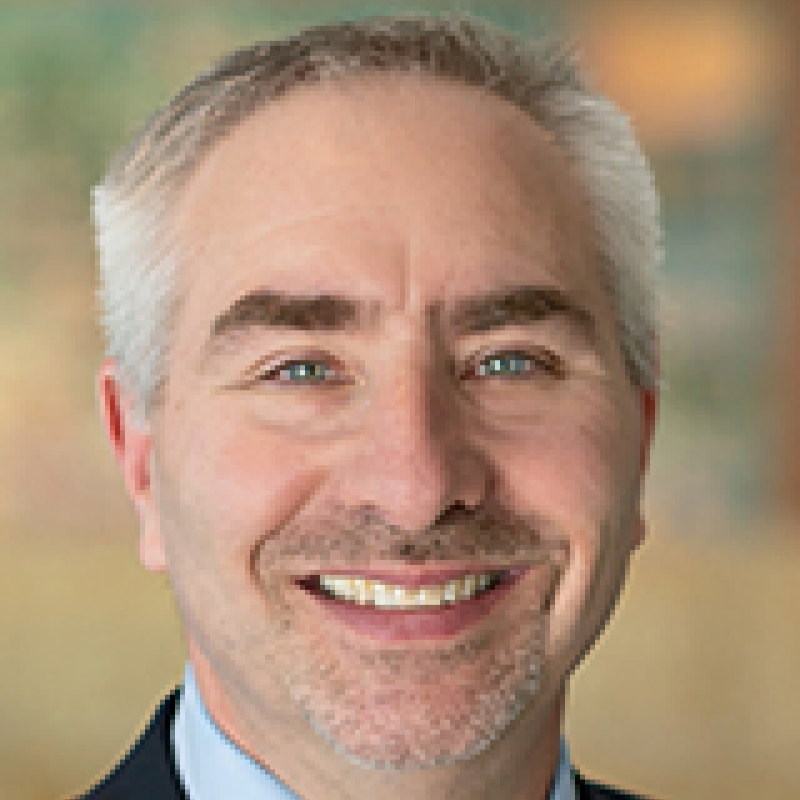 Ron J. Feldman
BOARD CHAIR
FEDERAL RESERVE BANK OF MINNEAPOLIS

First Vice President & Chief Operating Officer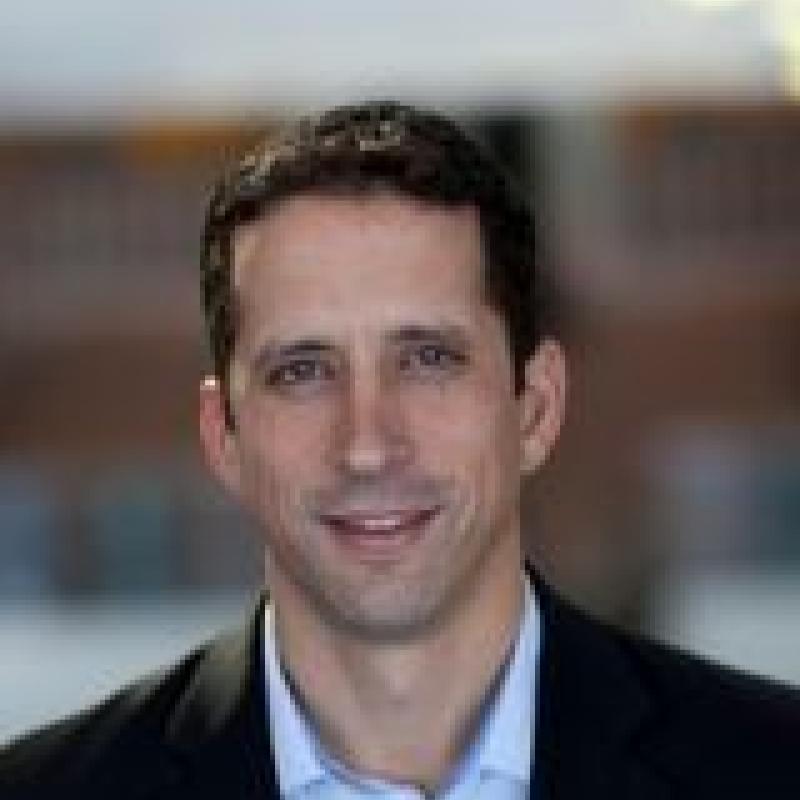 Ricardo Fernandez
GENERAL MILLS

President, U.S. Morning Foods Operating Unit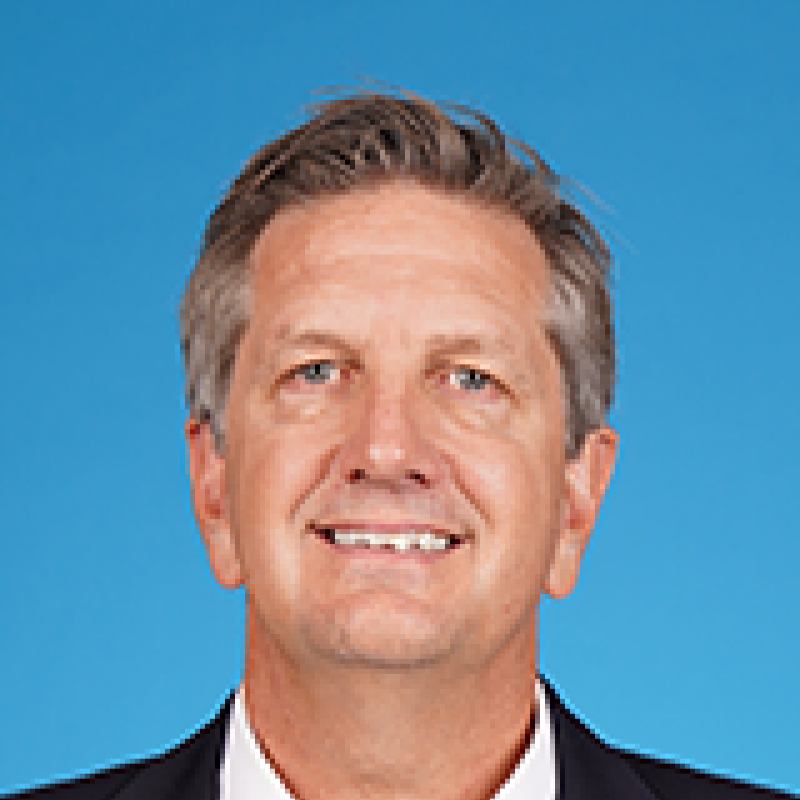 Chris Finch
MINNESOTA TIMBERWOLVES

Head Coach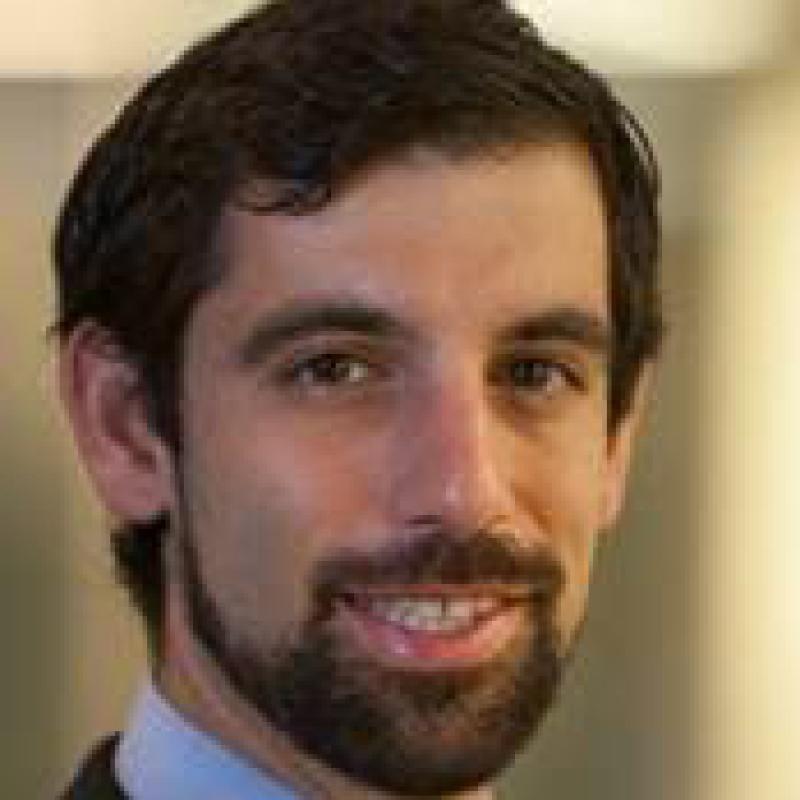 David Fiocco
MCKINSEY & COMPANY

Partner

Stacey Fowler Meittunen
BOARD VICE CHAIR
SCHWAN'S COMPANY

Executive Vice President of Research & Development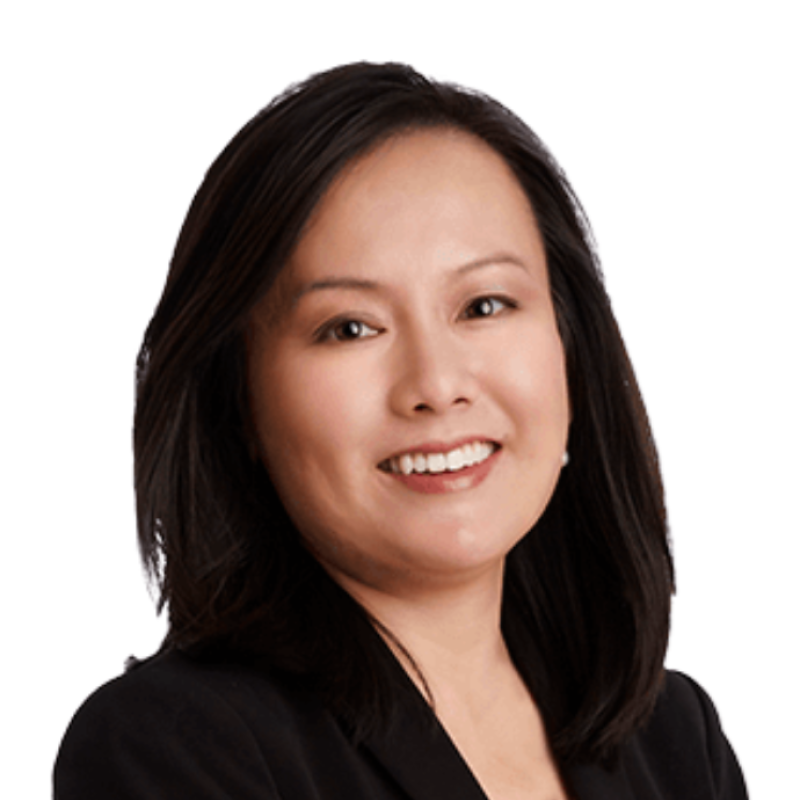 Cam Hoang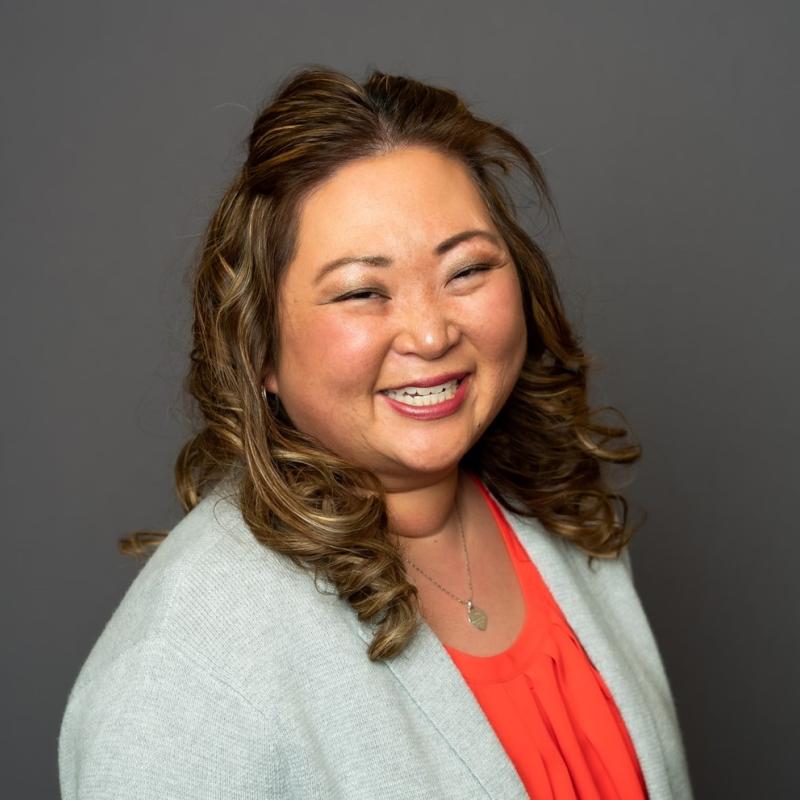 Tammylynne Jonas
DONALDSON COMPANY, INC.

Global Chief Information Officer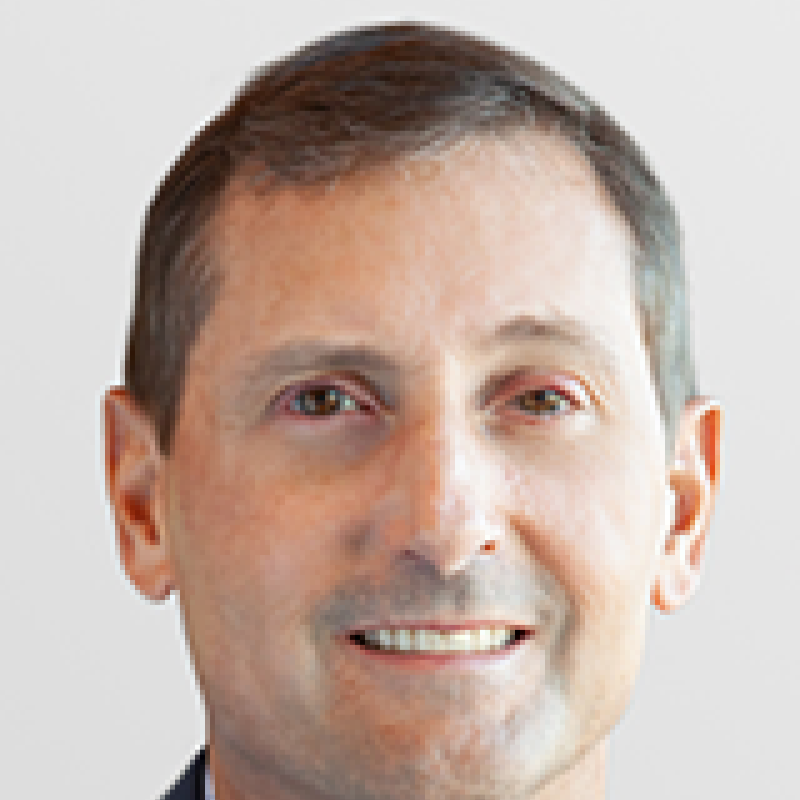 Bill Koschak
BOARD TREASURER
CALYXT, INC. (CLXT)

Chief Financial Officer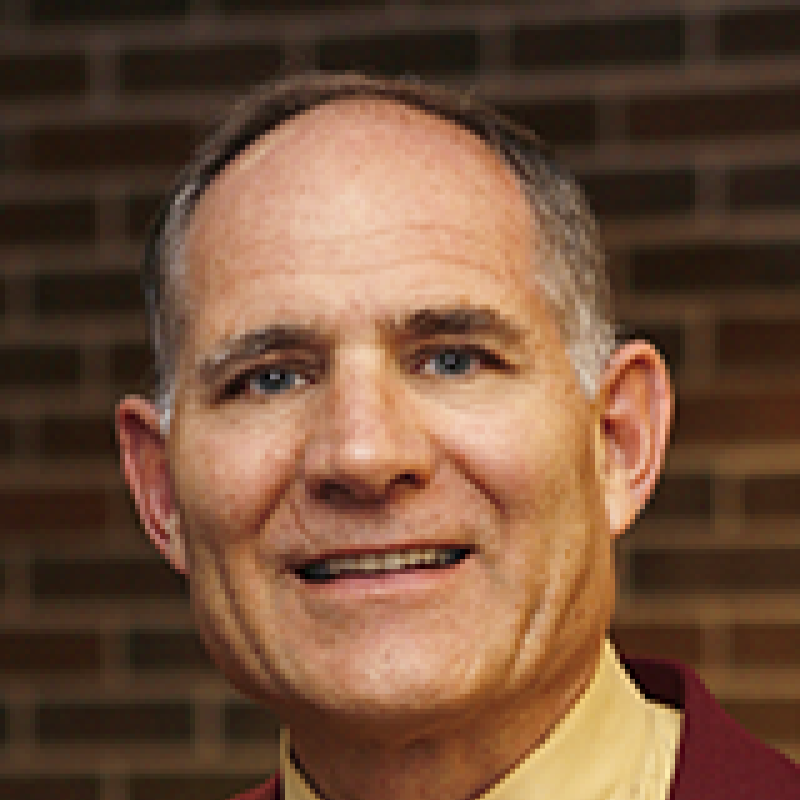 Joel Maturi
RETIRED

Educator, Coach, Athletic Administrator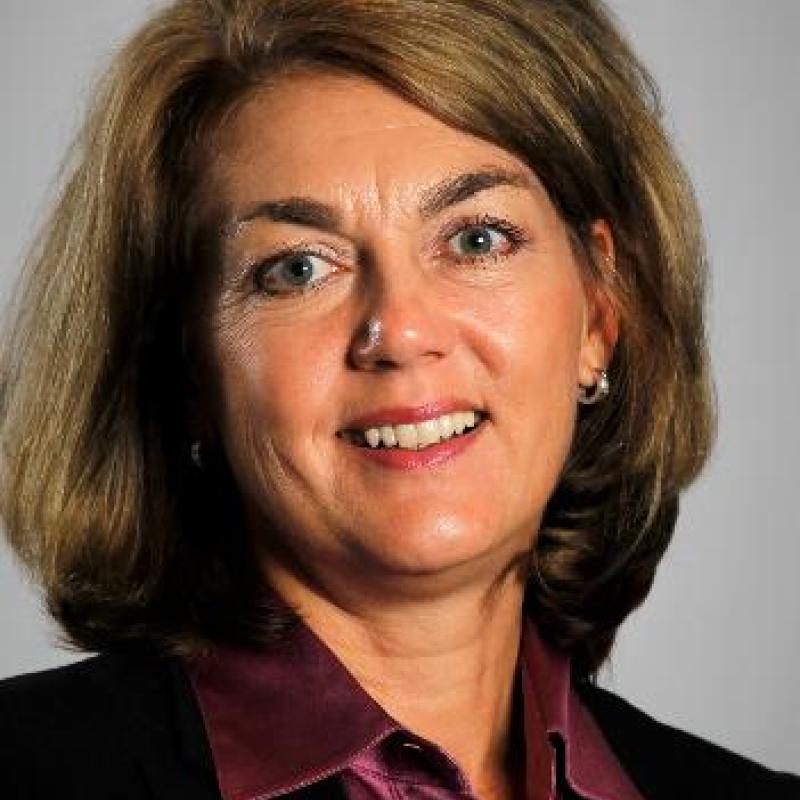 Colleen May
PREVIOUS YEAR BOARD CHAIR
CARGILL BIOINDUSTRIALS GROUP

President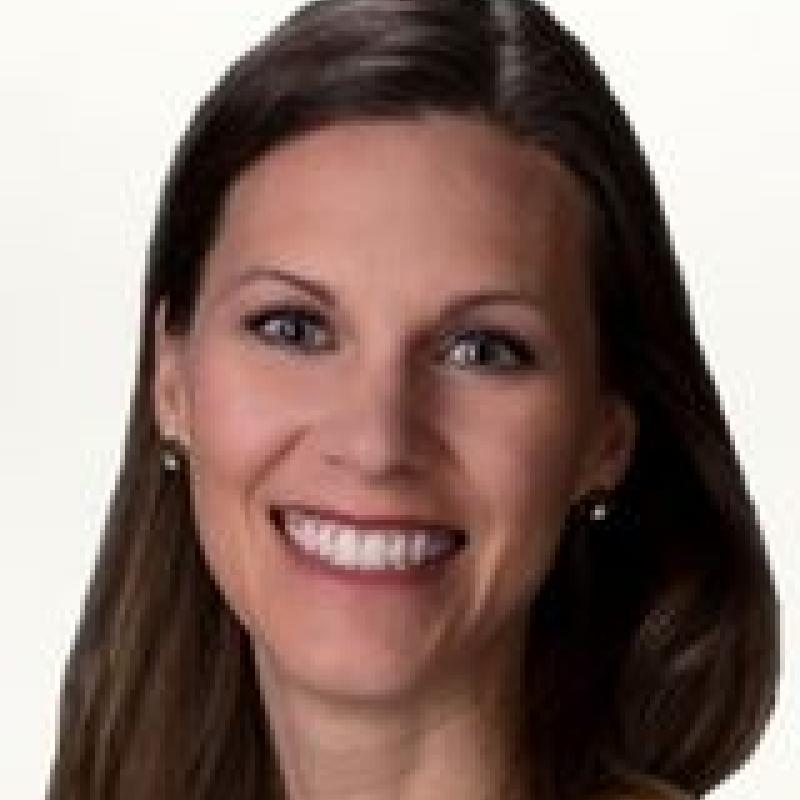 Krista Nelson
UNITEDHEALTHCARE

Chief Operating Officer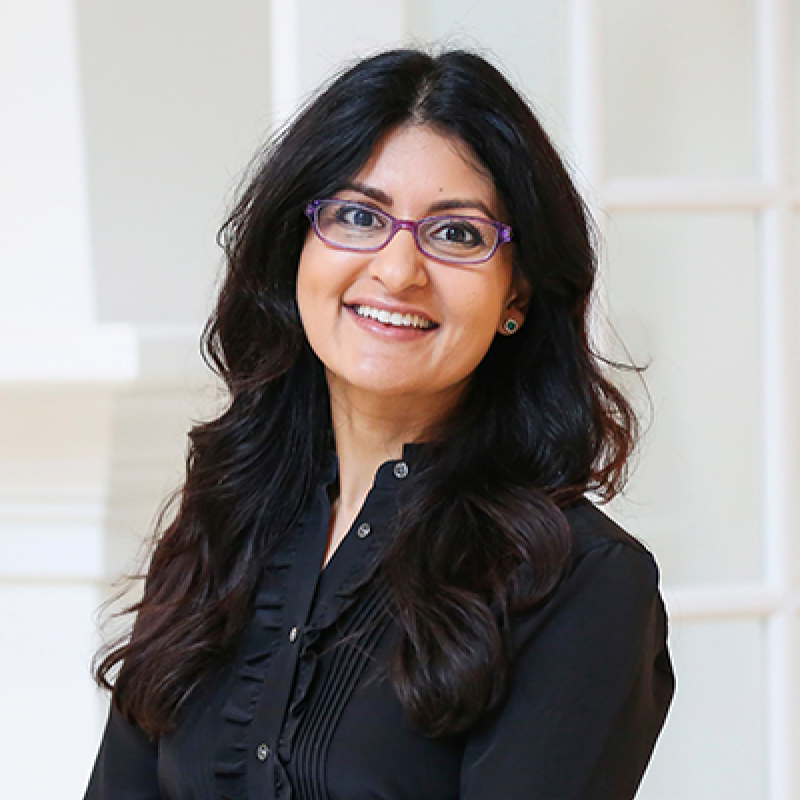 Sarita Parikh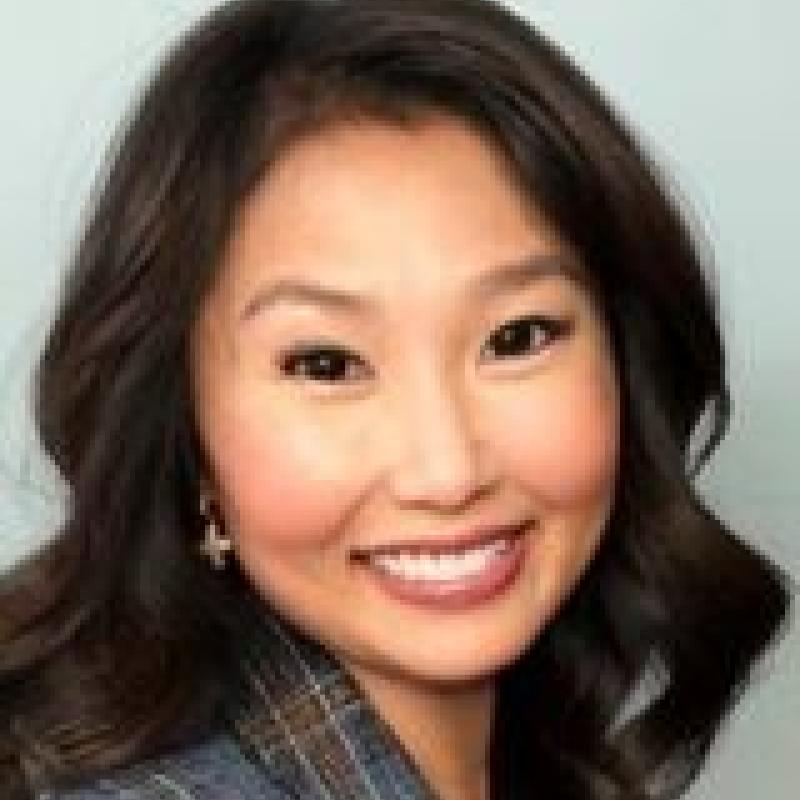 Suzi Kim Scott
AMERICAN PUBLIC MEDIA GROUP (APMG)

Director of Communications and Member Audience Services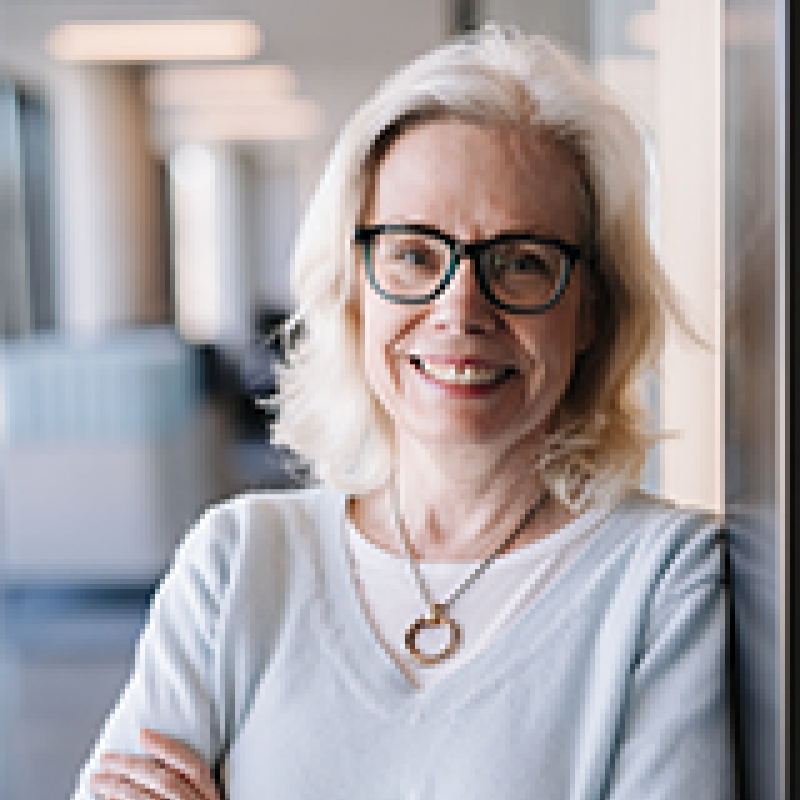 Sheilah Stewart
LAND O'LAKES, INC.

Senior Vice President and General Counsel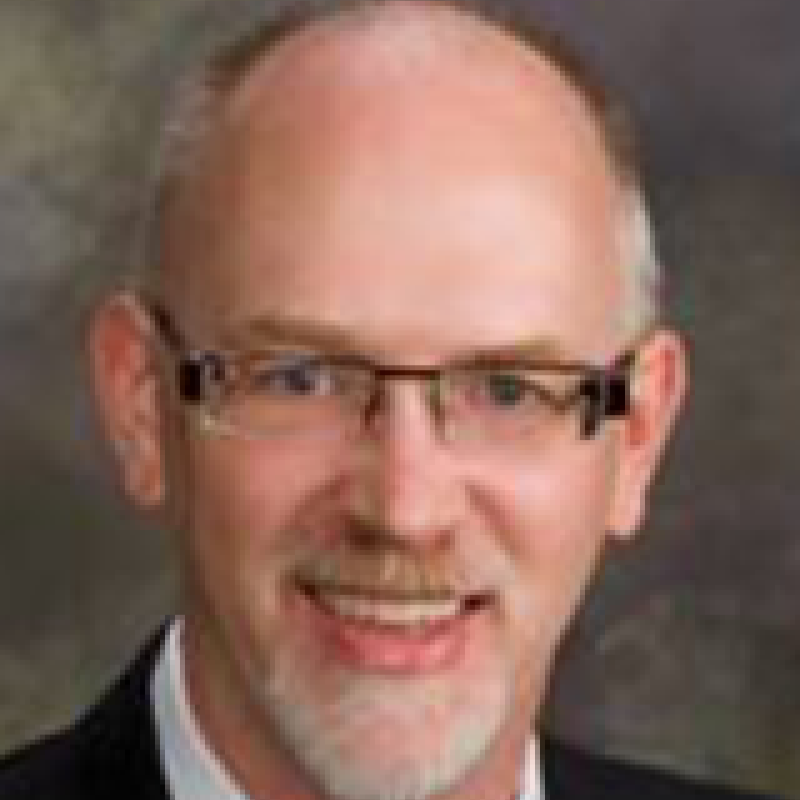 Dr. David Tilstra
CENTRACARE CLINIC

President Emeritus