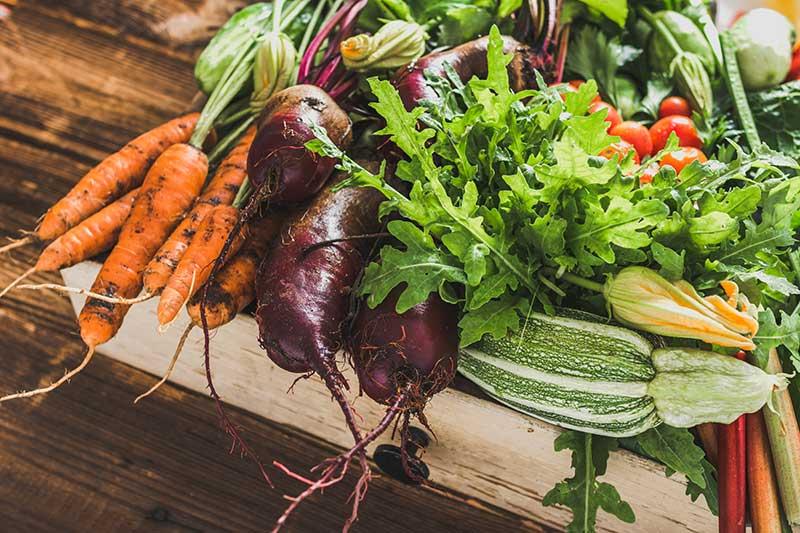 Financial and Annual Reports
It's our mission to end hunger together. Central to that work is transparency and accountability. Learn more here and join us today.
At Second Harvest Heartland, We Take Our Work Seriously, as We're Accountable to Fill Fridges When Times Get Tough.
As one of the largest, most efficient and innovative food banks in the country, we're the engine that fuels our region's hunger relief efforts. But only if all the pieces are working together: oversight and regulation, partnerships grounded in safety and reliability, and strong public hunger-fighting policies. That, along with continued support from the community, from volunteers, from donors, is how we'll end hunger together.
Annual Community Reports
Our Annual Community Report contains key information about our many programs and projects that help those who are hungry every day. You'll also find feature stories about important and inspiring partners, a quick snapshot of financial performance, listings of our largest food and financial donors and the stat that matters most: the number of meals you've helped us provide to our neighbors in need.
To download an annual report, right-click on a link below and select "Save Link As…" or "Save Target As…" to save the file. Choose a destination to save your file and click on the Save button. Or, simply click the link to view in your browser.
Other Reports