OUR IMPACT
We're a leader in the emergency food chain and one of the nation's largest food banks. But, our work is about so much more than moving food.
Bringing Hope to the Heartland
Our work is about so much more than moving food. It's about making families whole again. It's about helping those in crisis find stability.
It's about relieving the stress of an empty fridge for parents, making sure kids have the food they need to learn in school, and giving seniors a chance to stretch their dollars every month.
It's about meeting community needs and bringing stability to hungry households.
Our impact goes far beyond a generous box of nutritious groceries.
We're here to advocate for systematic change, innovate the way we source and distribute food, and empower our community to provide healthy food where it's needed most.
BY THE NUMBERS
We work with 423 agency partners and 1,115 programs across our 59-county Minnesota and western Wisconsin service area.
We're Coming Together to End Hunger
Our impact is broad, but we can't end hunger on our own. Thousands of volunteers, donors, agency partners, staff and community members support our mission.
Our donors make an impact with generous financial contributions, where every $1 donated can provide 3 meals. More than 58,000 individuals and 2,600 organizations supported us last year.
Our volunteers make an impact with hours of their time, talents and expertise. These generous individuals shared 57,293 volunteer hours in 2022, equivalent to 27 full-time employees.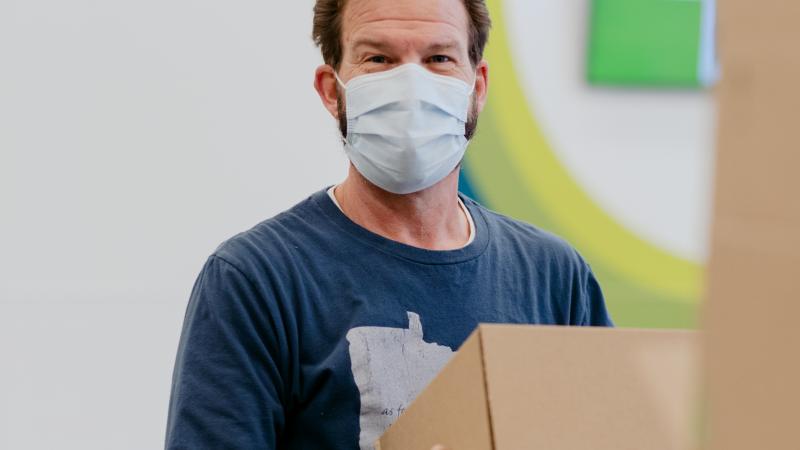 Our food shelf and agency partners make an impact through hands-on outreach and hunger support across our communities. We count on nearly 1,000 partner programs in Minnesota and Wisconsin.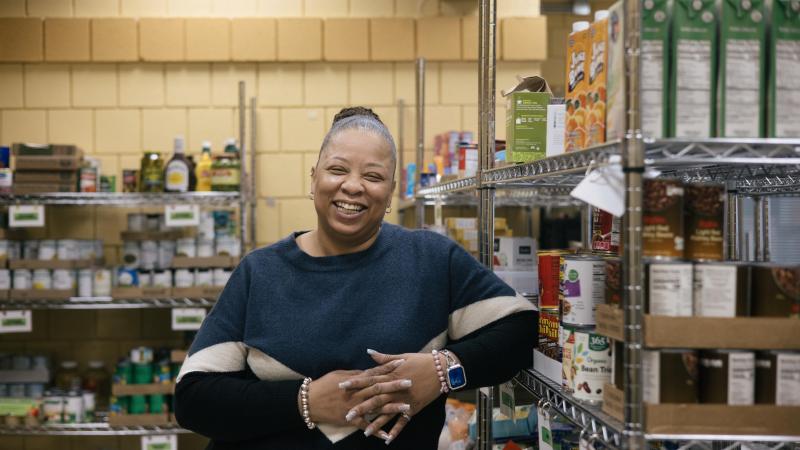 Our staff make an impact by efficiently sourcing and distributing food, connecting hungry households with food assistance resources and identifying new ways to deliver food where it's needed most.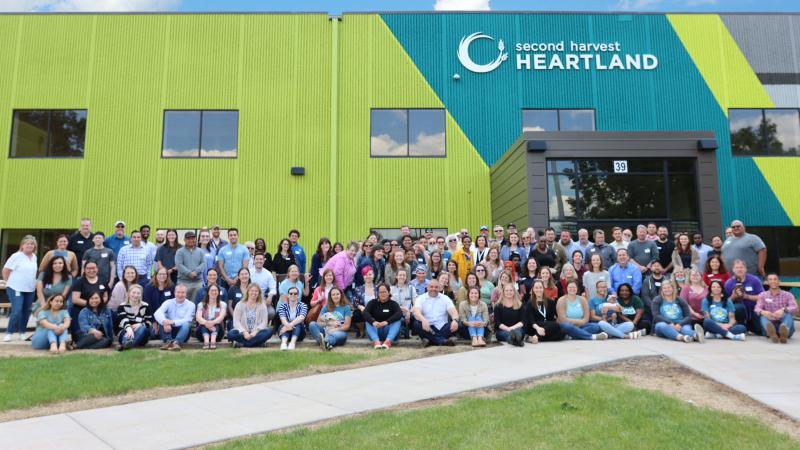 Our advocacy with local, state and national officials creates an impact by raising awareness and championing anti-hunger policies.