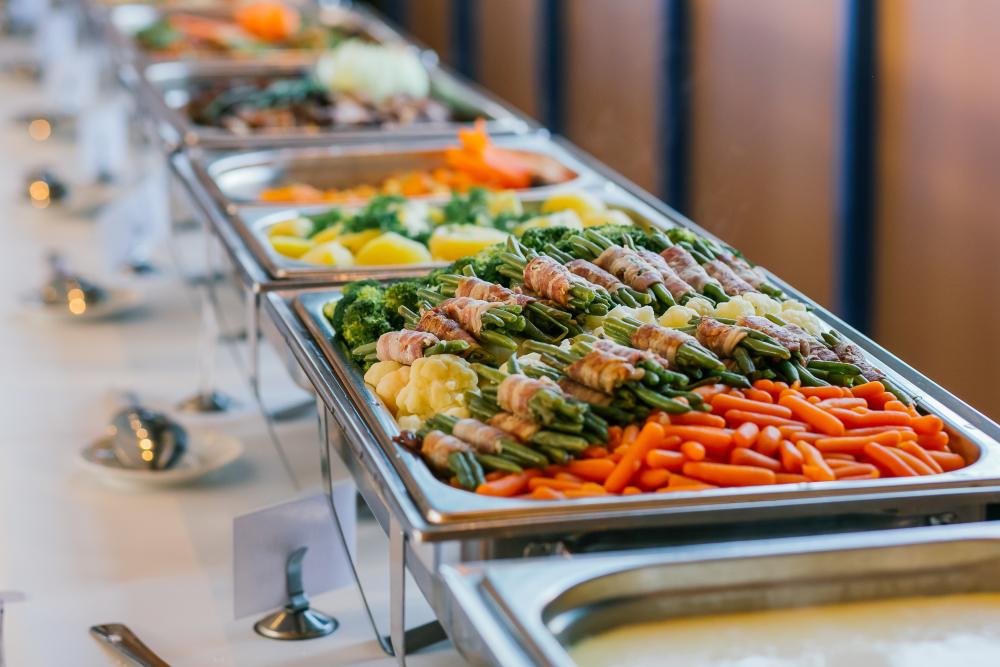 MEAL CONNECT
Innovative technology makes it easy and safe for commercial food preparers to donate surplus food directly to local food shelves.
A Powerful Food Rescue Tool
Every day, commercial kitchens and food preparers discard thousands of pounds of excess food. Extra meals from a catered event. Unused food from the corporate cafeteria. Packaged items nearing their expiration date at manufacturers.
MealConnect gives these food manufacturers, restaurants, cafeterias and special event centers a safe, convenient and free way to donate their surplus food to neighbors in need. Last year, our Minnesota meal service partners donated 163,000 pounds of prepared foods.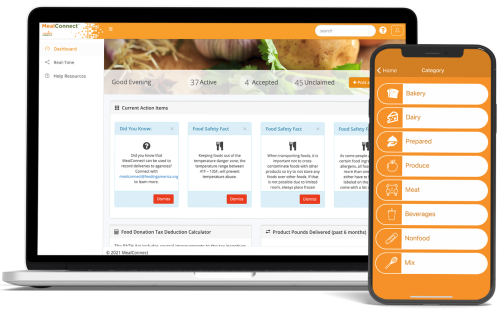 Bringing Supply and Demand Together
Using an innovative online platform created by Feeding America, MealConnect instantly connects those with excess food with local food shelves that are ready to accept, manage and distribute prepared food in the community.
Once a match is made, the app can even dispatch local volunteers to pick up and deliver the rescued meals to food shelves, community centers and other hunger relief agency partners.
How It Works
Food donors find MealConnect via browser or its mobile app
They enter specific donation information so a would-be recipient knows what is available
The food is made available to participating hunger relief organizations, coordinated by Second Harvest Heartland
A food safety-trained volunteer, either from a local organization or Second Harvest Heartland is dispatched to pick up the order for near-immediate use
Get Involved
Ready to support hunger relief in the heartland? Contact Jeremy Stickney, Food Service Sourcing Representative at Second Harvest Heartland, at 651-209-7915, or sign up online through the MealConnect website.
Sending Prepared Food to Tables, Not Landfills
This powerful tool helps commercial food preparers divert food that would otherwise go to waste to the tables of hungry neighbors.
2.9 billion
Pounds of food rescued across the country
+10,000
Hunger-relief organizations participating nationwide
50
States supporting MealConnect food rescue
Questions About MealConnect?
We've Got Answers
From large retailers to small, family-owned restaurants, if you want to help hungry neighbors, there's room for you in the MealConnect network. Our goal is to make it fast, simple and safe to move your excess food to a deserving non-profit in your local area. Many donations of product also are eligible for an enhanced tax deduction under IRS 170(C)(3). Please consult your tax advisor for details.