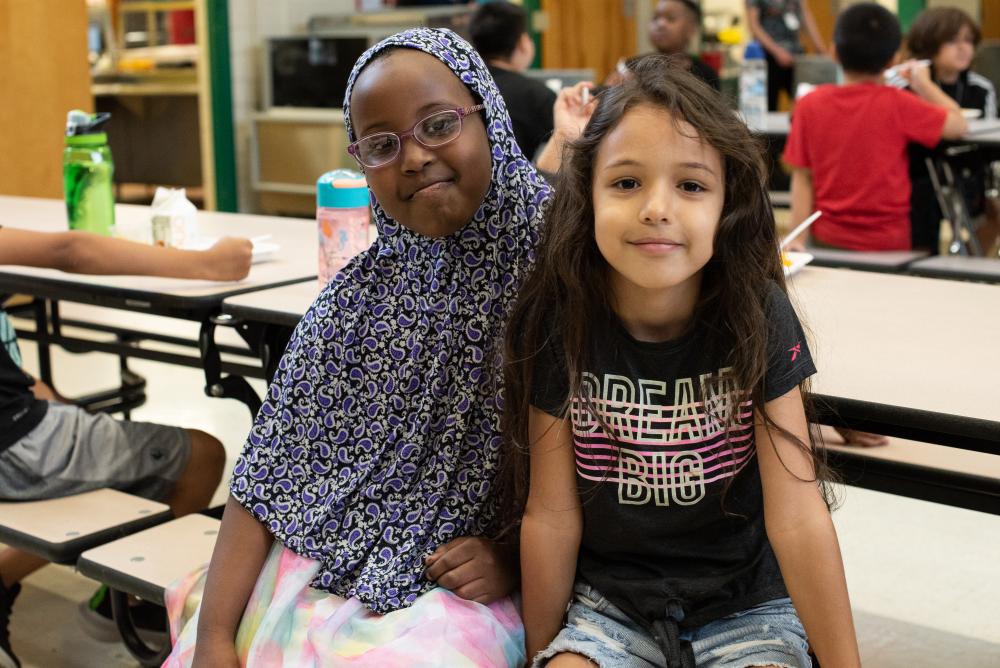 Grantmaking
As one of the largest food banks in the country, we fuel hunger relief in a variety of ways. That includes making grant funds available to support effective and equitable solutions to local hunger.
Funding Local Hunger Relief Solutions
We're experts in distributing millions of pounds of food, leading effective hunger-alleviating programming, and advocating for equitable policies. And we're responsive and empowering through our grantmaking, which supports the innovative and collaborative ideas that will most meaningfully meet local community hunger needs.
Core to our mission of ending hunger together is listening to the needs and ideas of our community partners, and then funding their change-making. Grant funds support our partners as they launch programs that go beyond traditional hunger relief services, improve access to healthy food, and fight the stigma of reaching out for help in times of need.
The organizations we grant hunger-relief funds to are local food shelves (our contracted Agency Partners) and youth food access partners, like schools.
Youth Food Access grants fund starting and expanding school and nonprofit programs that increase food access to youth and their families during the school year and over the summer.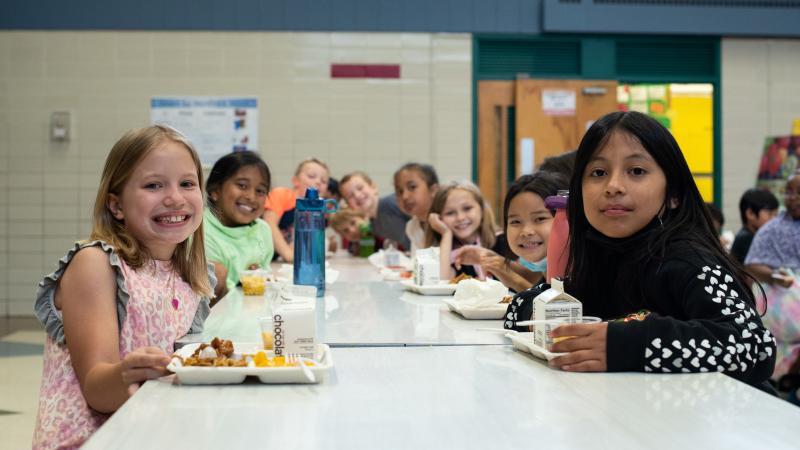 Innovation grants fund solutions for increasing or improving food access in the community, meeting food distribution supply needs, or addressing structural or systemic barriers contributing to food insecurity.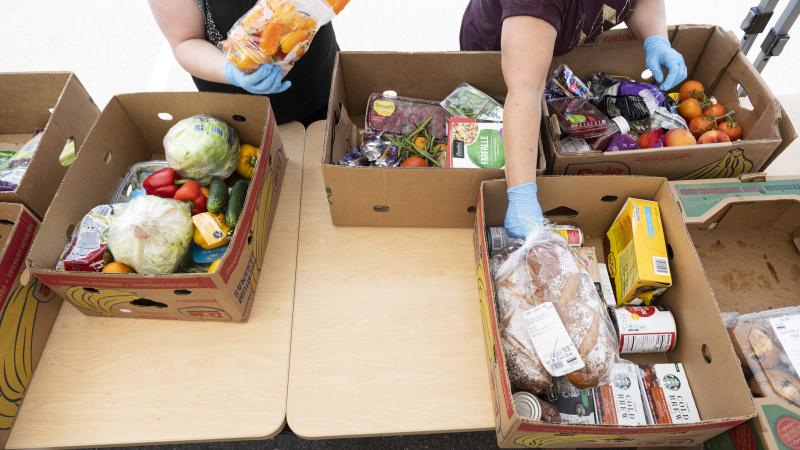 Capacity Building grants fund partner-determined needs that increase services or improve food access in local communities.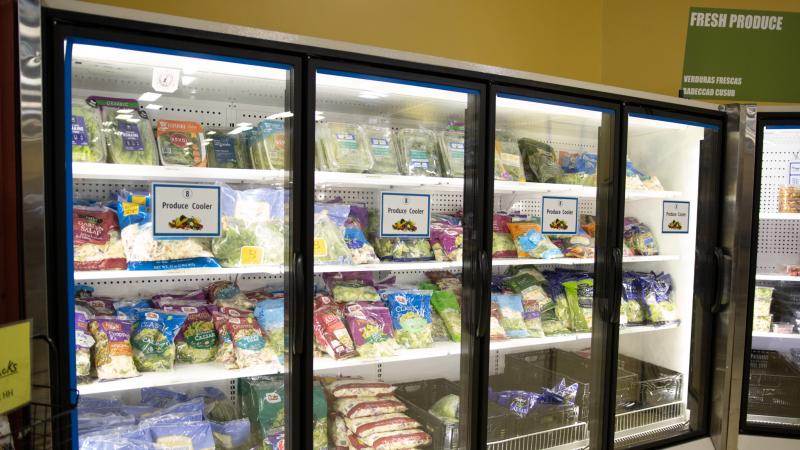 Collaborative Transformation
Collaborative Transformation grants fund strategic partnership-based programs and initiatives that advance and complement hunger relief work.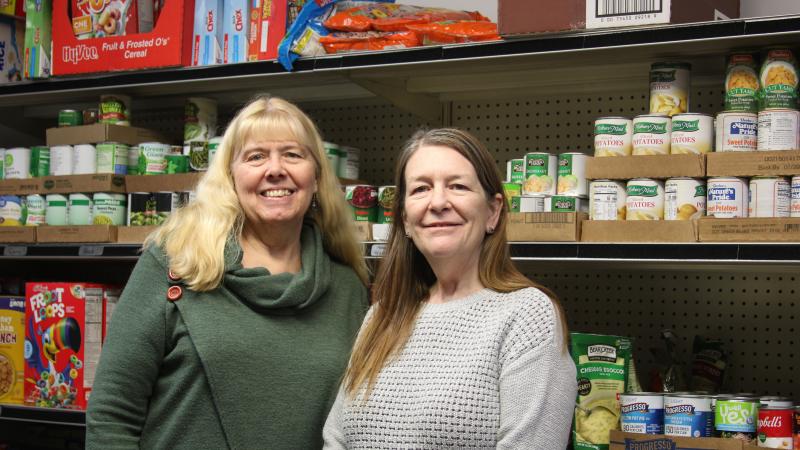 Learn More
To learn more about the Second Harvest Heartland Partner Grant Program and view current grant opportunities, please visit Agency Zone. Questions? Contact grants@2harvest.org.