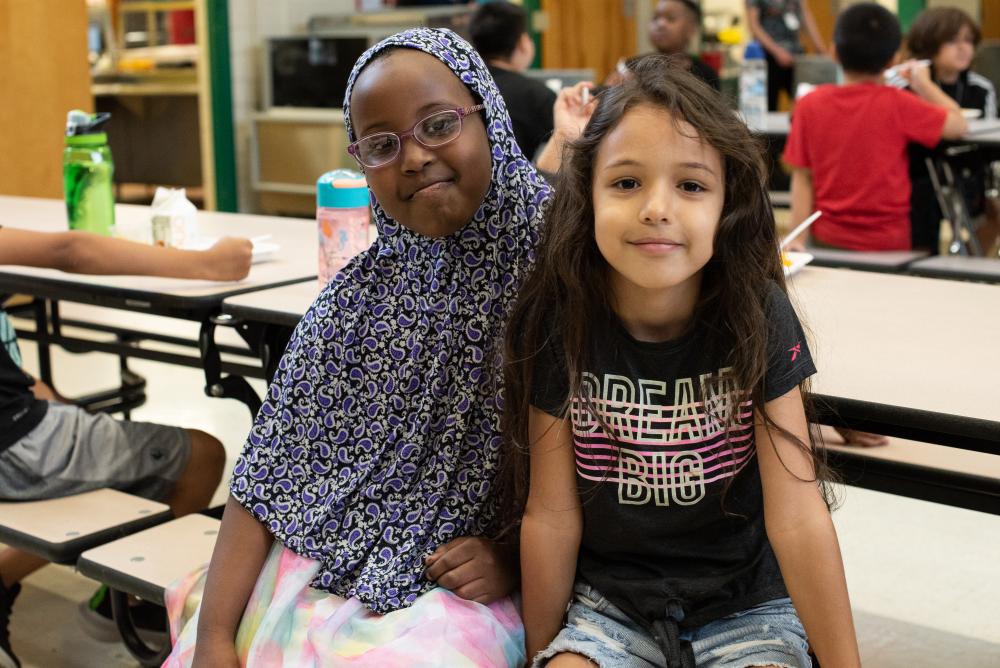 Grantmaking
As one of the largest food banks in the country, we fuel hunger relief in a variety of ways. That includes making grant funds available to support effective and equitable solutions to local hunger.
Funding Local Hunger Relief Solutions
We're expert in distributing millions of pounds of food, leading effective hunger-alleviating programming, and advocating for equitable policies. And we're responsive and empowering through our grantmaking, which supports the innovative and collaborative ideas that will most meaningfully meet local community hunger needs.
Core to our mission of ending hunger together is listening to the needs and ideas of our community partners, then funding their change-making.
Many of the organizations we grant hunger-relief funds to are local food shelves (our contracted Agency Partners) or school nutrition program partners (through our Child Hunger Program).
Current Grant Opportunities
We do not have any grant opportunities available at this time. Please check back for updates.