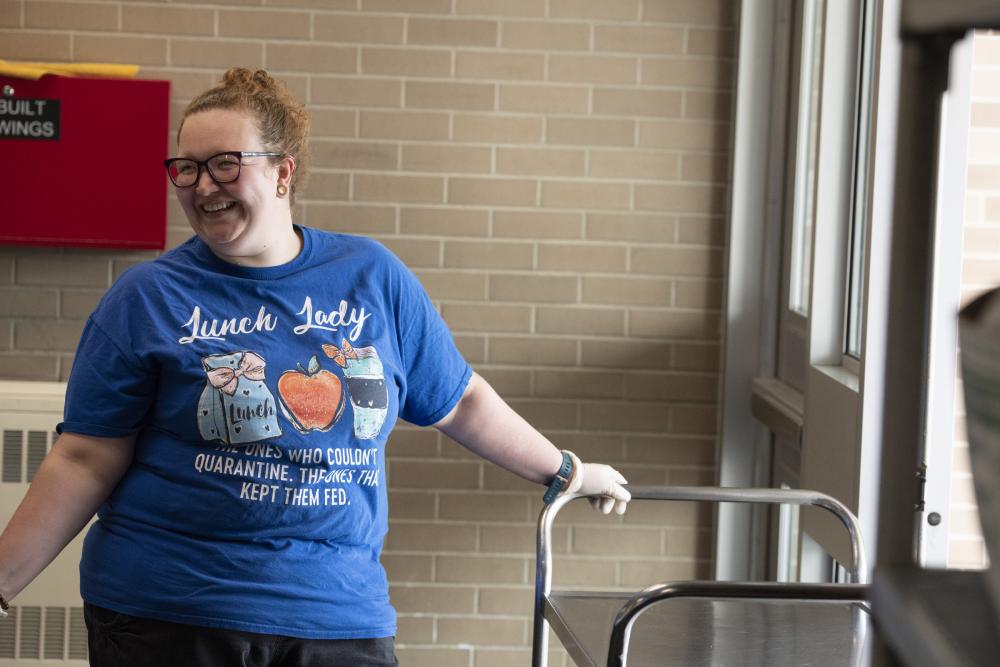 Resources for School and Community Partners
Our program teams are experts at child and federal nutrition programs, so school and community partners don't have to be! Find the tools you need here or reach out to our experts for specialized assistance.
Offering Federal Nutrition Program Expertise
We partner with school districts and community organizations to build healthier communities by increasing participation in nutrition programs and by growing access to food resources, through our team's high-touch and consultative services to partners. Hunger persists in every community, and in every classroom, but it doesn't have to. We're here to help.
How Do We Work With Partners?
We offer tailored solutions to meet our partners where they're at, working closely with them to identify issues and co-create solutions to connect kids and their families to more food resources.
Capacity-building tools for our partners include financial investments, programmatic support and technical assistance, and tailored and personalized communications materials.
We also work to integrate various hunger relief channels into our services and engagement with partners. This includes SNAP outreach, education, and application assistance from our in-house snap specialist team, as well as food shelf and community food program networking and facilitation.
Examples of Custom, Co-created Solutions
Contributions towards vehicles, kitchen equipment, materials for pandemic meal service, plus outreach materials to educate on meal programs
Support to partners to start and sustain SFSP, CACFP, and other nutrition programs, as well as to improve the quality of and participation in existing school nutrition programs
How to Get Support From Our Child Hunger Team
To partner with us or to get your nutrition programs and partnership questions answered, contact JoAnna Lund, Child Hunger Program Manager, at jlund@2harvest.org or (612) 503-7651.