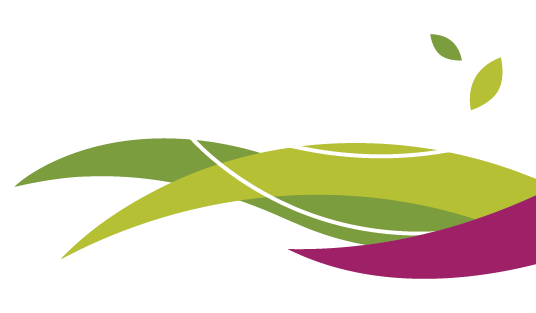 The COVID-19 Hunger Surge
Since COVID took hold in March 2020, we've looked to the U.S. Census Bureau, Feedings America and custom projections modeling from McKinsey & Company to best understand the hunger need in our region. While we have been pleased to see investments in public hunger-fighting programs easing the intensity of the hunger surge, families are still hurting like never before.
Today, 1 in 9 Minnesotans, including 1 in 6 kids, is facing hunger1. Over the last twelve years, we have made slow but steady progress in reducing Minnesota's food insecurity rate, reaching a decade-low in recent years. COVID-19 has undone this progress, with a record number of people now experiencing hunger in the heartland. Projections from McKinsey and Company suggest there's no end in sight, with the increase in hunger persisting through at least 2021.
The data suggests that in addition to those who faced hunger before the pandemic, 170,000 Minnesotans—including 112,000 kids—are already or will soon face hunger, bringing the total number of people living with hunger to 630,000.

One of the most troubling impacts of the pandemic is the deepening hunger divide: Black, Hispanic, Asian and Indigenous families in Minnesota are at least twice as likely as white families to live with hunger2, with new evidence suggesting this divide has grown to nearly 4x the rate for Black Minnesotans in recent months.

Since the pandemic began, we've delivered 30% more food to our food shelf partners, who have seen a 60% increase in the number of people served since March.

Our response plan
Together with our food shelf and meal site partners, we've distributed 80 million meals since the crisis began, but we can't keep up this fight alone. We need our elected officials, our corporate partners, and our donors, volunteers and advocates to ensure hunger remains critical to COVID response and recovery.
Here's how we're responding to keep hunger at bay:

Everyone can help
Make a donation today. Help fund free emergency grocery pop-ups, food boxes, and more. A monthly gift of $30 can provide 1,080 meals per year.
Make it okay to ask for help. Talk about hunger and destigmatize the need for food assistance. Get help at 2harvest.org/gethelp.
Business leaders can help. Ensure a thriving future economy by investing in and partnering with Second Harvest Heartland today.
Join the Minnesota Central Kitchen network to donate meals to MealConnect or provide hot meals where they're needed. Learn more.
Together, we can solve COVID-era hunger
New hunger projections will be available quarterly; check back to track our progress in the fight to keep everyone well and fed during these difficult times.
Sources:
1Feeding America, Revised 2020 Food Insecurity Projections, released October 21, 2020.
2U.S. Census Bureau, 2020 Household Pulse Survey