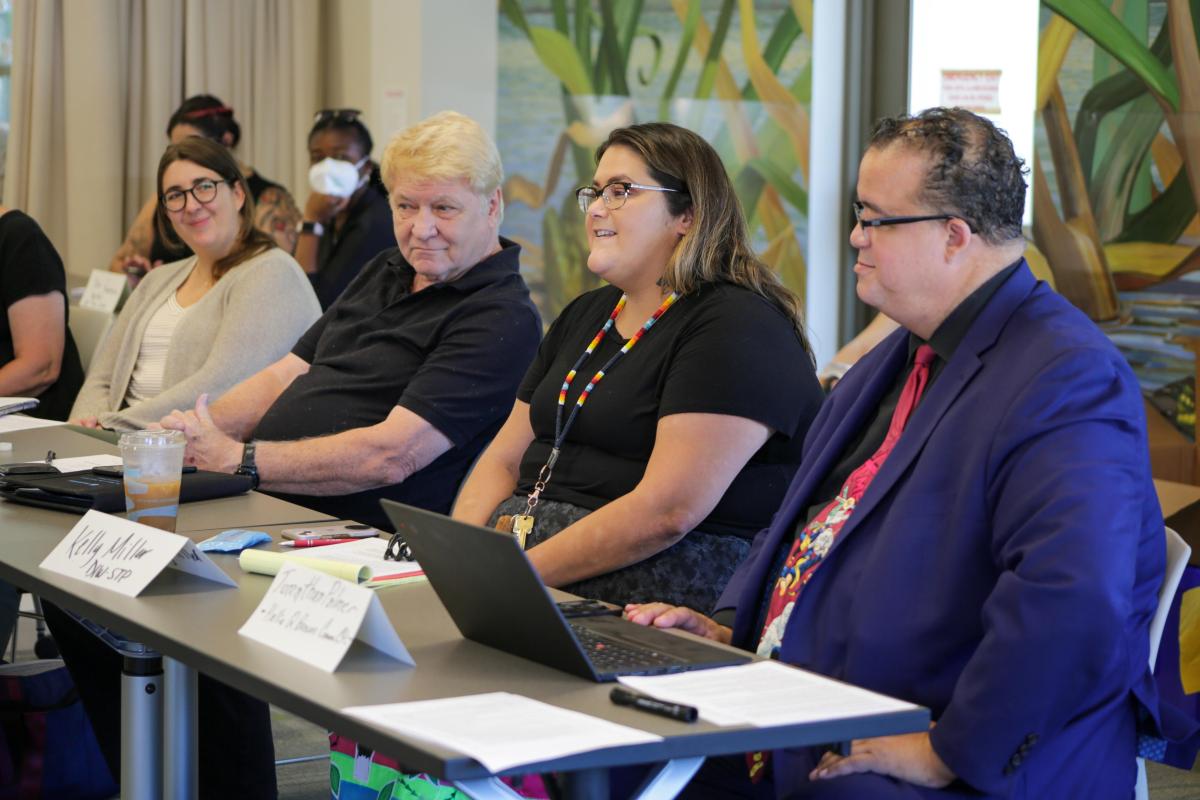 Advocacy
We champion the anti-hunger policies and food assistance legislation that can make real change happen across our communities and schools.
Uniting Our Voices to Foster Progress
Hunger relief requires commitment, resources and action on numerous fronts. Anti-hunger legislation may be less visible than grocery pop-ups or food shelves in your neighborhood, but it's just as vital in connecting those in need with food resources.
That's why Second Harvest Heartland advocates for the public programs and policies that nourish our communities and work to end hunger. At the regional, state and federal levels in Minnesota and Wisconsin, we work together to mobilize support and unite our voices to ensure everyone can access the food assistance they need.
Our unique position as one of the nation's largest, most efficient and innovative hunger relief organizations helps us connect community voices, issues and stories with elected officials and policymakers.
Together, we're actively working to:
Address food insecurity for children, seniors and working families.
Help end child hunger in schools.
Ensure all our neighbors have affordable access to the healthy food they need to thrive.
LEARN MORE ABOUT OUR WORK GET THE FACTS ON HUNGER
Coming Together in Food Advocacy
Join us in supporting anti-hunger policies and programs that impact Minnesota and Wisconsin. Your commitment makes our efforts possible—and more powerful. Add your name to our list of hunger-fighting advocates and we'll keep you up-to-date on our priorities, invite you to educational trainings, offer volunteer opportunities and ask you to mobilize around timely issues.