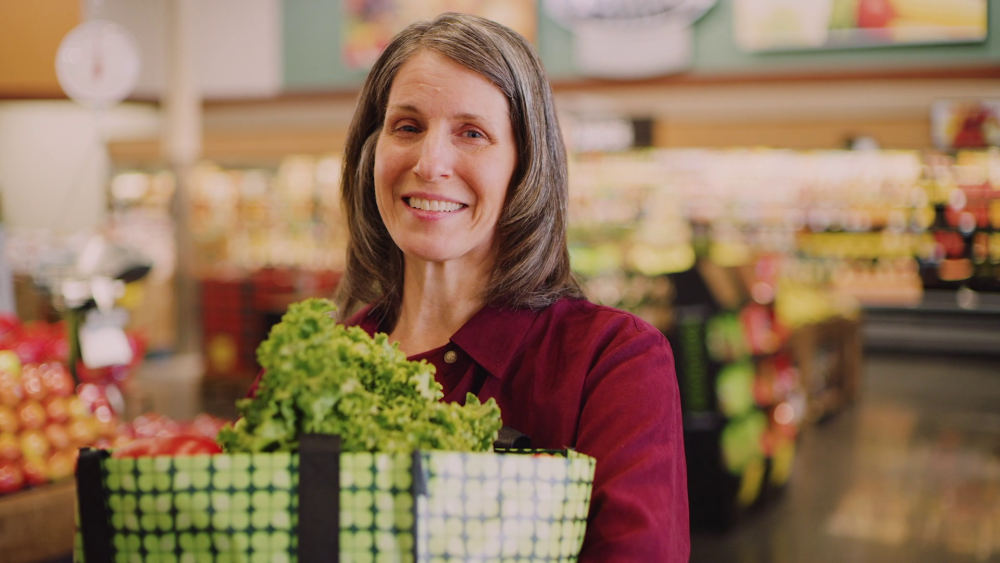 SNAP MONTHLY GROCERY BENEFITS
Your low-income household may qualify for monthly benefits that help you save money when you buy healthy food.


Due to increased demand, we are experiencing delays. Please know that if you reach out to us we will respond as quickly as possible. Thank you for your understanding at this time.
Get Help Each Month Buying Groceries
SNAP, or the Supplemental Nutrition Assistance Program, is a monthly financial benefit that helps low-income households purchase food. SNAP is a federal program designed to make groceries more affordable for hungry families, while also helping local businesses.
How SNAP Works
Participants receive a special debit card called an EBT card that's loaded with funds. Each month, you use it to buy nutritious groceries at local stores, farmer's markets and even online. Your level of EBT benefits depends on your household size and income.
How to Enroll in SNAP
Step 1: See If You're Eligible
Using the Household Income Guide below, is your total household income less than the gross income for your household size? 'Households' are defined by people within your home who you share meals with. 'Gross income' is your income before taxes are taken out. These guidelines took effect 10/1/2023.
Household Size
Family Monthly Income
Seniors (60+) and disabled

200% of Federal Poverty Guidelines
Before Taxes = Gross

100% of Federal Poverty Guidelines
After Taxes = Net

1
$2,430
$1,215
2
$3,287
$1,644
3
$4,143
$2,072
4
$5,000
$2,500
5
$5,857
$2,929
For each additional
household member,
add:
+$857
+$429
There is no risk or penalty in checking to see if you qualify for SNAP grocery benefits.
or
Call us at 651-209-7963 (toll-free at 1-844-764-5513)
After you complete the screening, a SNAP Outreach Specialist from Second Harvest Heartland will contact you to take the next step. These helpful team members can also refer you to additional food resources. There are many options to get help in your local community and at the county and state levels.
Step 2: Complete a SNAP Application
If you're eligible, the next step is to apply online through the State of Minnesota, or with help from one of our SNAP Outreach Specialists.
Second Harvest Heartland employs a dedicated team who assists thousands of Minnesotans with SNAP applications each year.
Step 3: Talk to A Eligibility Worker for Your County
Once the state receives your SNAP application, it goes to the Human Services office in the county where you live. The county will verify your information, like income and housing costs. Your county will notify you when your application has been approved or denied—usually within 30 days, and sooner for emergency situations.
Six Reasons to Try SNAP
There is more than enough food to go around, and SNAP is here to ensure all Minnesotans can afford healthy groceries. SNAP can give you the power and freedom to:
Choice
Purchase the food and ingredients you know and love.
Health
Access the nutrition your body needs.
Budgeting
Manage your food budget and put income towards other expenses.
Planning
Use your grocery money when you need it - your benefits stay in your SNAP account for up to one year.
Community
Help yourself and your family while also supporting local businesses.
Trust
Participate in USDA federal government nutrition program.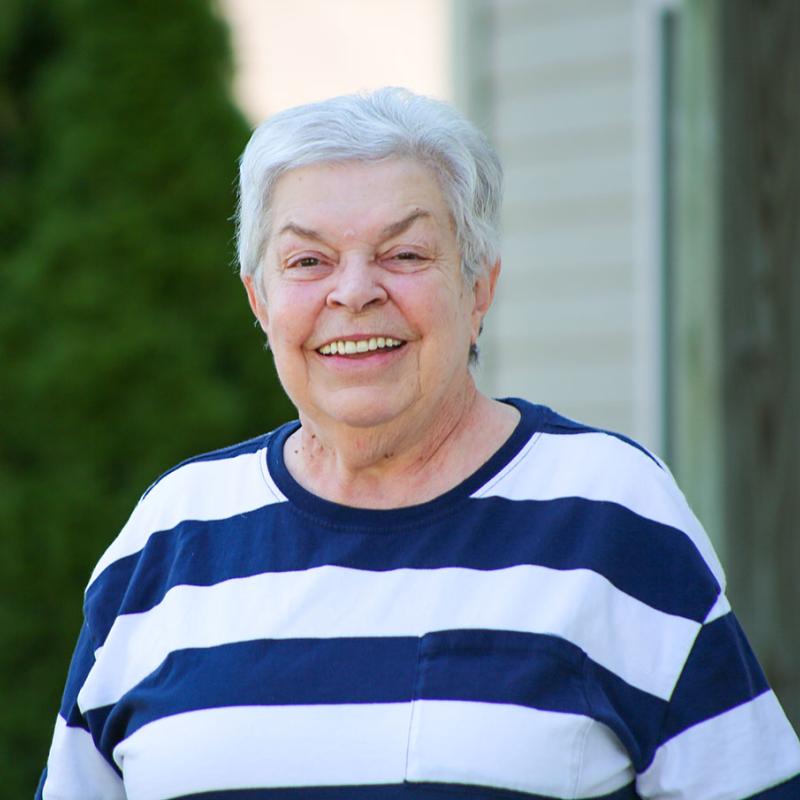 Frequently Asked Questions
No. Unfortunately, SNAP requires proof of U.S. citizenship. However, you may still be eligible for other hunger relief programs in Minnesota and access to free food at local food shelves.
Once you are approved for SNAP, you'll receive an EBT card that works just like a debit or credit card. Each month, your SNAP benefits will load to your card automatically.
SNAP puts you in control. You can use your EBT grocery benefits when and how you need. Any unused funds rollover to the next month. You have up to a year to use your SNAP benefits.
You can buy fresh and healthy food at many locations, including local grocery stores, department stores like Wal-Mart and Target, farmer's markets and even online.
SNAP helps you stretch your grocery budget and afford more fresh fruits and vegetables, lean meats and other nutritious items. You can choose the foods and ingredients you like which meet SNAP guidelines.
It depends on your situation. Some households need to file additional reports and the timing varies: monthly, after six-months and/or annually. Once your SNAP application is approved, you'll receive more information. Be sure you complete and return any paperwork that you get from your county office.
Yes! Many seniors in Minnesota are eligible for multiple programs that help end hunger. The team at Second Harvest Heartland can work with you to determine which benefits you qualify for, including finding the nearest food shelf or food pantry in your area and signing up for SNAP.
In accordance with federal civil rights law and U.S. Department of Agriculture (USDA) civil rights regulations and policies, this institution is prohibited from discriminating on the basis of race, color, national origin, sex (including gender identity and sexual orientation), religious creed, disability, age, political beliefs, or reprisal or retaliation for prior civil rights activity.
Program information may be made available in languages other than English. Persons with disabilities who require alternative means of communication to obtain program information (e.g., Braille, large print, audiotape, American Sign Language), should contact the agency (state or local) where they applied for benefits. Individuals who are deaf, hard of hearing or have speech disabilities may contact USDA through the Federal Relay Service at (800) 877-8339.
To file a program discrimination complaint, a Complainant should complete a Form AD-3027, USDA Program Discrimination Complaint Form which can be obtained online at: https://www.usda.gov/sites/default/files/documents/ad-3027.pdf, from any USDA office, by calling (833) 620-1071, or by writing a letter addressed to USDA. The letter must contain the complainant's name, address, telephone number, and a written description of the alleged discriminatory action in sufficient detail to inform the Assistant Secretary for Civil Rights (ASCR) about the nature and date of an alleged civil rights violation. The completed AD-3027 form or letter must be submitted to:
mail:
Food and Nutrition Service, USDA
1320 Braddock Place, Room 334
Alexandria, VA 22314; or
fax:
(833) 256-1665 or (202) 690-7442; or
email:
FNSCIVILRIGHTSCOMPLAINTS@usda.gov
This institution is an equal opportunity provider.