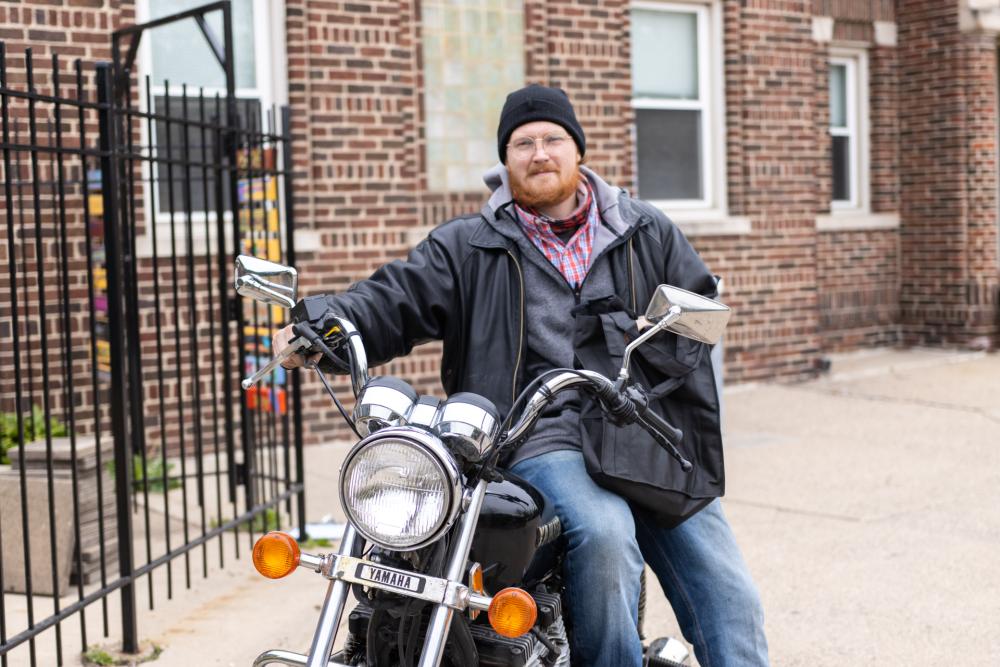 DONATE A VEHICLE
Fuel hunger relief by donating your used car, truck, motorcycle or other vehicle to Second Harvest Heartland.
Turn Your Wheels Into Meals
Did you know? When you donate your unwanted vehicle to Second Harvest Heartland, you not only help hungry families across Minnesota and Wisconsin, you also qualify for a tax break.
If your car is aging, too small for your growing family, or you're just ready for a new model, let us help.
It's Fast and Easy to Donate Your Vehicle
Transfer your trade-in to us, and we'll pick it up for free and handle the paperwork.
Start the process by:
1. Call 866-392-4483 or visit this website to let us know you'd like to donate your vehicle
2. Find your vehicle title.
3. We'll send a tow truck, if needed.
4. We'll take care of the paperwork for the tax break you've earned.
Frequently Asked Questions
Our vehicle donation program provider accepts cars, trucks, vans, fleet vehicles, trailers, boats, motorcycles, and RVs. Your donated vehicle can be a car, truck, van, motorcycle, RV or boat with trailer.
Yes. Vehicles do not have to be running in order to be accepted for donation.
When you donate your vehicle, you avoid the cost and effort associated with selling a car, like paying for advertising and insurance, or for repairs to keep your vehicle in running condition while you wait for a buyer. Vehicle donations are tax-deductible, and you could reduce your taxable income if you itemize your taxes are itemized. Lastly, your vehicle donation feels good and makes a difference in the lives of those struggling with hunger and food insecurity right here in our community.
When you donate a vehicle to help fight hunger, our vehicle donation program partner will work with you to receive your vehicle, then sell it. Second Harvest Heartland receives the proceeds from the sale, which we use to help hungry households get the healthy, nutritious food they need.
We can accept vehicle donations and provide convenient pick-up and towing just about anywhere in all 50 states.
Second Harvest Heartland is a tax-exempt 501(C)(3) nonprofit organization recognized by the IRS, tax ID number: 23-7417654. Your gift is tax-deductible as allowed by law.