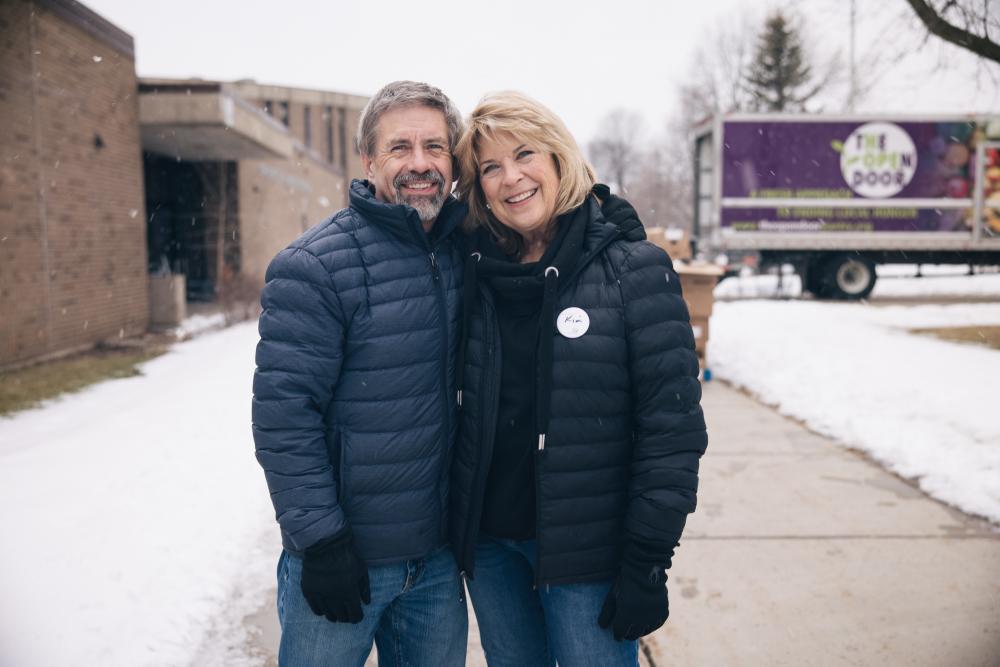 TRIBUTE GIFTS
Recognize a friend, colleague or loved one with a one-time or recurring donation in their honor.
Give a Gift that Gives Back
Your tribute gift allows you to honor a person or occasion while putting meals on the table for people who might otherwise go without food. A tribute gift is a great way to:
Celebrate Special Occasions: Donate for birthdays, anniversaries, weddings or holidays.
Remember Loved Ones: Honor the memory of a family member, colleague or special friend.
Recognize Achievements: Show your support for personal successes or professional milestones like promotion or retirement.
Send an E-Card With Your Gift
Here are some of the e-cards you can select to notify your recipient of the donation in their honor.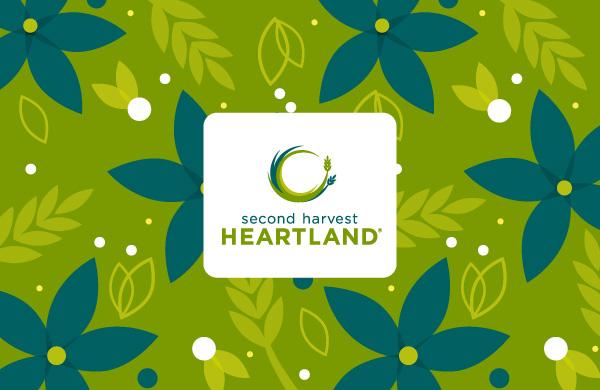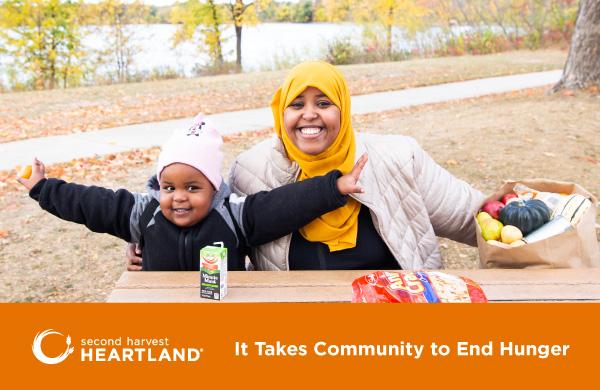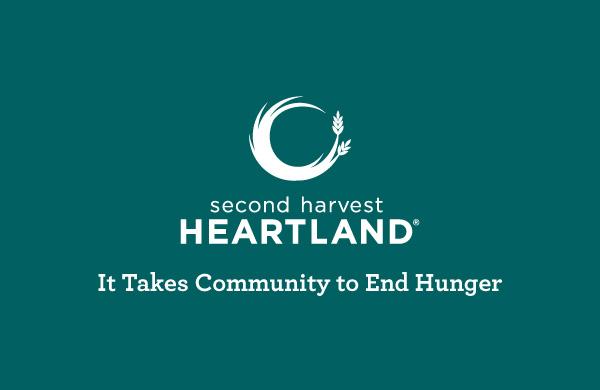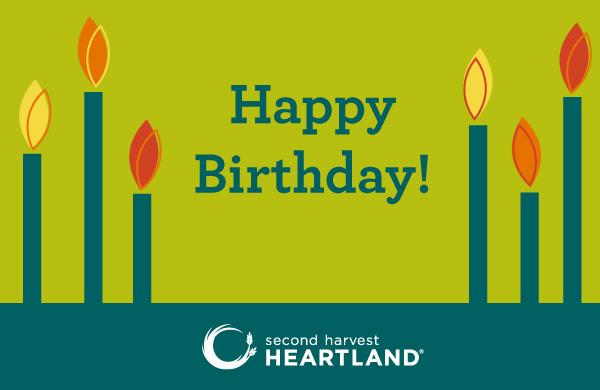 How Tribute Gifts Work
It's fast and easy to donate money as a tribute gift, and a powerful way to honor a loved one.
Fill out the online form
Choose your amount as a one-time or recurring monthly gift
Indicate the name(s) of those you are honoring
Choose an optional e-card or letter to notify your tribute person(s)
Write an optional message to those individuals
Specify the date to deliver your message
Include payment information for your credit card, debit card or bank account
Have questions? Contact our Donor Relations team at 651-209-7950 or donorrelations@2harvest.org. Please do not include credit card or bank account numbers in your email message.

Second Harvest Heartland is a tax-exempt 501(C)(3) nonprofit organization recognized by the IRS, tax ID number: 23-7417654. Your gift is tax-deductible as allowed by law.