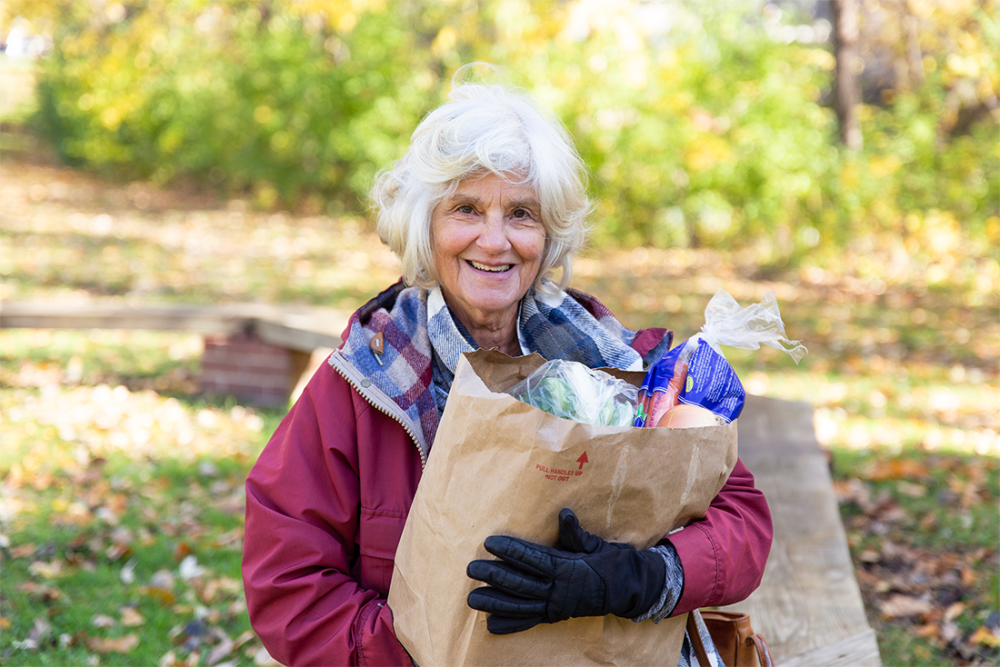 Whole Foods Shop Local, Give Local Campaign
Whole Foods Market invites customers to join them in giving back to support hunger relief this holiday season. From November 30 – December 20, Whole Foods customers can make an impact in two ways:
Give Local by donating at the register - $1, $5 or an amount that's right for you.
Shop Local by purchasing any local product and Whole Foods will match 100% of the proceeds.
Donations and purchases at local Whole Foods Markets in our service area directly support Second Harvest Heartland.
-
Whole Foods Market Locations