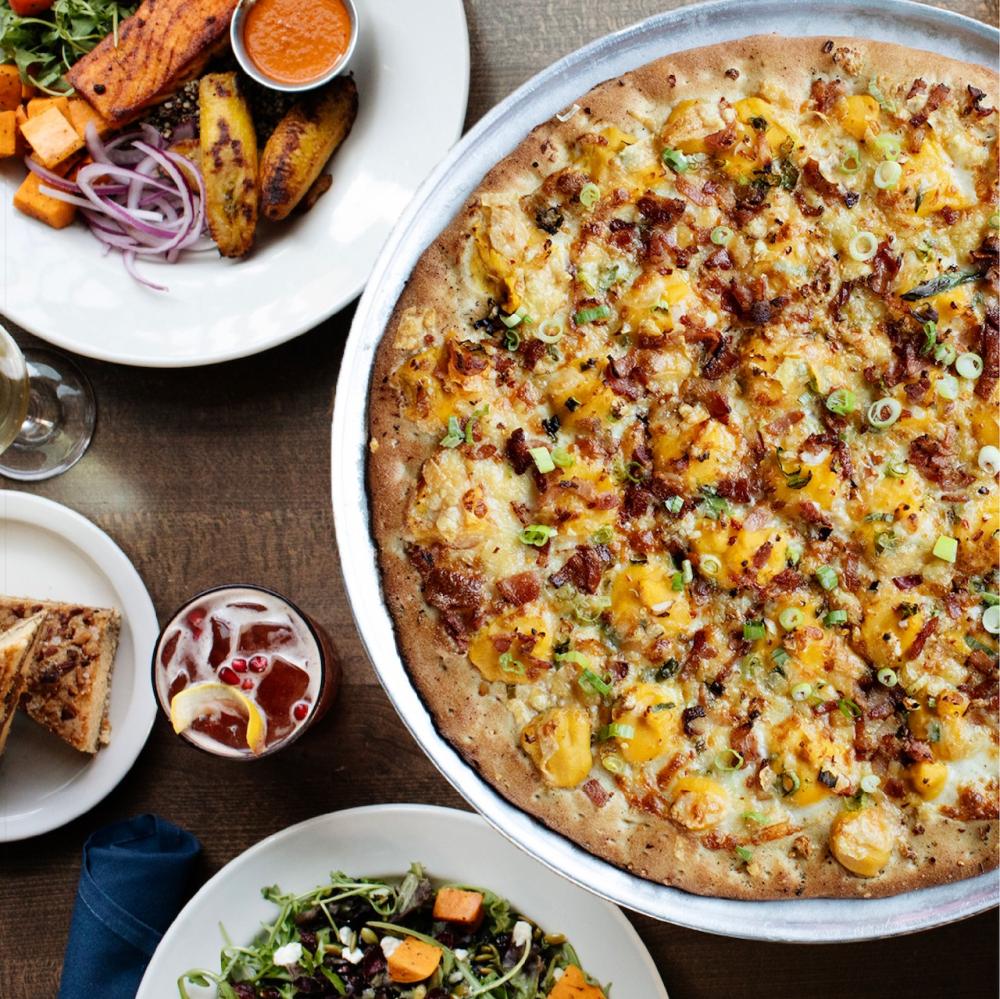 Pizza Lucé's 4th annual Share the Love Campaign
Pizza Lucé is passionate about supporting Second Harvest Heartland and our mission to end hunger. From Monday, Nov. 13 - Sunday, Dec. 3, donate $1, $2 or $3 during checkout at all eight metro Pizza Lucé locations - including dine-in, takeout and online orders. 
Pizza Lucé is generously matching all donations up to $10,000!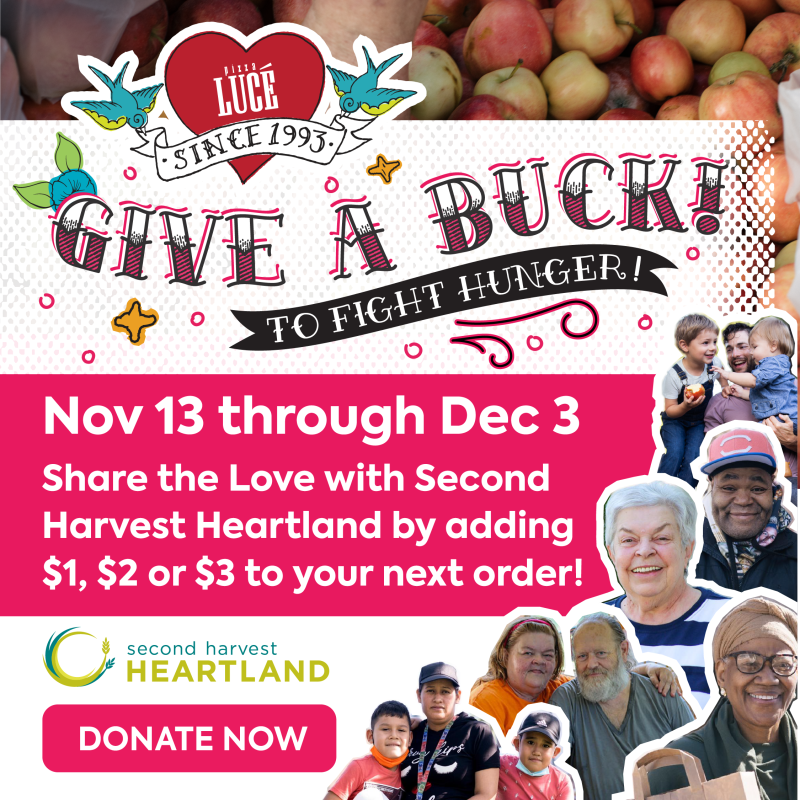 -
Pizza Lucé Locations & Online