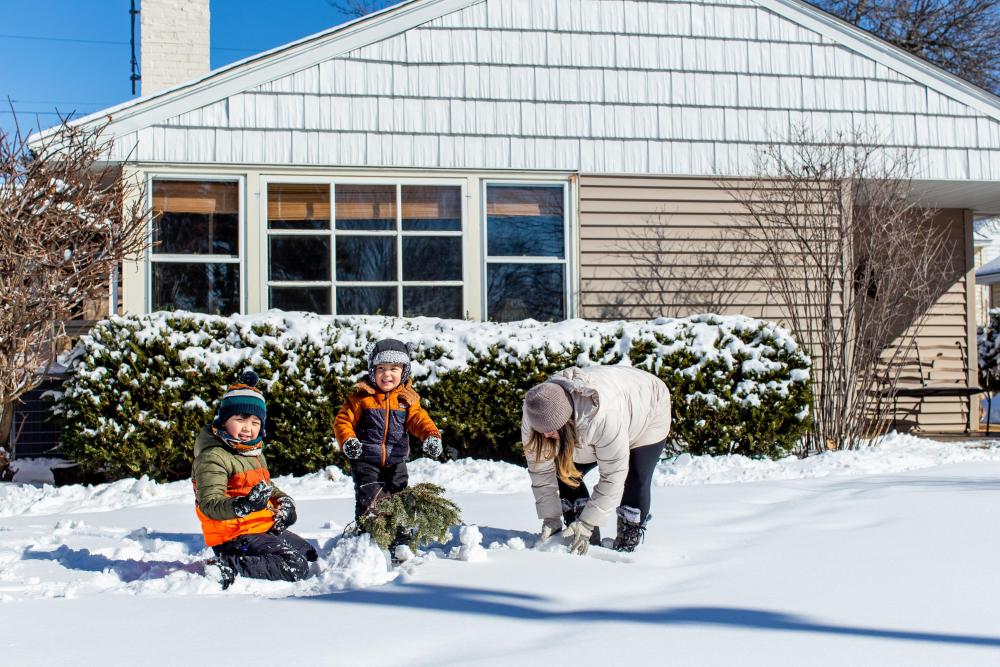 A Minnesota Holiday, Vol. 14 by Phil Thompson Productions
Minnesota's favorite holiday soundtrack is back! For the past 13 years, Woodbury singer and pianist Phil Thompson has recruited his fellow Minnesota musicians to contribute a song to his annual charity CD "A Minnesota Holiday". Sales of this year's Vol. 14 album, in-store and online, will be supporting Second Harvest Heartland.
This year's album, available exclusively at all 11 Twin Cities Kowalski's Market locations and online, features holiday tunes from an incredible line-up of Minnesota's most celebrated musicians including Phil Thompson, Lorie Line, The Blenders, Nicholas David, Robert Robinson, and more.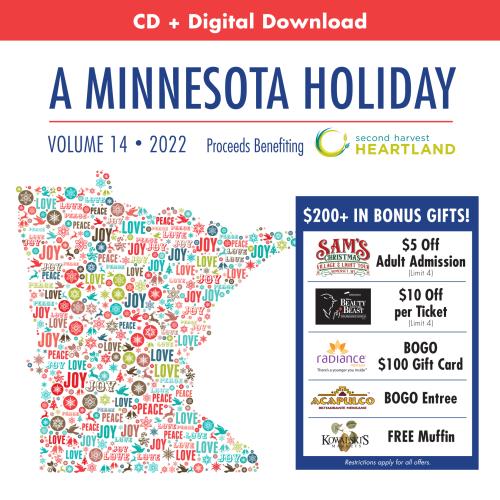 -
Kowalski's Markets Locations and Online