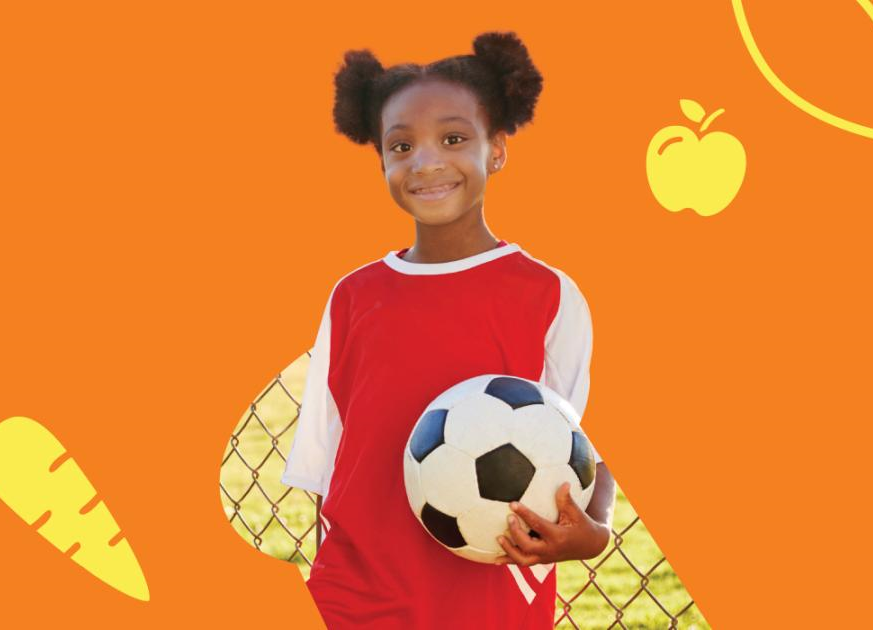 SUMMER MEALS FOR KIDS
Find a location near you to pick up free meals and snacks during the summer for all children age 18 or younger.


School's Out, Hunger's In
Get Free Meals and Snacks for Kids 18 and Younger
When the school year ends, hunger begins. The good news is that kids 18 and younger can get free meals and snacks all summer long at hundreds of places across Minnesota.
There's no charge to participate
There's no need to register in advance
You don't have to provide any personal information
Sites are located at schools, libraries and community facilities
The USDA supports free summer meals for kids through its Summer Food Service Program (SFSP).
How to Participate
You can find a site near you in two ways:
Download the Free Meals for Kids App
The app is free of charge and available for your smartphone at the Apple App Store (iPhone) or the Google Play Store (Androids).
The app shows:
What kind of snacks and meals are available
Each site's hours of operation
Name of the organization that runs the site
Call the United Way Hotline
Using a landline, dial 2-1-1
From a cellphone in the Twin Cities metro area, call 651-291-0211
Call 800-543-7709 in Greater Minnesota
Call 651-291-8840 for TTY
Be sure to visit the app or check back throughout the summer, as hours of service may change.
Learn How to Use the App
This video shows how the app helps you locate meal sites near you or in a specific community. We update the app all summer to provide current information about each meal site, food available, hours of operation and other details.
Frequently Asked Questions
No. This is an open meal program which means you do not need to call ahead, sign-up, or fill out any paperwork. If you are 18 years old or younger, you can simply show up to receive the free meals and snacks available.
Kids 18 years old and younger can visit any meal site any time it is open. And you can visit as many times as you like, whether that's every time meal service is offered or just a few times throughout the summer.
You are welcome to attend any meal site. All meal sites listed on the Free Meals for Kids app are open and will serve meals to anyone 18 years old and younger. Meals and snacks are also available to persons with disabilities over the age of 18 who participate in school programs for people who are mentally or physically disabled.
No. There are no required documents or paperwork needed. You will not be asked to fill out any information at the meal site.
This depends on the meal site. Each meal site can serve up to two meals per day, like breakfast and lunch or a snack and dinner. Download the Free Meals for Kids app to find out which meals are served at sites near you. In most cases, meals must be consumed at the meal site. Use the Free Meals for Kids app to see what your nearby meal site is offering.
Meals are for kids 18 years old and younger. Some meal sites may offer meals to parents at a reduced price.
In most cases, meals must be consumed at the meal site. Use the Free Meals for Kids app to see what your nearby meal site is offering.
There are hundreds of meal sites across the state, and each meal site is a little different. Some meal sites are large and some are small.
Meal delivery options vary by meal site, and delivery is not available at every location. Resources like United Way can be a local resource for food delivery. Call 2-1-1 or 651-291-0211 from a cell phone in the Twin Cities Metro Area, 800-543-7709 in Greater Minnesota, or 651-291-8440 for TTY. You can also check with your local school district to see if there are meal delivery options available.
This institution is an equal opportunity provider. This program is funded by the USDA.