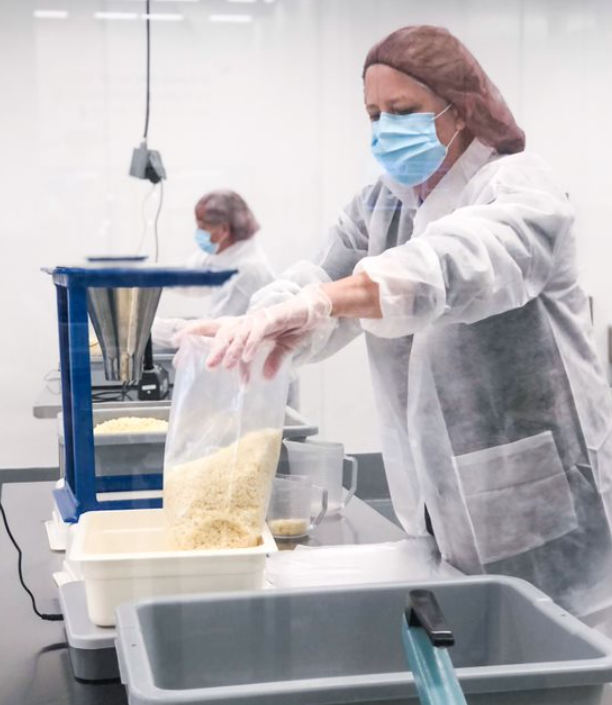 Volunteers Bring More Meals and More Heart to Second Harvest Heartland
Every day, I am in awe of our valued volunteers and the selfless support they provide to Second Harvest Heartland. As I was preparing for National Volunteer Month this April, I found myself immersed in numerous statistics on the impact Second Harvest Heartland volunteers have made this past year. We received the support of over 5,300 volunteers who donated their time and skills to equal the capacity of 25 full-time employees! Of these volunteers:
Close to 70 pro bono volunteers brought their professional skills to 29 projects. Some of the projects involved operational efficiency, program expansion, survey development and strategic planning, as well as serving on our Board of Directors.
Approximately 180 dedicated ongoing volunteers give of their time weekly or monthly to support numerous teams across the organization, including client program support, development, volunteer engagement and food sourcing. In addition, more than 900 volunteers support monthly senior program distributions throughout our Minnesota service area.
More than 4,100 volunteers have spent time in our volunteer centers, sorting and repacking produce, building emergency or senior food boxes and gearing up to help package ready-to-eat cereal or protein in our clean rooms. Some of these volunteers visited us once, some multiple times, some weekly and some even several times a week!
I could go on and on with statistics to highlight the impact of our volunteers, but what the numbers don't show is the compassionate interactions our volunteers make with those we support and our partners who support us.
When a SNAP applicant calls for the first time to get assistance and hears a friendly and knowledgeable volunteer, that makes the process easier and less uncertain.
When a smiling volunteer welcomes a senior picking up their box of food, it might be the only personal contact they've had that day.
Our prepared food donors know that the food they've spent time and resources on is going to be eaten because a volunteer arrives to pick it up and deliver to a community meal program.
Through a warm call or thank you note from a volunteer, our financial donors feel extra appreciated for their generous support.
And for many employees at Second Harvest Heartland, having volunteers who add skills and capacity to their work brings a sense of relief as well as camaraderie knowing it takes many hands to fill empty fridges and feed the community.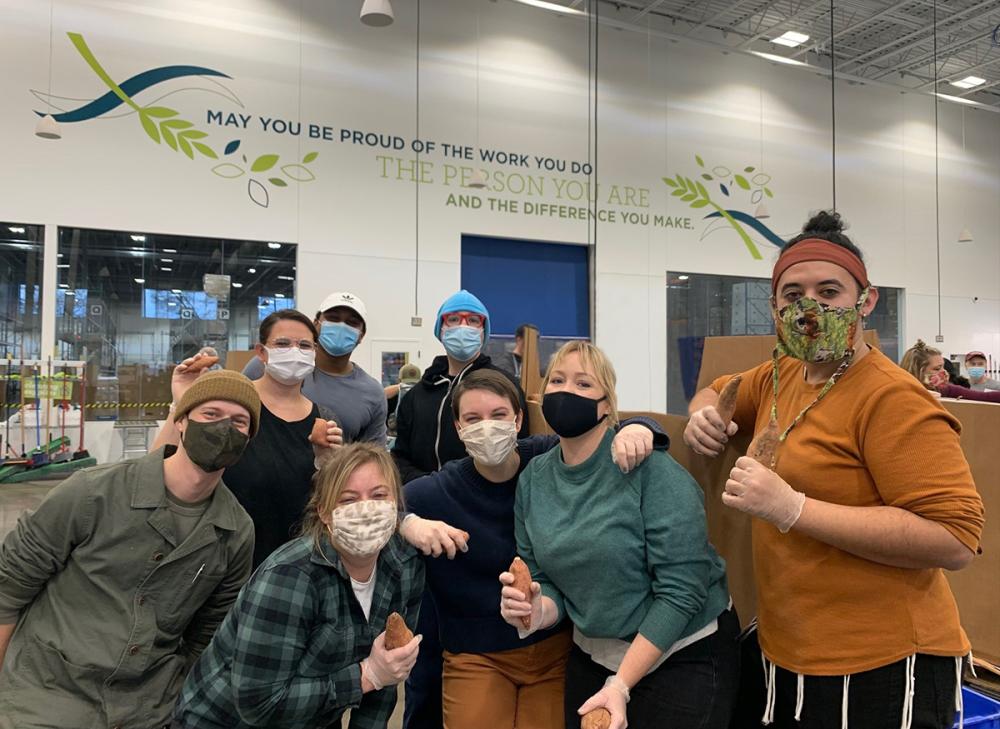 Our volunteers bring so much more than their time. They bring empathy, trust, hope and a passion for making a difference. With our volunteers by our side, day after day, we are ending hunger together. For Second Harvest Heartland, volunteers mean more meals and more heart. For that, I am truly grateful.