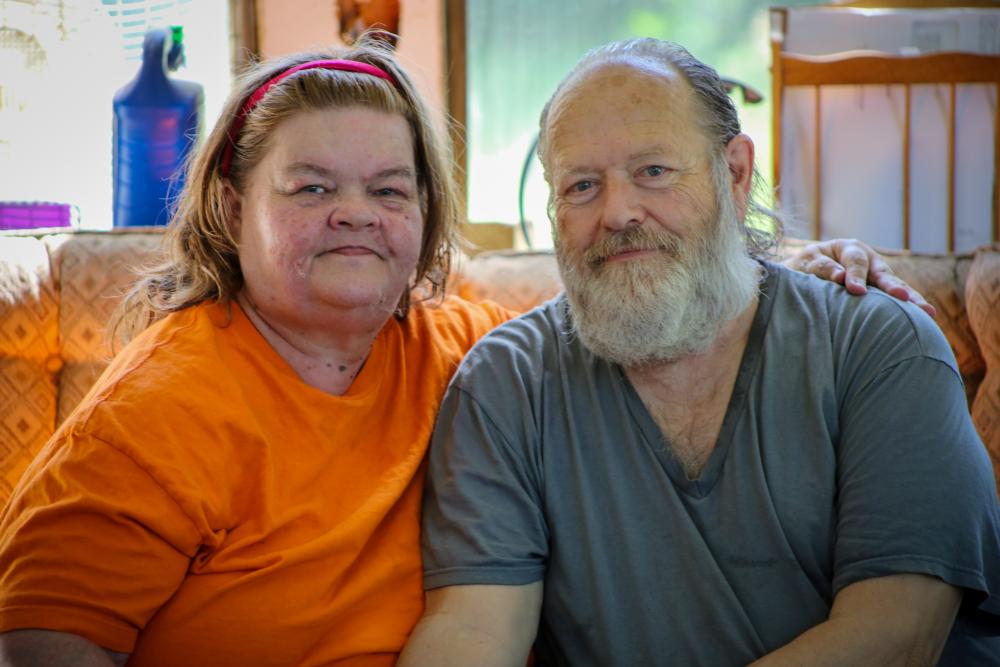 Take Action to End Hunger This September
September is Hunger Action Month, a time to come together nationwide to raise awareness about hunger and inspire action.
Every action—big or small—brings us one step closer to a healthier, stronger community. Here are four different ways to participate this month. Which one is right for you?
1. Call on Congress to Support SNAP, a critical hunger-fighting tool
Supplemental Nutrition Assistance Program (SNAP) referrals received by Second Harvest Heartland are up a staggering 117% compared to pre-pandemic levels. SNAP is the most effective anti-hunger program in the United States. For every meal the food banks can provide, SNAP provides nine. This program is beneficial to local communities as most funds are spent immediately in the local grocery stores, retailers and farmer's markets and SNAP encourages long-term health benefits for recipients by providing access to healthier food options that are often more expensive. Let's keep SNAP working for all of us by calling on lawmakers to expand SNAP benefits. By asking your members of Congress to protect SNAP in the next farm bill, you're joining a community of committed individuals who are taking action to end hunger across the heartland.
2. Donate to Second Harvest Heartland and your gift can go twice as far
During the month of September, Delta Air Lines, ALCIVIA, and a group of generous donors has offered to match each donation dollar-for-dollar, up to $150,000, to double your impact. With over 92% of all donations going directly to programs, you can be sure your generous gift will be put to great work and help us end hunger, together. A gift to Second Harvest Heartland in any amount will go a long way.
3. Volunteer your time and talents to help our food bank end hunger
Volunteering is a great way to give back to the community during Hunger Action Month. Second Harvest Heartland has many options like one-time food sorting and packing (great for the whole family or company outings!) or longer ongoing projects to support all year long. Last year, our dedicated volunteers put in enough hours to equate to 27 full-time employees. Find an opportunity that is right for you.
4. Round up at the register all Hy-Vee locations
Now through December 31st, you can participate in Hy-Vee's 100 Million Meals Challenge by rounding up your purchase at the register at all Hy-Vee, Dollar Fresh Market and Hy-Vee Fast & Fresh locations. All funds collected at Hy-Vee stores in our service area support Second Harvest Heartland—join the challenge today!
Whether it's advocating for change, making a monetary donation, or contributing your time to the cause, every action helps us live out our mission of ending hunger in the heartland and beyond.
The work that Second Harvest Heartland does would not be possible without the support of hunger-fighters like you, thank you!