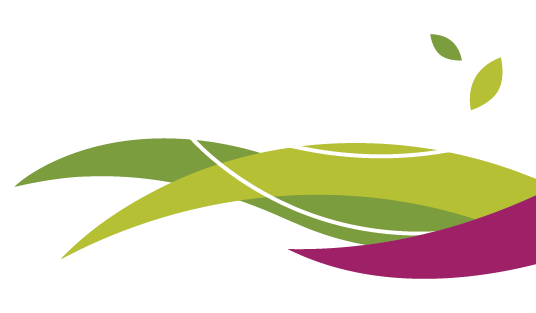 Rescuing Food—A Sustainable Way to Solve Hunger
Earth Day is a chance to celebrate how working to end hunger and doing good for the planet can go hand-in-hand. Second Harvest Heartland plays a key part in making our local food network more sustainable by rescuing food that would otherwise go to waste.
Our Retail Food Rescue program collects millions of pounds of unsold produce, dairy, deli, meat, bakery and grocery items from more than 450 retail partners. The rescued food is then distributed to food shelves, meal programs, schools and shelters who give the food directly to those who need it.
The program not only gets fresh food on the plates of those who are hungry, it helps the environment by reducing the amount of food that ends up in landfills.
Of all the food that comes to Second Harvest Heartland, 34% is food that's been rescued from being wasted.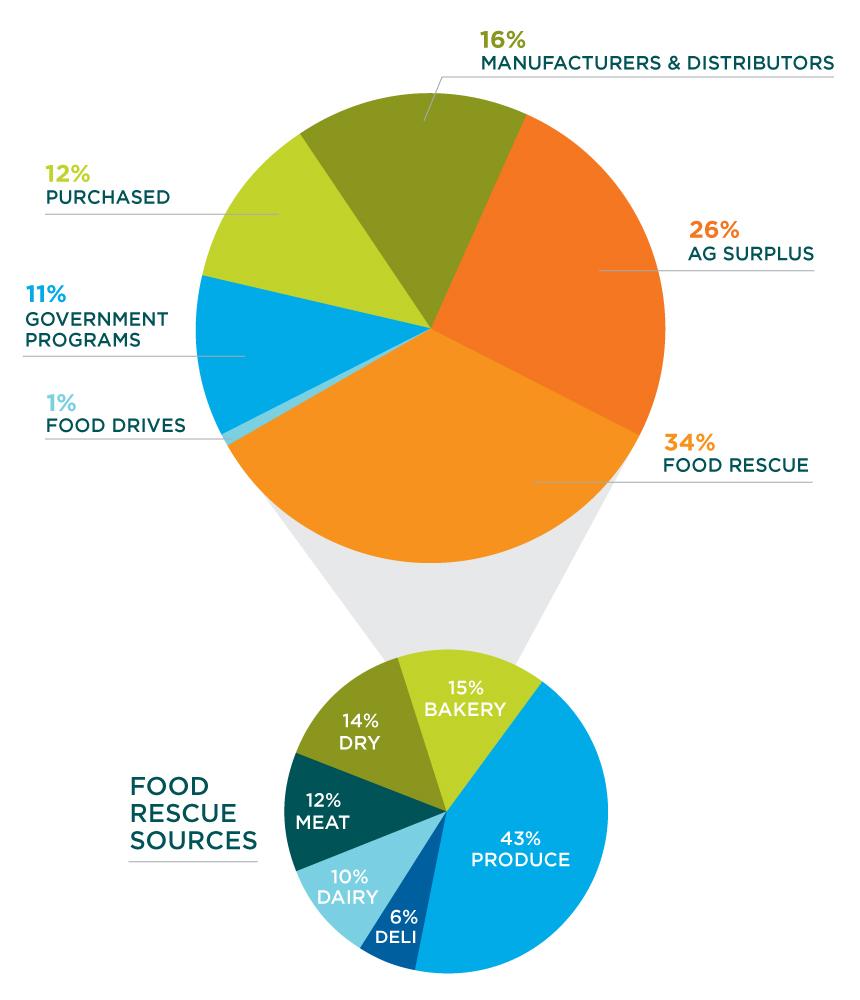 The Retail Food Rescue program is one of the fastest-growing sources of food at Second Harvest Heartland. In 2019, 40.6 million pounds of food—the equivalent of 38.8 million meals—were donated by local partners like Lunds & Byerlys and Cub Foods, as well as national chains like Walmart and Target.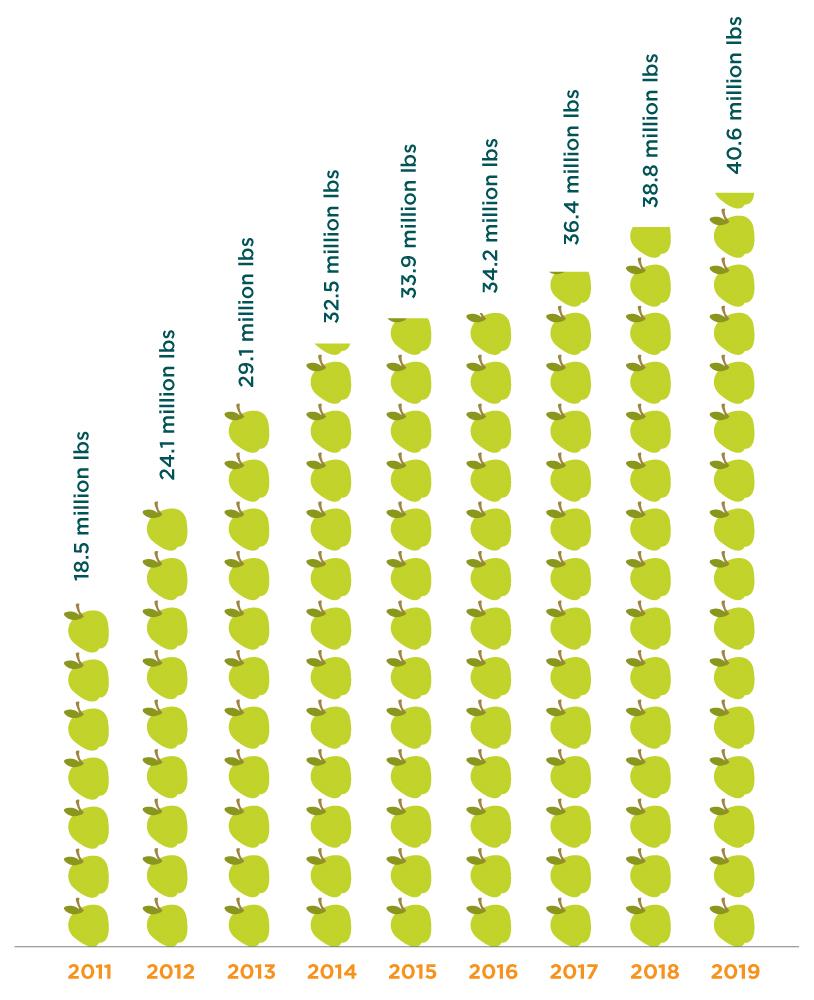 Thank you for supporting Second Harvest Heartland in this time of great need. Your support ensures we can continue to provide meals through programs like these. Click here to learn more about Food Rescue.