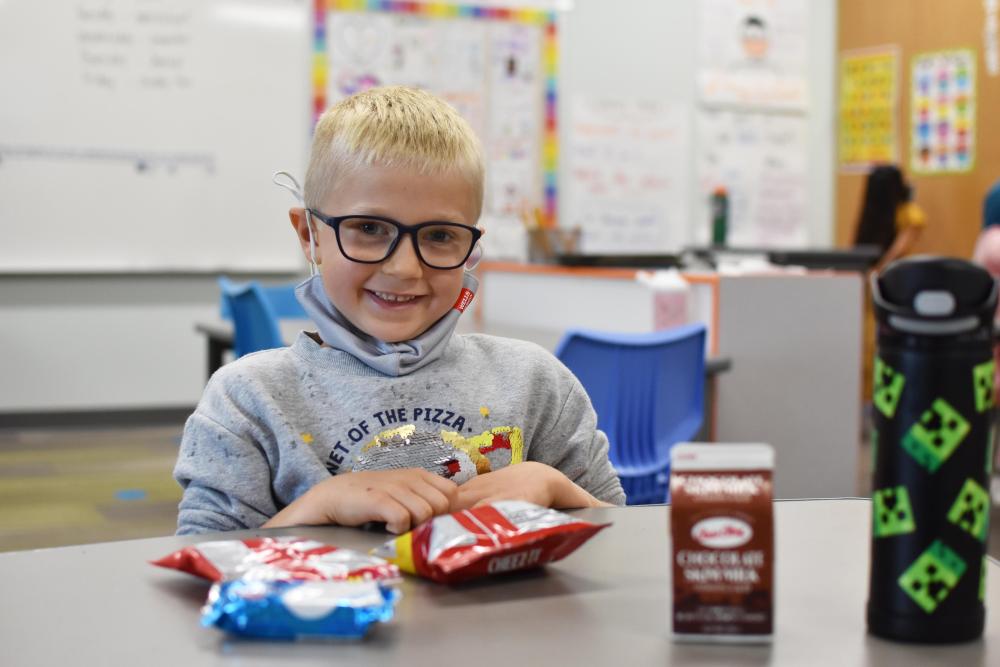 More Than a Meal: The Application for Educational Benefits
When you hear the term Application for Educational Benefits, your first thought may be, "Is that the same thing as the free and reduced-price meals applications?" and I'm here to tell you that yes, it is!
Your second thought is probably, "Why should I fill this out if school meals are free for every student this year?" And the answer to that question is, maybe surprisingly, school funding. When everyone fills out the form, your school district receives the necessary funding to provide all students with the highest quality education.
This year, it's more important than ever to fill out the form even though all students are receiving free meals at school regardless of their family's income. The Application for Educational Benefits is a household form for families enrolled in your school district. This form helps determine how much education funding your school district will receive.
For families who qualify, it generates funding for their school district to support high-quality education for all students in the district and the family receive additional benefits. The Application for Educational Benefits may unlock many benefits for districts and families:
For school districts:
School funding – more education funding to provide all students with the highest quality education

Technology funding –more funding for internet access and computers

Increased student support services – more support for your district's student support services like school counselors, social workers and paraprofessionals, along with the possibility of supporting smaller class sizes
For families:
Grocery benefits – access to Pandemic-EBT to help provide your family with money for groceries

Athletics and activities discounts –discounts for fees associated with participating in your school district's athletics and activities programs

SAT, ACT and AP test discounts – discounts for academic testing

College application discounts – discounts for college application fees
Sounds like a win-win, right? So where do you go from here? You complete the Application for Education Benefits!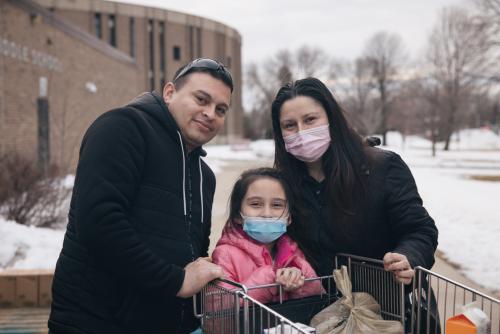 Exactly how you receive, complete and submit that application varies from district to district, but in general, you can visit your school district's website to find the application. You can also contact your school district's Food and Nutrition Services department if you need assistance. Most school districts need the form completed by October 15, 2021, to ensure maximum funding, but you can fill the form out whenever your financial situation or employment status changes to qualify for benefits.
Filling out the Application for Educational Benefits every year is really a win-win for families and school districts so why not fill it out?
Find more information and answers to frequently asked questions here. Para obtener más información y respuestas a las preguntas frecuentes en español, haga clic aquí.