Minnesota Central Kitchen Teams Up with Surly Brewing Co. to Provide More Meals
Demand for food assistance in Minnesota has tripled since February as a result of the COVID-19 public health crisis. In March Second Harvest Heartland teamed up with local restaurants and caterers, corporate partners, and other hunger-relief organizations to combat this growing need, donating their kitchens, teams, and network of resources.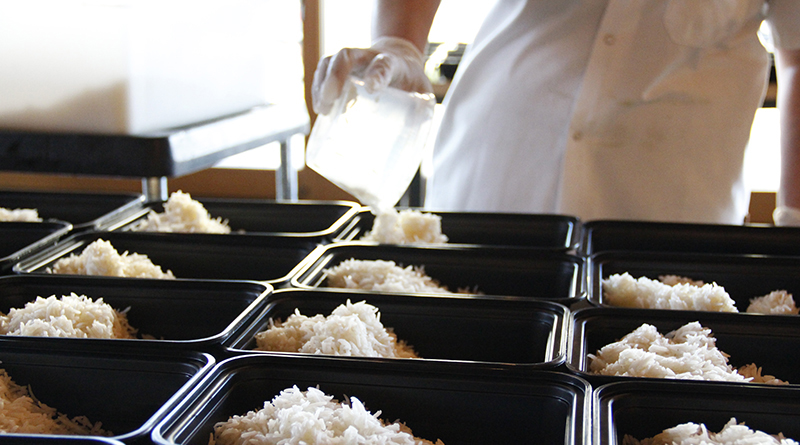 The partnership with Surly Brewing Company adds critical capacity for Minnesota Central Kitchen (MCK). Surly provides an additional 4,000 meals to MCK, totaling more than 40,000 meals each week. In the ten weeks since opening, MCK has provided 306,200 meals to Minnesotan's facing hunger.
The culinary team at Surly—under the guidance of Executive Chef Ben Peine—is leveraging its skillset to craft and prepare high-quality, healthy, and ready-to-eat meals. The meals prepared by Surly will be served at three locations:
Meals provided by Minnesota Central Kitchen are available every day at more than 50 locations across the Twin Cities.
"We've come in and hit the ground running," said Peine. "We at Surly are incredibly excited and grateful to be apart of this program. We can help people that desperately need this food and bring back people that desperately need paychecks.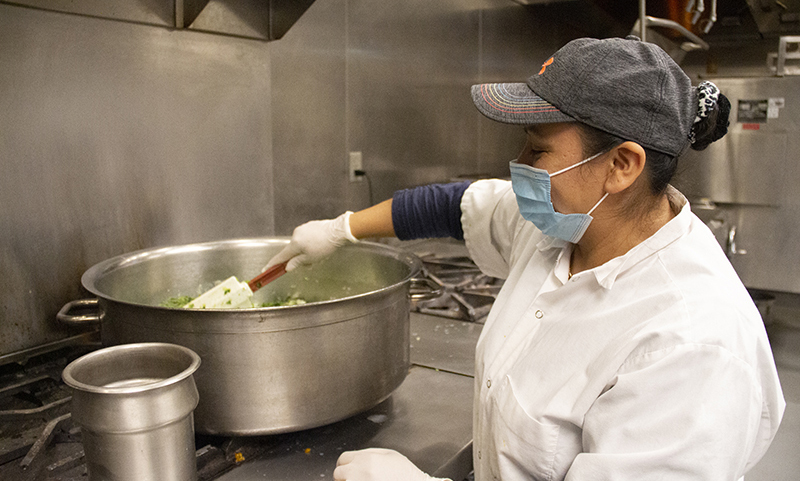 "Becoming a partner kitchen with Minnesota Central Kitchen not only presented us with an opportunity to bring back furloughed members of our culinary team but gave them a creative outlet to try new meals and support sustainability in the food supply chain. Each week, we think of the ingredients like a Chopped Challenge, where we take ingredients that would otherwise be going to waste and turn them into comforting, nourishing meals."
Patrons of The Dignity Center and the other distribution locations can expect meals like a loaded baked potato with brisket and a beloved Minnesota staple—tater tot hotdish.