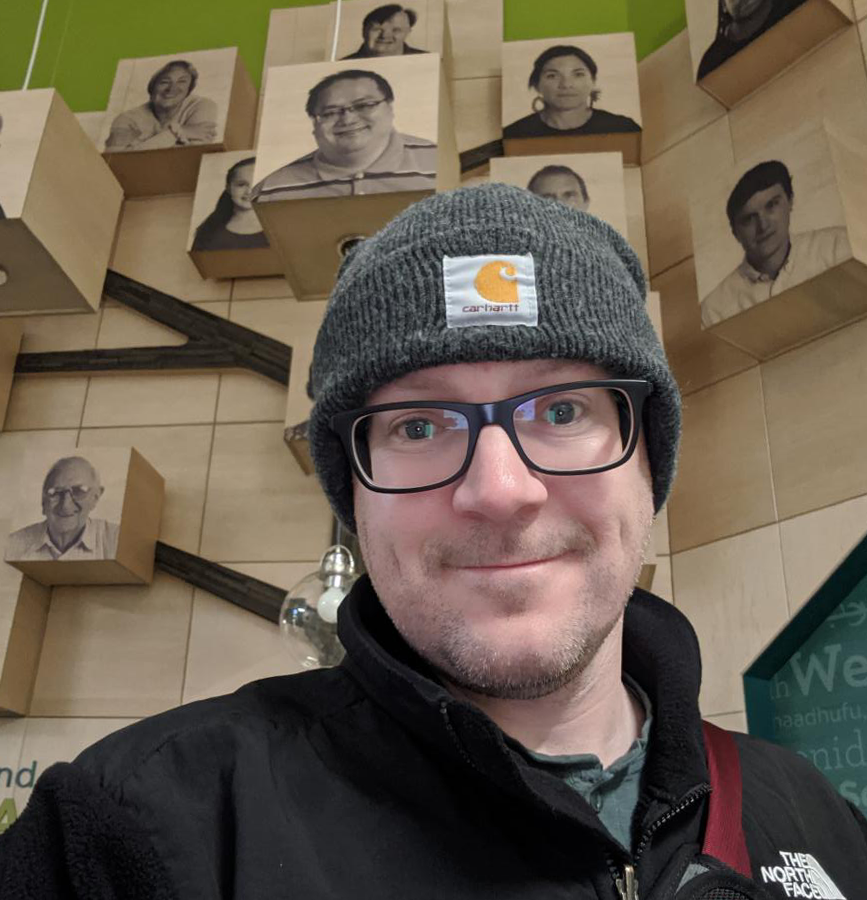 December Reflections: Transportation
Q&A with Paul Jacobs, Director of Transportation
While we're far from out of the woods in responding to and recovering from the impacts of the COVID-19 pandemic, we thought it important to reflect on a remarkable year and some of its bright spots. Keep an eye out this month for the reflections from numerous Second Harvest Heartland team members.
What's something positive that the transportation team has experienced this year?
We had spent a full year planning our move from Maplewood to our brand-new Brooklyn Park facility. It included shutting down our operations for a week to allow us the time and space to move. This was early March. Instead, we made the decision to remain open and to quickly figure out a way to maintain our deliveries while making the move simultaneously.
It was a lot. But it wasn't a hard decision: Our partners needed us.
I am incredibly proud of our team's response to the move, to the many changes we needed to manage and implement immediately. Our 19 drivers, our support staff, our coordination with the larger operations team and our external partners,we've responded to this crisis. That's something to be proud of.
Were you able to do anything this year that you never would have dreamed about or attempted to do if not for COVID?
I don't think anyone could have dreamed of the sheer volume of food we could move. Being in this new facility has allowed us to respond at the necessary scale. While we weren't able to grow into this space, we wouldn't have been able to serve our partners without it.
Also, the support from our community has been unimaginable. Their support has allowed us to act, to respond to immediate and dynamic needs, without overthinking what needed to be done. Community support is allowing us to keep up.
Have there been any pleasant surprises or silver linings to so many adaptations and responses to crisis?
For us to execute the brand new, COVID-response Farmer to Family Food Box Program (also known as CFAP), we needed to partner with a third-party refrigerated trucking company. Partnering with a third-party firm has always been a little scary for us, as we worry our community food shelf and hunger-relief partners might not receive the same level of customer service that our team of drivers provide.
Fortunately, those concerns are non-existent with Wissota, a locally owned and operated family company who take great pride in providing exceptional customer service. Not only have they supported our CFAP distributions, but also the brand-new Minnesota Central Kitchen prepared meal distributions, food rescue logistics, and some of our regular distributions to our food shelf partners.
What's a top learning from this year that you and the team will carry into the future?
The bar has been set so high now that nothing we face will seem insurmountable. If you're a truck driver with Second Harvest Heartland, you come face to face with hunger on a daily basis. The team understands that our mission is saving lives. This pandemic has made our work more important than ever, and the team hasn't slowed down once!
Learn more about the work of a food bank's transportation team.