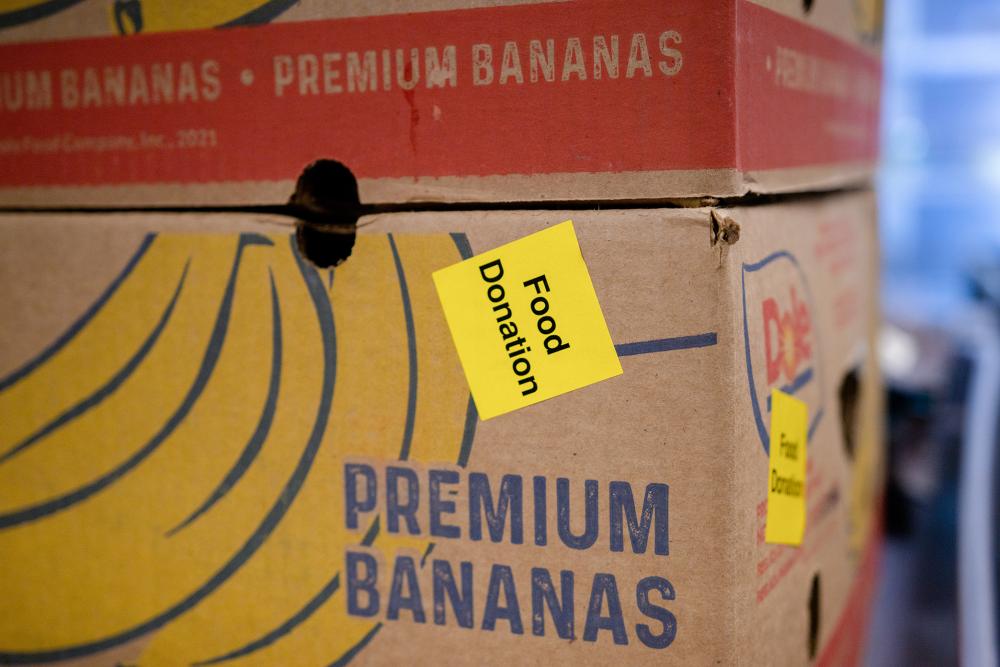 FOOD RESCUE
Helping hungry neighbors while reducing food waste across the heartland.
Reducing Food Waste Across the Heartland
Food rescue does just what the name suggests: Saves fresh and edible food from going to landfills.
Every day, vast quantities of food go to waste because grocery stores, food producers and even farmers have no other options. When packaged goods, dairy, produce and meats near the end of their "use-by" dates, retailers, growers and food manufacturers often have few options.
With Food Rescue, we team up with local food sources to divert safe, edible food from landfills, and provide it to hungry households in need.
Rescuing Millions of Pounds of Food
Last year, the Food Rescue program worked with hundreds of food donors and local food shelves to bring healthy food to households across Minnesota and Wisconsin.
39.7 million
Food rescued from retail partners like grocery and convenience stores.
580 local stores
Donated excess food to support hungry neighbors.
60% of donations
Come from local relationships across our partner network.
Funding for Food Rescue is provided by Allianz, Feeding America – Walmart Foundation and General Mills Foundation.