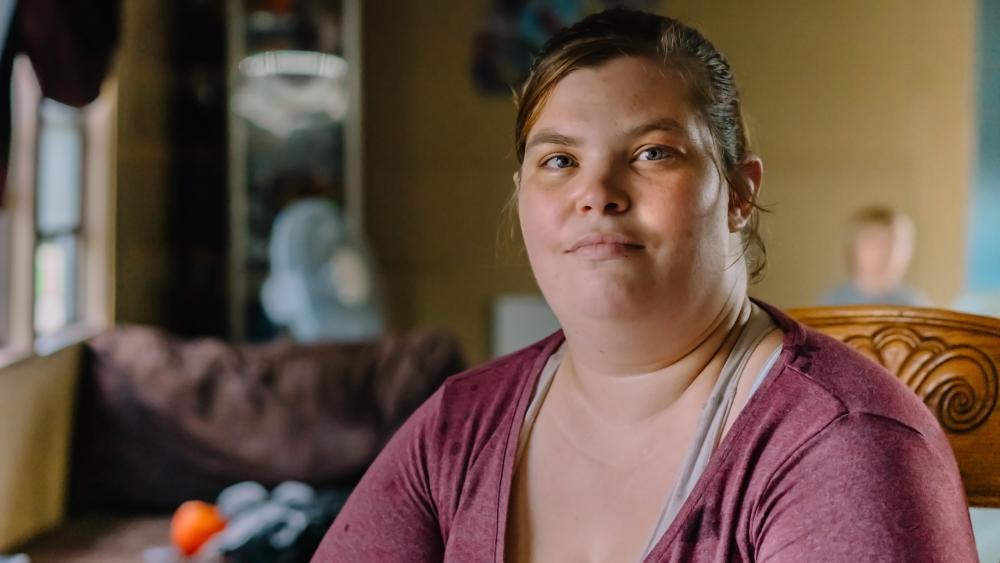 If you're feeling lost or disconnected from your career, relationships or yourself - it's time to Reconnect YOU.
In a one-day self-discovery experience, best-selling author, teacher and integrative life coach, Michael Thomas Sunnarborg, and his coaching team will teach out how to shift your attitudes, actions, and words into positive momentum towards your personal goals and aspirations. 
A portion of ticket sales will support Second Harvest Heartland. 

-
Minneapolis Convention Center