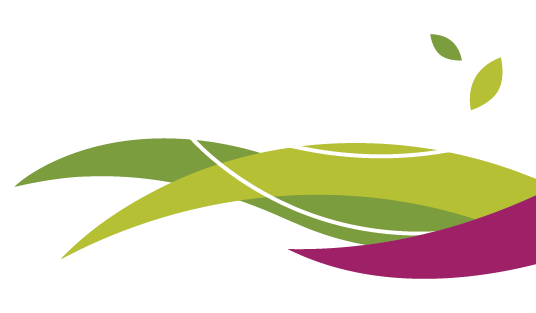 Mighty Spark | Eat Well. Give Back.
Mighty Spark is on a mission to spark change with their consumers to help those in need.
For every purchase of Mighty Spark's all-natural poultry, they will donate the monetary equivalent of 10 meals to support Feeding America and its network of food banks.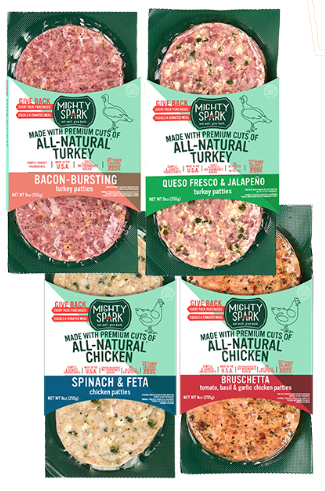 -
With the purchase of a Mighty Spark product