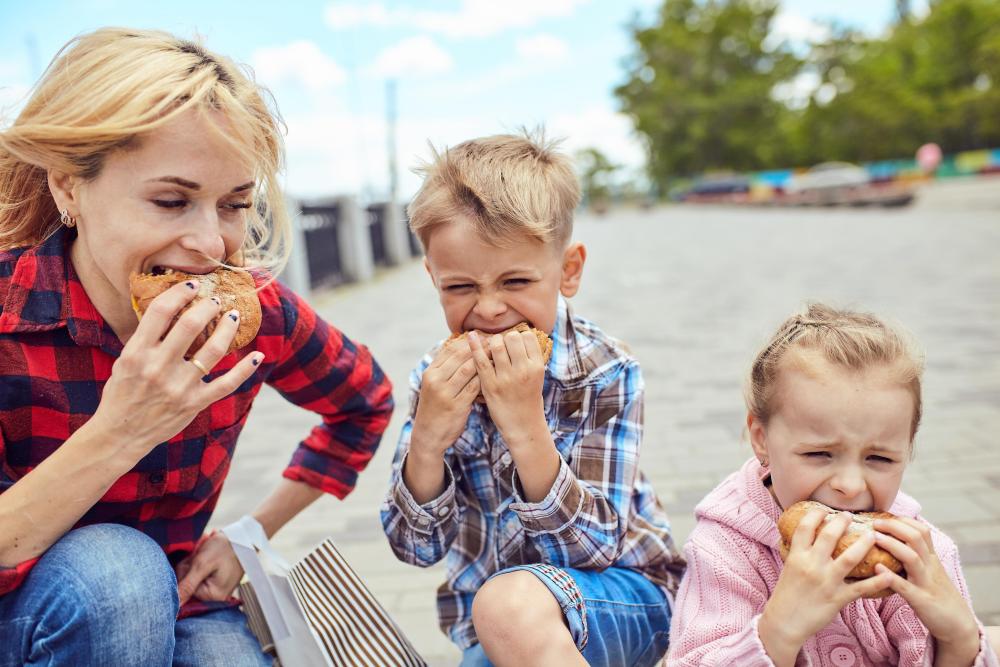 What You Need to Know About Federal Policy Changes
As COVID's health and economic toll persists, and with a new administration in the White House, a lot has changed on the federal policy front in just the last month.
Here's a quick roundup of how nutrition programs have changed and expanded since December:
COVID relief to millions of Americans.
In late December, Congress passed a government spending and COVID-19 stimulus package that extended vital nutrition programs like Pandemic EBT and Supplemental Nutrition Assistance Program (SNAP) to more people, expanded unemployment benefits through March, provided one-time stimulus checks, and increased the maximum SNAP benefit amount by 15% through June 2021. This bill also included an additional $400 million for The Emergency Food Assistance Program (TEFAP) purchases, helping to offset an anticipated steep decline in commodity food coming to food banks like Second Harvest Heartland.
Produce and protein box program extended.
In early January, USDA announced an additional $1.5 billion in funding for the Farmers to Families Food Box Program, a sub-program of the larger Coronavirus Food Assistance Program (CFAP) that began in the spring of 2020. Initially slated to end in December 2020, this will be the fifth round of food boxes made available for anyone who needs them, and the program will last through April 2021. Second Harvest Heartland anticipates receiving just over a million pounds of food through this program, with deliveries beginning in early February through our network of food shelves and community partners.
Support of agricultural markets to bring more fresh food to food banks.
In December and January, the USDA announced additional commodities purchases, totaling $578 million, under a program known as Section 32, which is aimed at supporting agricultural markets. This additional protein, dairy, and produce will ultimately be distributed by food banks across the country.
Executive action supporting those facing hunger.
In mid-January, the previous administration officially withdrew two harmful SNAP rules that would have affected the Categorical Eligibility and the Standard Utility Allowance provisions within the SNAP program, threatening the assistance relied on by over 3 million Americans facing food insecurity, including an estimated 200,000 Minnesotans. While these rules had been on temporary hold due to the pandemic, this decision was still a relief for all members of the hunger-relief community and the people we serve.
Later in January, President Biden signed an executive order to expand and improve federal nutrition benefits, focused on three main changes:
Boosting P-EBT benefits by 15%, putting more money in the wallets of families who have lost access to school meals due to COVID-related closures this past year.
Extending a program that provided all families enrolled in SNAP the maximum benefit amount to those households already receiving maximum benefits. Nationally, this will provide greater grocery assistance to an estimated 12 million Americans, with about a third of Minnesota SNAP enrollees set to benefit from this change.
Revising the Thrifty Food Plan—the basis for determining SNAP benefits—to ensure the program will better reflect the higher cost of a nutritious diet so that SNAP doesn't just keep families fed but fed well.
We will continue to advocate for investment in the federal nutrition programs that support our work and the organizations and people we help serve, including in any future stimulus packages. Moreover, we will work at the state and local levels to ensure the policies and programs recently passed will be implemented as effectively as possible, so they can do the most good for our neighbors experiencing hunger.
With so much happening on the policy front, we invite you to stay connected to our important work: