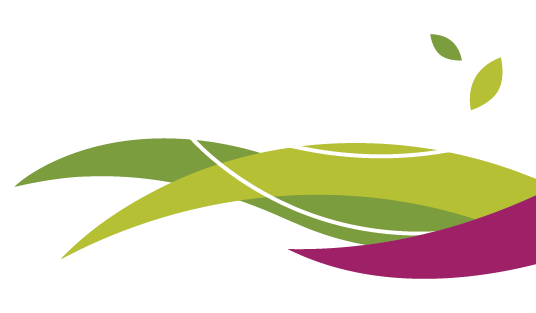 Update to the Community: Hunger and Health
Making sure healthy food is a real, affordable, and easy choice was the motivating message coming out of our recent weekly update to the community on COVID response. The economic hardships of COVID-19 have left many more people hungry, creating another health crisis nested within this pandemic. And finding early, healthy and sustained interventions to surging hunger is critical for long term health outcomes.
The Harvard School of Public Health recently declared the long-term health outlook for those reliant on cheap calories to be grim. Specifically, consumption of easy-to-find and afford convenience food increases weight gain, type 2 diabetes, heart disease and risk of premature death. People who regularly go without enough food live with six times the diet-related diseases as those who are food secure. That's where things stood pre COVID.
"Most of what determines whether we're healthy is a number of social and environmental factors—one of which is nutrition, or the absence of nutrition, hunger," explained Dr. Marc Gorelick, President and CEO of Children's Minnesota. "While we have to provide top-notch medical care, and we do, we also have to pay attention to those other health determinants and their impacts."
Here's how Second Harvest Heartland and Children's Minnesota, alongside many community partners, are working not only to end hunger, but in the healthiest way possible:
For immediate food assistance resources:
Watch the full update to the community on hunger and health here:
Our next community update is August 24 at 9 a.m. Stay tuned to our social pages for video and call information.