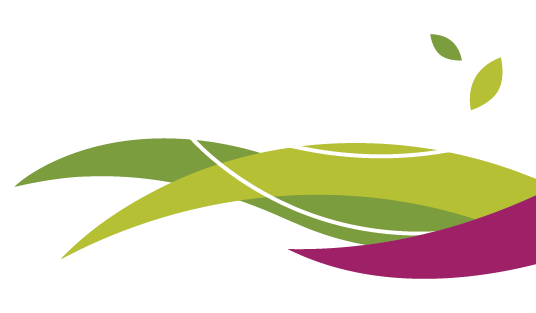 A Special Thank You to Our Volunteers

April is Volunteer Appreciation Month—and we'd like to thank you for volunteering with Second Harvest Heartland. This year more than ever we are reminded of the power of human connection and coming together. We are so grateful you choose to be a part of the Second Harvest Heartland family.
Thank you for using your talents to help us end hunger. We depend on you. We appreciate you. We celebrate you. Now, and all year long.
Volunteers are essential in our mission to end hunger together.
If you are interested in volunteering, visit our volunteer page for more information.