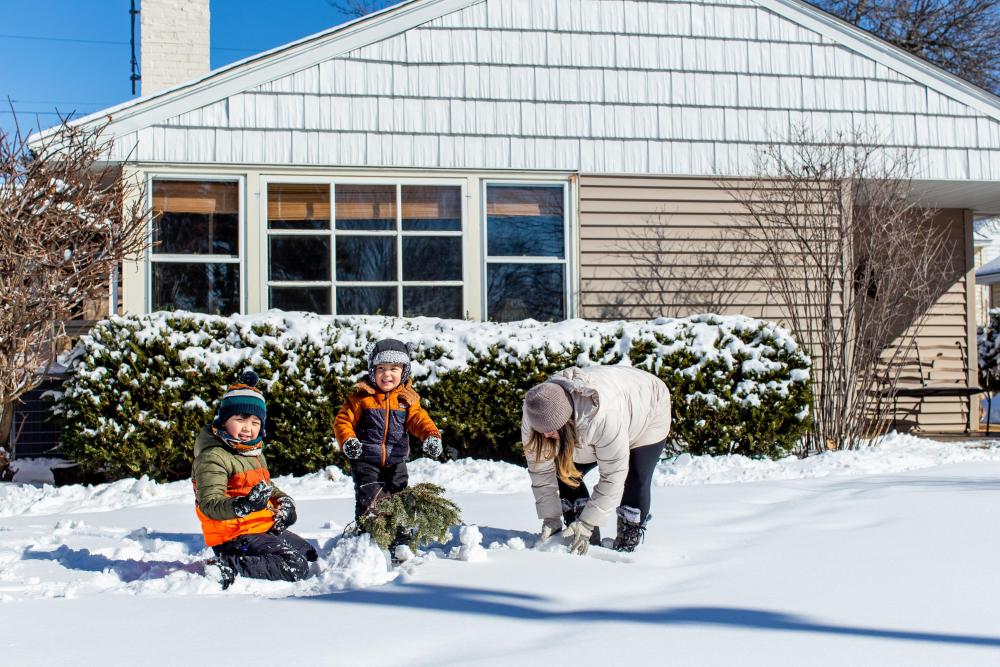 Rent Eats First: The Intersection of Hunger and Housing
As the uncertainty of the pandemic drags on and the expiration of many safety net programs looms, tens of thousands of Minnesotans are on the brink of poverty. While we welcome the state's recent action to temporarily delay the unemployment insurance benefits cliff, the scale of the problem requires a much larger response and resources only available to the federal government.
Despite that dire reality, so many are hard at work in community, fending off poverty, and serving those unable to climb out of it. We welcomed a few partners – Neighborhood House, Involve MN, and Minnesota Housing's Prevent and End Homelessness – to talk about their work and our shared commitment to, at the very least, keeping people fed through these trying times.
Highlights from our conversation on the intersection of hunger and housing
Hunger and housing insecurity are inextricably linked, according to Cathy ten Broeke, and we aren't going to solve one without addressing the other.
"While we may have 8,000 to 10,000 people per night in Minnesota who are literally without homes, being housing insecure means that you are paying more than you can afford for the housing you have. In addition to those who are unhoused, we have thousands of Minnesotans in every corner of the state who are paying well more than they can afford for their housing."
Before COVID, according to Nancy Brady from Neighborhood House, they were seeing families who were paying 70 to 90 percent of their income on their housing.
"For some of us that might sound like, 'Oh, well, you bit off more than you could chew.' For many of these families, most of them are inadequately housed. They are double, triple, quadruple in rooms… single-pained windows… inadequate heating. They simply don't have enough income to pay the high price of housing," Nancy explained.
Hunger oftentimes begins with housing insecurity, according to Grant Snyder with Involve MN. They serve unhoused citizens, including by delivering warm, prepared meals from Minnesota Central Kitchen, and every single one of them has a story that begins with housing insecurity. "Hunger is the most predictable result of not having a safe place to be, not having a place you can afford to live."
Learn more by watching the entire community update here:
Take action in your own way toward preventing and ending homelessness:
Understand the issue of housing insecurity by watching Teaming Up To Prevent Eviction in Minnesota from the Urban Institute or by reading "Evicted" by Matthew Desmond
Use your voice to advocate for policies and programs that prevent people from falling into homelessness and make more affordable housing more accessible across our state
Support trusted organizations in your community, including your local food shelf, who are working overtime to serve your neighbors right now