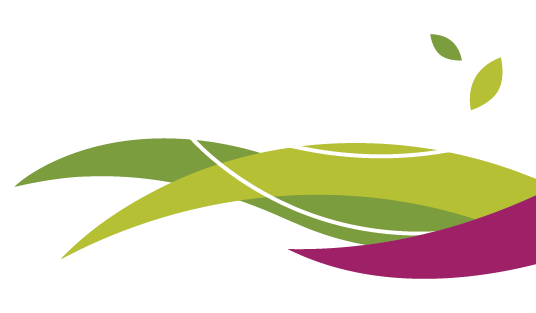 Q & A with Hunger-fighter Dave Henseler

When Dave Henseler retired from his job as a software engineer a couple of years ago, he began looking for a volunteer opportunity where he could use his technical skills to do good and help his hungry neighbors at the same time. The Maplewood, Minnesota resident found exactly what he was looking for at Second Harvest Heartland.
Q: How did you hear about us?
Someone forwarded me a volunteer job description they thought I would be interested in. I was interested. I started volunteering about a year ago.
Q: What is it about our mission—to end hunger together—that resonates most with you?
My wife and I have been donors for a long time and believe no one in our country should ever go hungry.
Q: Do you benefit from volunteering with us?
Yes. I work with the Second Harvest Heartland donor database and have been able to learn several new software skills that allowed me to automate one of the more tedious tasks that has to be done repeatedly by staff. The one time I did it, it took me about 10 hours to complete. The automation reduced the time to less than an hour, which is significant.
Q: During this time in coronavirus pandemic, we can no longer host large volunteer groups. Are you finding other ways to give back?
Since the volunteer work I do is all done using the internet, I can volunteer from home anytime and still do everything.
Q: Do you think hunger is a solvable problem if we all work together?
Yes, with 30 to 40 percent of US food wasted every year, there is obviously enough food to go around, so it is a problem of cost and distribution.
Q: Have you ever experienced food insecurity?
Thankfully, no.
---
Thank you, Dave, for sharing your time and expertise with us.
Volunteers like Dave are essential in our mission to end hunger together. If you are interested in volunteering in an ongoing, skilled role, visit our volunteer page for more information. We offer a wide variety of opportunities, including delivery driving, data entry, client interaction, and office work.