Minnesota Central Kitchen Partner Spotlight: The Sioux Chef
Did you know that Indigenous, Black and Latinx families in our community are at least twice as likely to live with hunger than white families?
As hunger is surging and hundreds of thousands of jobs have been lost across Minnesota due to COVID-19, people of color in Minnesota are bearing the brunt of the burden. One in two Black Minnesotans applied for unemployment since March compared to one in four white workers. On top of it all, Minnesotans of color are dying from COVID at twice the rate of white Minnesotans.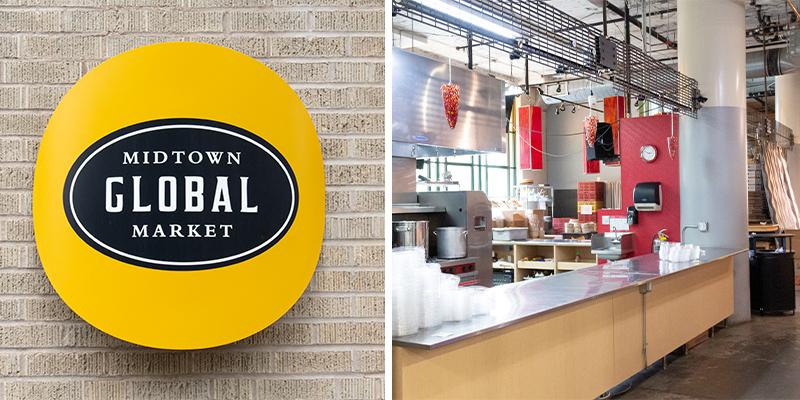 For Oglala Lakota chef Sean Sherman, the challenges so many are facing aren't just about food security, but food sovereignty—the right to healthy and culturally appropriate food produced through ecologically sound and sustainable methods, and the right to define one's own food and agriculture systems. And for him, therein lies possibilities.
Sean and Dana Thompson founded North American Traditional Indigenous Food Systems (NATIFS). While The Sioux Chef is a multi-pronged food company (think catering, education, consulting, cookbooks, and soon a restaurant) committed to revitalizing Native American cuisines and reclaiming a culinary culture long-buried and often inaccessible, NATIFS is its nonprofit on a mission to promote the education of and facilitate access to Indigenous food.
This reimagined food system seeks to generate wealth and improve health in Native communities through food-related enterprises, one of the first being the Indigenous Food Lab. Part restaurant, part training center, the Indigenous Food Lab will cover all aspects of food sourcing, service and operations based around Native traditions and Indigenous foods.
And though recent crises have delayed the opening of the Indigenous Food Lab, that hasn't stopped The Sioux Chef team from responding to community needs from a temporary home inside the Midtown Global Market, situated in the middle of the Lake Street corridor that saw much devastation from the community uprising that followed the murder of George Floyd.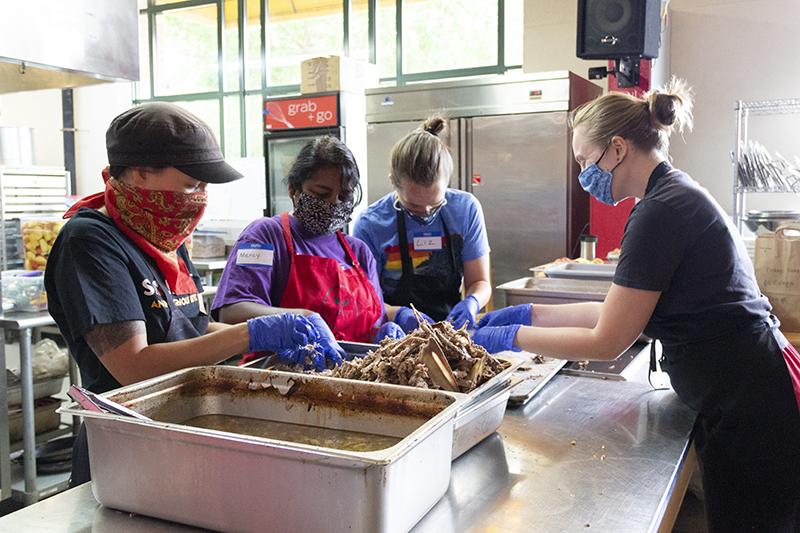 "We immediately mobilized to help make a difference with what we do, which is to bring awareness to Indigenous foods and create access to it. Now more than ever, access is critical in our communities," Sean Sherman explained in a recent conversation with Second Harvest Heartland CEO Allison O'Toole. "In partnership with Minnesota Central Kitchen, we're pushing out 200 meals per day—creating healthy, Indigenous foods that are beautiful, that taste good, that come from our local producers. And we're building a strong, skilled team while serving community."
While the Indigenous Food Lab isn't yet open to the public, the twin crises have only amplified its need according to Sherman. "The pandemic reinforced the importance and urgency of our work. Our work centers around food security, food sovereignty, and community-based food. If we work together, we can create enough food for ourselves."
Learn more about and donate to North American Traditional Indigenous Food Systems here.
Discover other Minnesota Central Kitchen partners and their impact here.