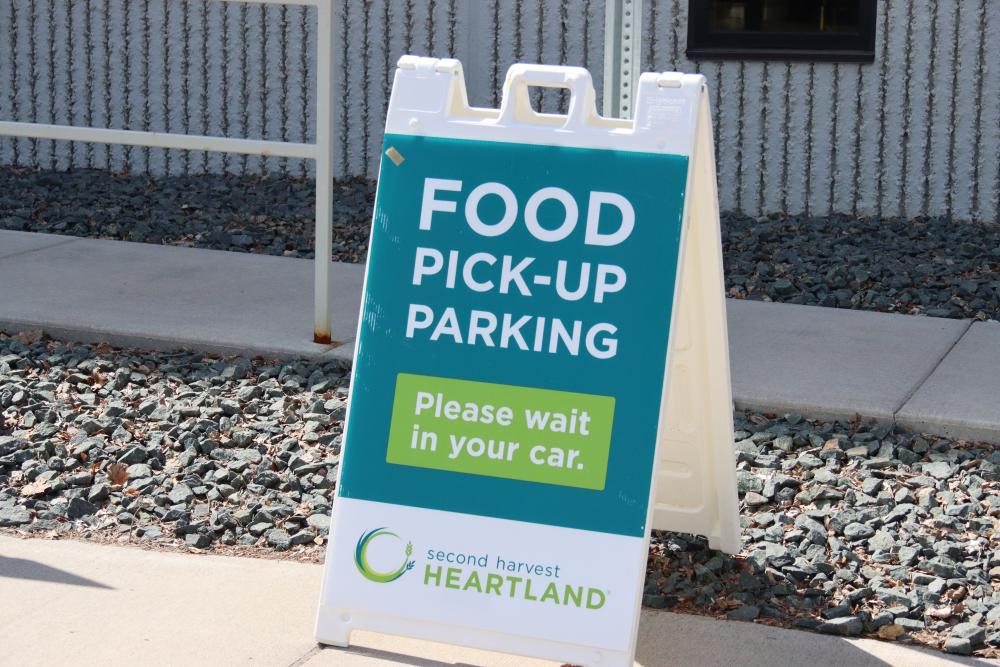 How Receiving Senior Food Boxes Helped Lynda Stay on Track
Lynda says she's not your typical 75-year-old—not even close. 
The Blaine, MN, resident has been working out daily and eating a low-fat and low-sodium diet for many years. She and her doctors credit this health-conscious lifestyle with her recovery five years ago from a medical emergency. 
"Eating good food is one of the components that helped save my life," she said. "Most people with the condition I had are in the hospital for two weeks. I was out in six days." 
One way Lynda has been able to stick with her healthy diet is by participating in the Commodity Supplemental Food Program (CSFP), also known as the Nutrition Assistance Program for Seniors (NAPS).  Around ten years ago, Lynda was in line to sign up for energy assistance when someone approached her about the program, which provides monthly food boxes to low-income adults 60 and older. 
"I love it," she said. "It makes me feel like I have a little bit of control over my life."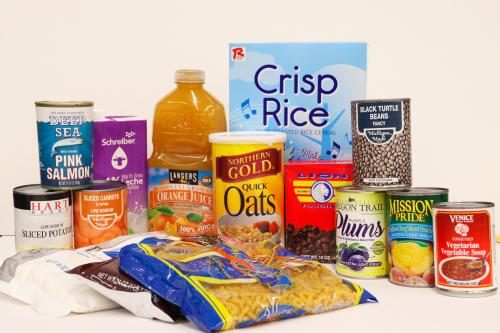 An example of what might come in a senior food box.
Lynda's favorite thing to receive in her food box is vegetables. She likes that she can make a nutritious casserole or chili using almost all items she receives in her monthly food box.
"There are so many good things in the box," she said. "I get veggies, I get fruit and I'm a big fruit and veggie eater." 
Lynda encourages all seniors who could benefit from receiving some extra groceries each month to sign up for the program.
"Save yourself some money and get yourself some good food," she said. "It's an awesome program."
Do you know a senior who could use help with groceries? Click here to learn more about senior food boxes, SNAP and more.