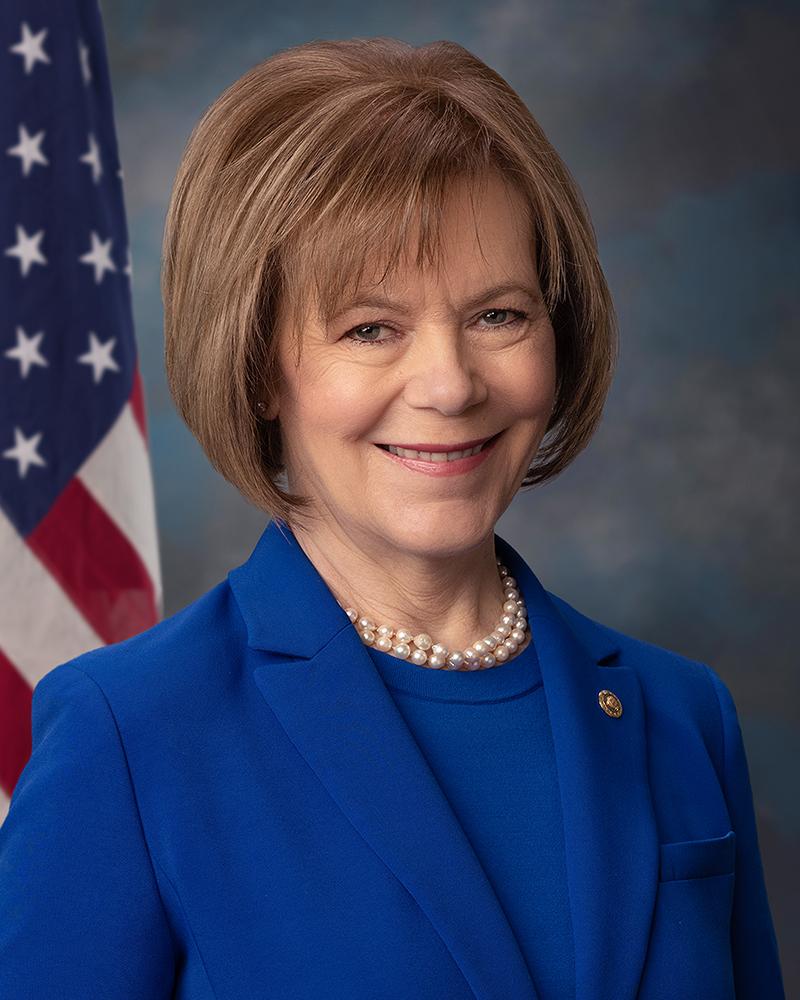 Federal SNAP Program More Important Than Ever In Fight to Stop Hunger During the Coronavirus Pandemic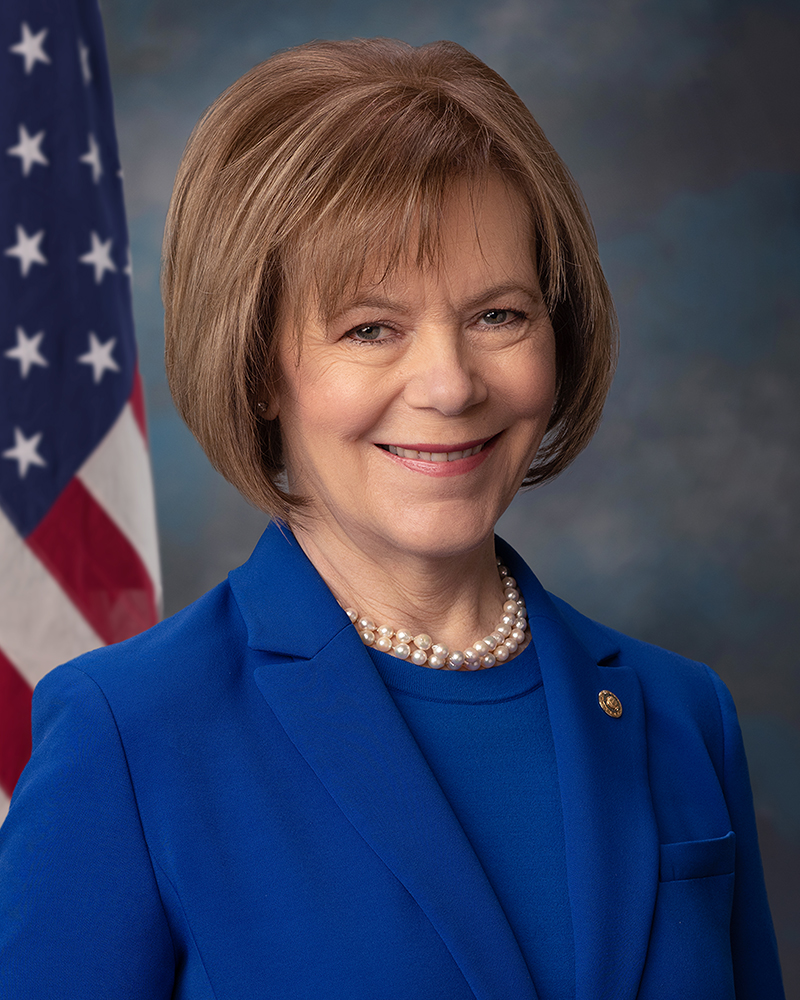 For the past six months, Minnesotans have faced an unprecedented health and economic crisis as the coronavirus pandemic has devastated families, stolen thousands of Minnesota jobs, and taken more than 180,000 lives across our country.
While the economic fallout has impacted everyone, this crisis has hit communities of color, Tribal communities and low-wage families especially hard. For thousands of Minnesotans, the four bipartisan coronavirus relief packages that Congress passed this spring have served as a lifeline to help them get through job loss and uncertainty.
But, unfortunately, much of that help ran out at the end of July, and although I've pushed hard to express the urgency of extending those benefits, negotiations have stalled. Without that support, hundreds of thousands of Minnesotans are finding it difficult to afford necessities like keeping a roof over their head, seeing a doctor when they're sick, and putting food on the table. That is unacceptable.
Hunger Growing Across the State
My partners at Second Harvest Heartland (SHH) have told me that during this pandemic, hunger is growing like never before. Minnesota food shelves are seeing double and triple the demand for food assistance since the crisis began. As federal relief languishes, SHH is expecting a 65 percent increase in demand for services across Minnesota, equaling 86 million pounds of food.
As many as 275,000 more Minnesotans — including 112,000 kids — are going to face food insecurity for the first time. For communities of color, who have long faced inequities in health care, housing, and education, the pandemic has exacerbated these already-stark disparities. In fact, these communities — already twice as likely as white Minnesotans to live with hunger — face even greater food insecurity challenges now as the pandemic persists. And hunger hits Minnesotans in nearly every community, whether it be rural, urban, or suburban.
Pressing for Federal Action to Address Hunger
While I'm thankful for the critically-important assistance that food banks like Second Harvest Heartland and our many food shelves provide for families who need it, their work alone cannot be our nation's answer to growing food insecurity. I'm continuing to push for federal action, so that millions of Americans and hundreds of thousands of Minnesotans don't experience hunger and all the detrimental impacts on their health and well-being that come along with it.
Part of my push has been to champion the Supplemental Nutrition Assistance Program (SNAP). It's one of our country's most vital social safety nets and plays a critical role in reducing hunger, malnutrition and poverty in Minnesota and across the country. It's also efficient: for every meal provided by the emergency food system, SNAP provides nine meals.
In 2019, SNAP helped 38 million Americans, and I've seen how it can make all the difference for a family hit by food insecurity. As a member of the Senate Agriculture Committee, I strongly backed successful efforts to defeat provisions designed to make it harder for families to access SNAP in the 2018 Farm Bill. That Farm Bill authorized SNAP funding for five years. Since then, I have continued to push back on multiple efforts by the Administration to further limit eligibility for families who need SNAP to stretch their food budget.
Now, as the pandemic continues to devastate our economy and increase hunger across the country, it's more important than ever to not only preserve SNAP benefits, but also expand them to ensure they are meeting the needs of families that are suffering. This year, I have joined forces with Senator Amy Klobuchar to press Senate leaders to increase the maximum SNAP benefit by 15 percent, increase the monthly minimum SNAP benefit from $16 to $30, and to help ensure the Administration doesn't weaken eligibility or benefits.
In normal times, most Minnesota families are just one job loss or accident away from needing help. During this time of crisis, people in Minnesota and across the country – especially those in hard-hit communities of color - must be able to access important safety net programs like SNAP to be able to feed themselves and their families if they fall upon hard times. And I'll continue my push to expand SNAP benefits to help them get through.
----------
Tina Smith represents Minnesota in the U.S. Senate