VOLUNTEER
Share your time, talents and generosity to help end hunger.
VOLUNTEER OPPORTUNITIES TO END HUNGER—TOGETHER
So much of our food bank and hunger relief operations rely on the time, talents and generosity of volunteers. From food sorting and packing to client assistance and skill-based projects, volunteers serve side-by-side with our employees as we work together to end hunger.
Every day, you'll find volunteers busy readying food for the Minnesota and western Wisconsin community from inside our Brooklyn Park volunteer center, assisting low-income households with SNAP applications and senior food boxes, and sharing expert skills and industry knowledge on special projects.
Thinking About Volunteering?
People who volunteer are more likely to experience improvements in the following areas of their life: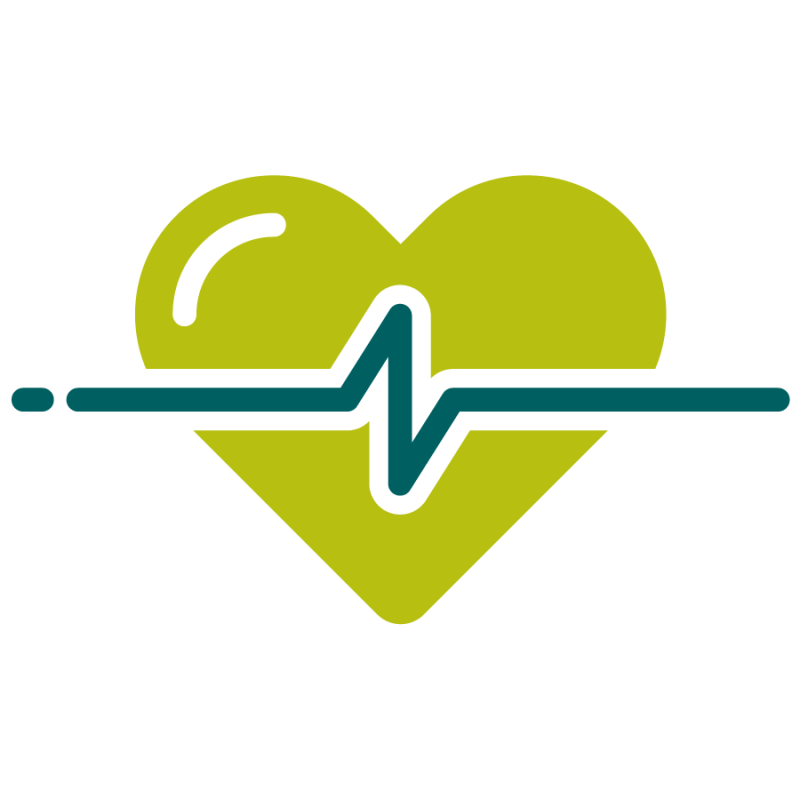 HEALTH
Volunteering increases your activity level and lowers stress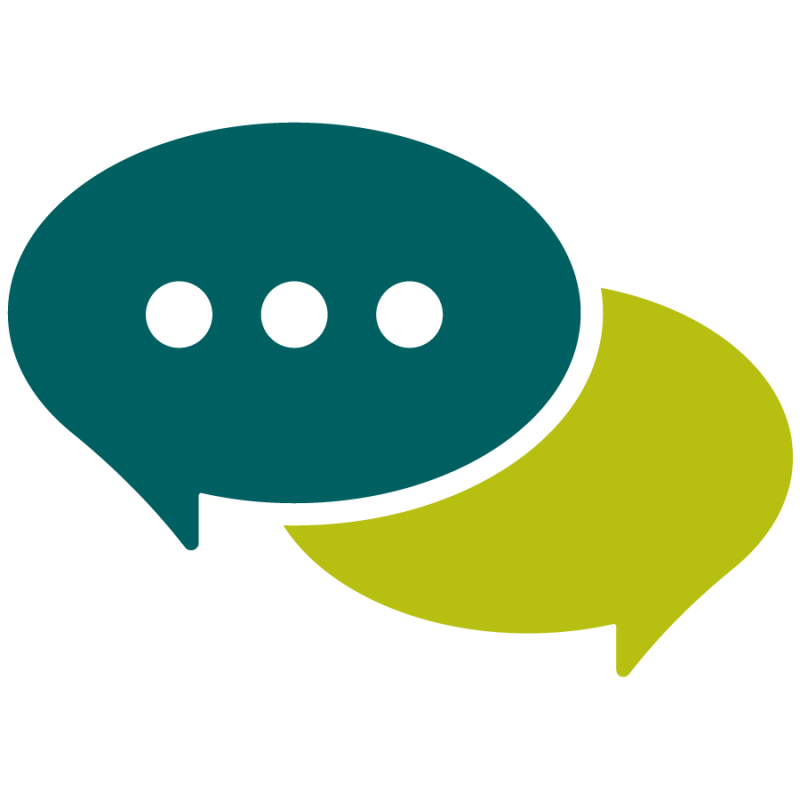 SOCIAL TIES
Volunteering is a way to meet new people who share your interests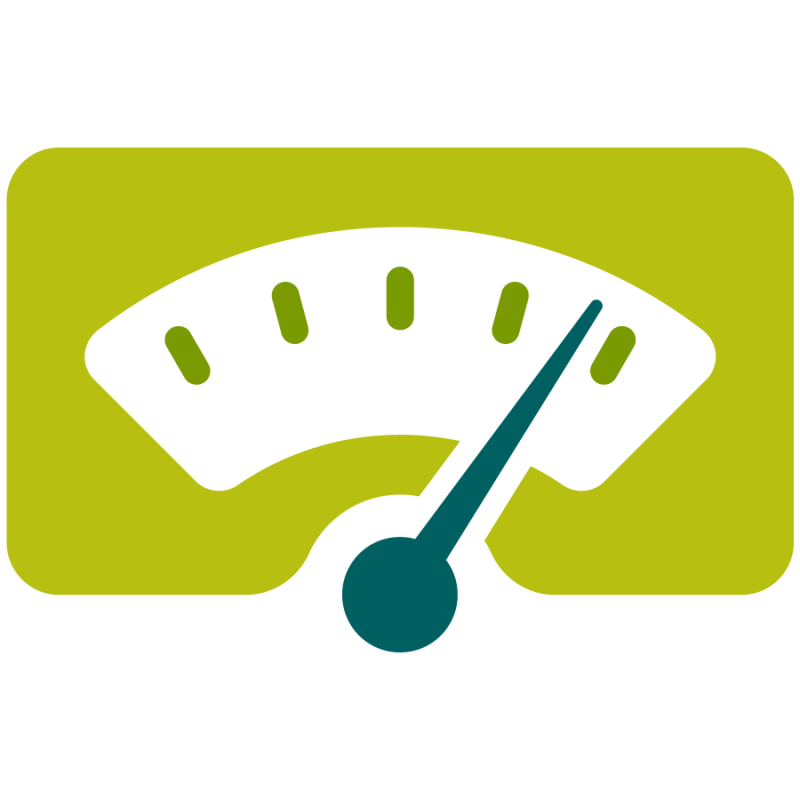 WELL BEING
Volunteering leads to lower rates of depression and anxiety
Ways to Volunteer
Find the opportunity that feels right, and click to learn more.
HOW MUCH DO OUR VOLUNTEERS CONTRIBUTE?
We are always humbled by the energy and generosity of our amazing volunteers. In the last year:
9,500 VOLUNTEERS
came forward to support our mission
57,923 HOURS
of time and energy were donated
27 EMPLOYEES
The work of our volunteers equates to 27 full-time employees
Before you arrive, check out these frequently asked questions, plus our health and safety guidelines and precautions. Have a question we didn't answer? Get in touch at volunteer@2harvest.org or 651-282-0901.