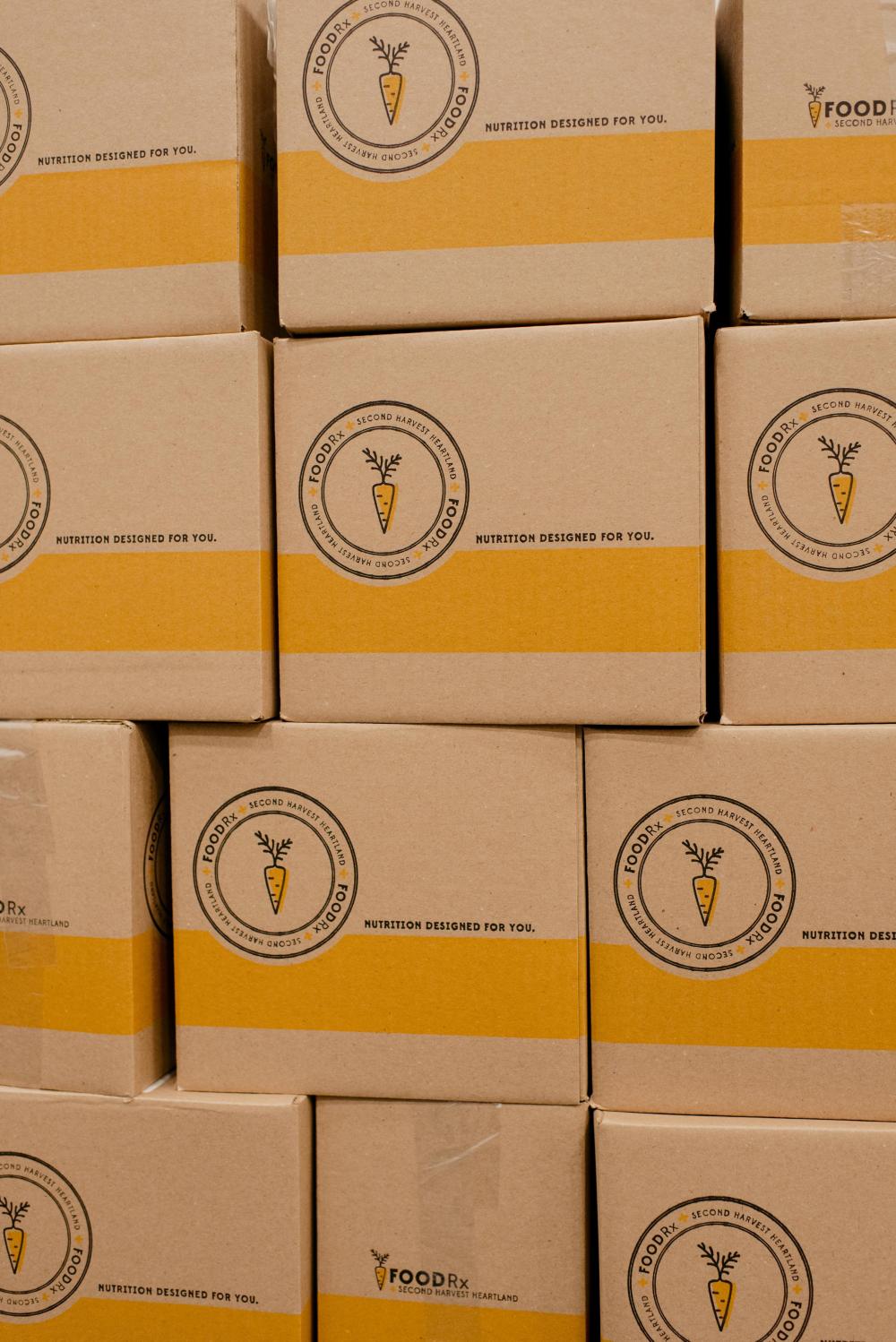 FOODRX
Get healthy food, recipes and support for chronic conditions like diabetes, high blood pressure or heart disease.
Special Food and Support for Chronic Conditions
Get Nutritious Boxes of Free Food Each Month
If you have diabetes, heart disease or high blood pressure, you know how important a healthy diet is to your well-being. But, buying and cooking the right nutritious food can be difficult when you're busy, on a fixed income or worried about your budget.
That's where FOODRx comes in.
In this program, Second Harvest Heartland works with your doctor, health plan or insurer
Step 1: Your health care provider or insurer signs you up for the program according to your care plan.
We currently work with:
Blue Cross Blue Shield (Project Well/NourishedRx)
Children's Minnesota
Essentia Health
Hennepin Healthcare
Lakewood Health System
Medica
North Care Collaborative
North Memorial
UCare
Winona Health
Step 2: Each month, you receive a free box of nutritious food that's medically tailored to your condition.
Your food box also includes healthy recipes, educational materials and other resources to help you thrive. Last year, FOODRx helped 8,800 individuals maintain a healthy diet and improve their health.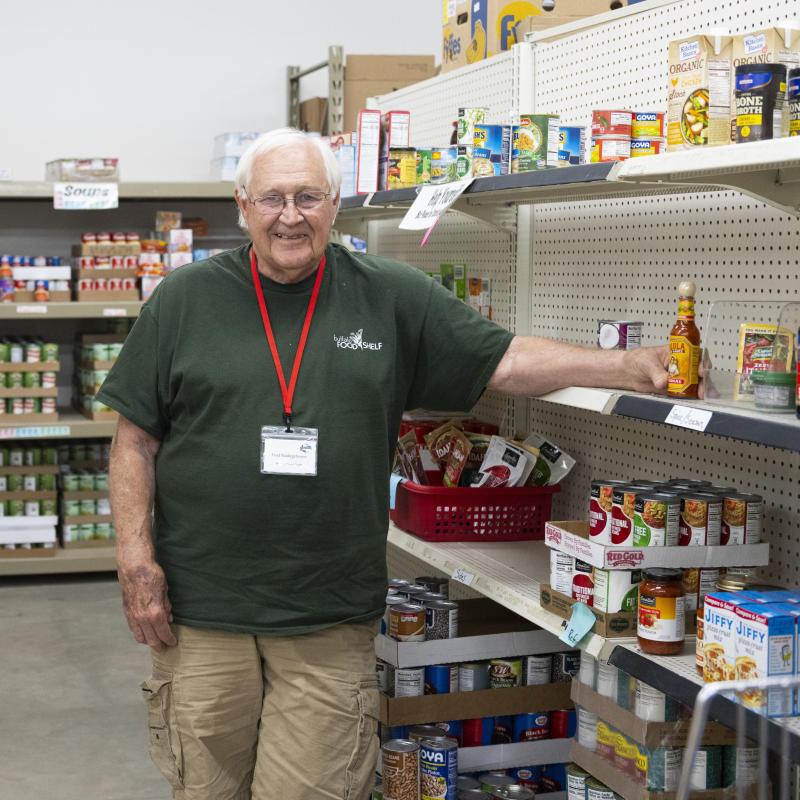 Information is power when it comes to maintaining a healthy lifestyle. FOODRx has a number of resources for those with diabetes, high blood pressure or heart disease. We offer recipes and educational materials in English, Spanish, Somali, Hmong, Russian, Vietnamese.
Learn More About Chronic Disease Management
Access these resources for more information about chronic conditions, nutrition and healthy lifestyles: