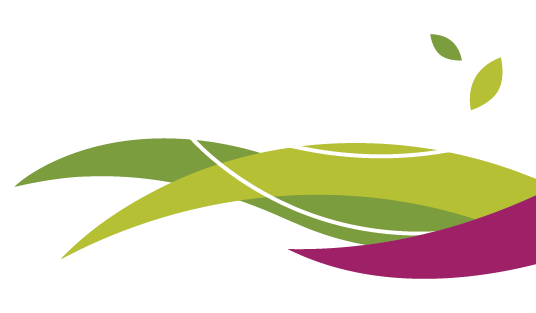 Hunger Relief By the Numbers 2019
Every day, half a million people in our community live with hunger. Right here, in the heartland of the richest country in the world in a time of economic prosperity. In Minnesota and Western Wisconsin, that's 1 in 11 families, including 1 in 8 kids who experience the stress of hunger on any given day. Hunger creates long-term costs for our communities, resulting in health and physical development issues, poorer education outcomes and a less productive workforce.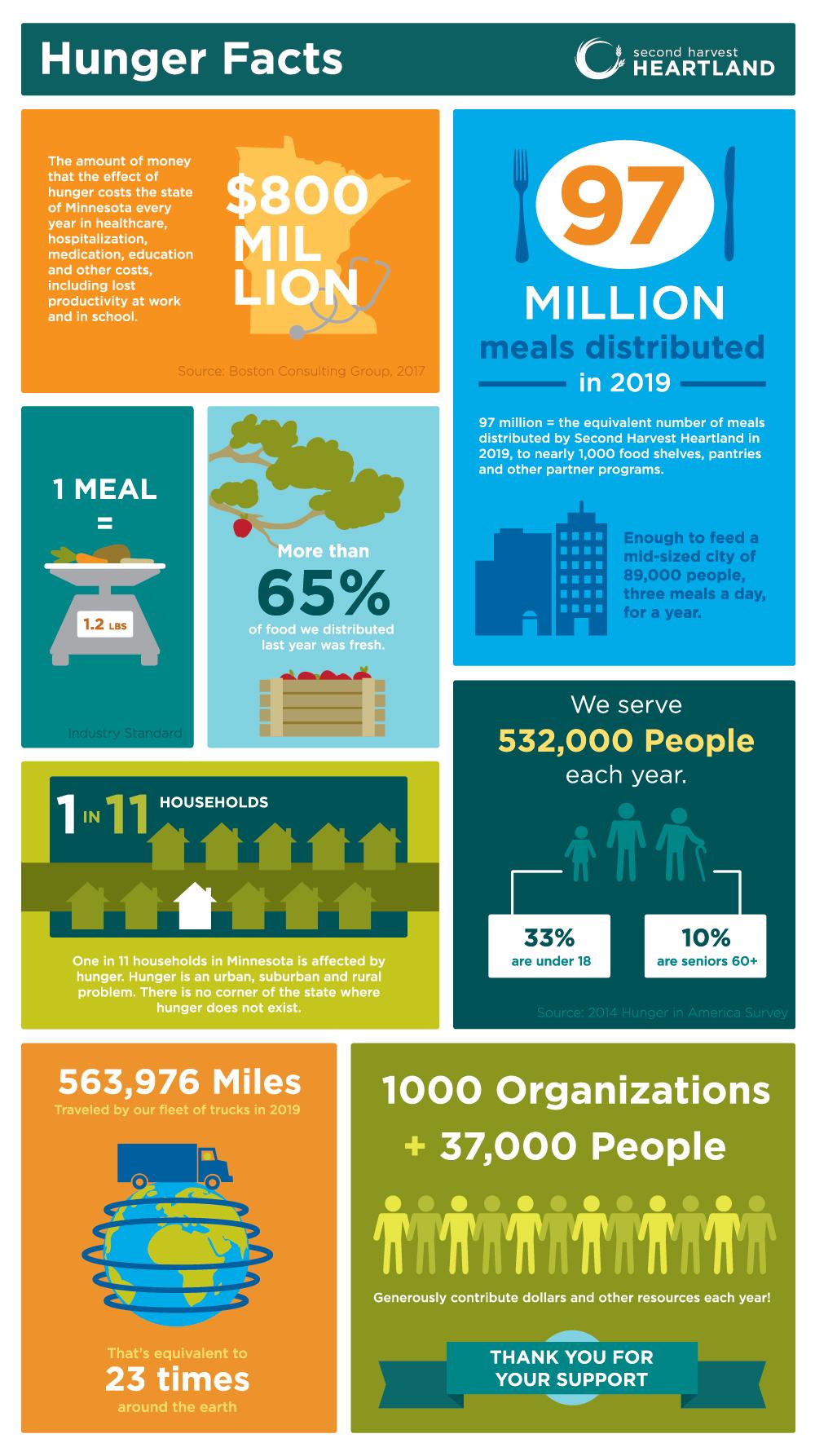 We made major strides in 2019 to feed our neighbors experiencing hunger. But we still have work to do!
Thank you for all you did to help us feed our hungry neighbors in 2019. Thanks to you, we are well on our way to building a community that has not only the will to end hunger, but  also the means.
With your continued support and the increased capacity of our new Brooklyn Park facility, we'll do even better in 2020. Learn about the many ways you can get involved.