Where It's Needed Most
Delivering Hope
We operate across the emergency food chain to distribute healthy food, partner with community resources, and help our neighbors thrive.
HUNGER AND HOPE IN THE HEARTLAND
The pervasiveness of hunger has become undeniable, and demand for food assistance continues to rise. But, working together, we all make it easier for our neighbors to reach out when they need help. We're feeding families. We're changing lives.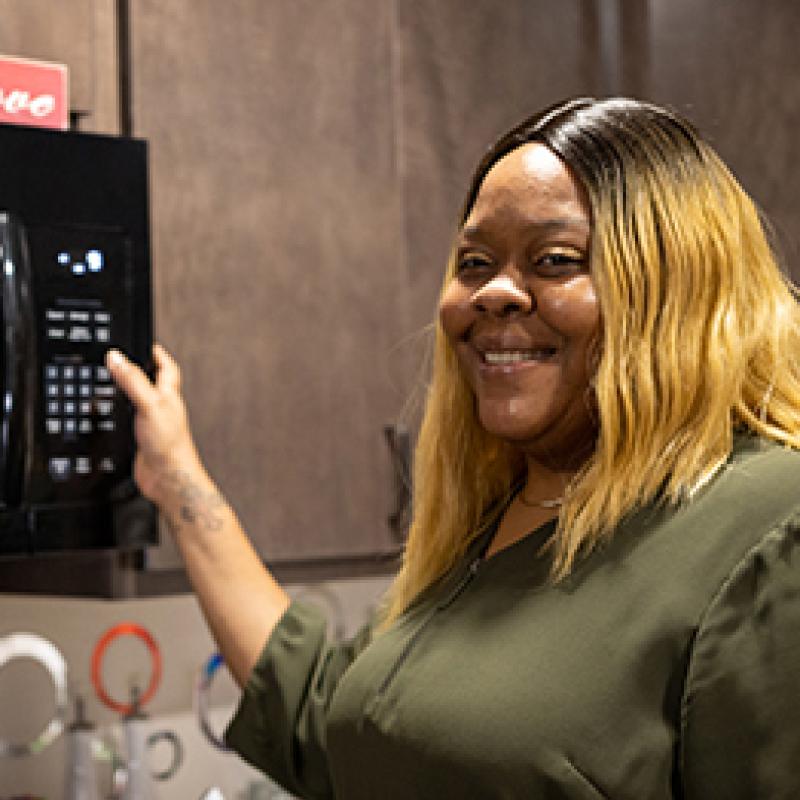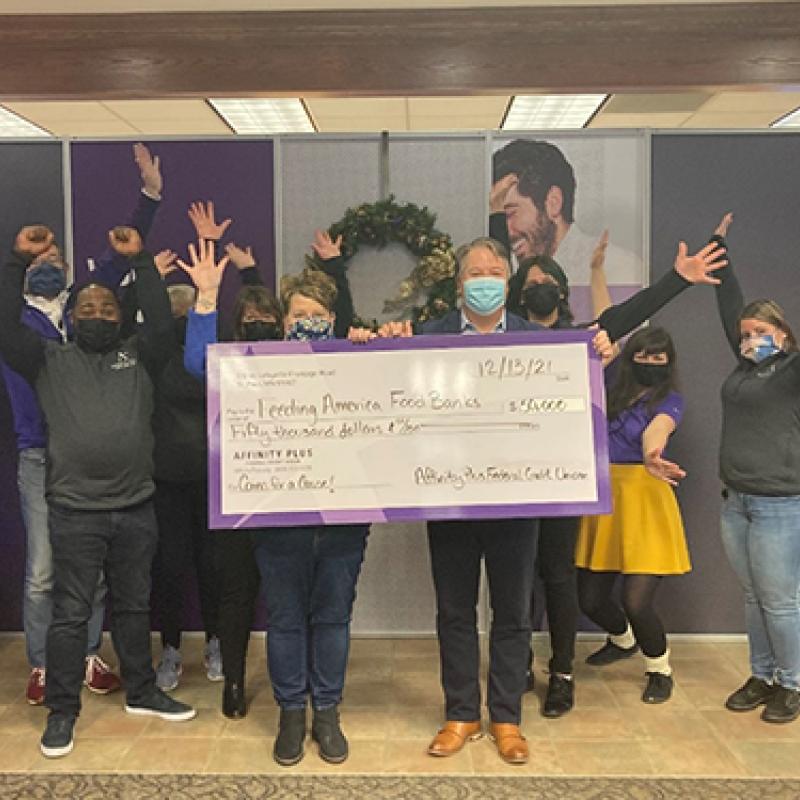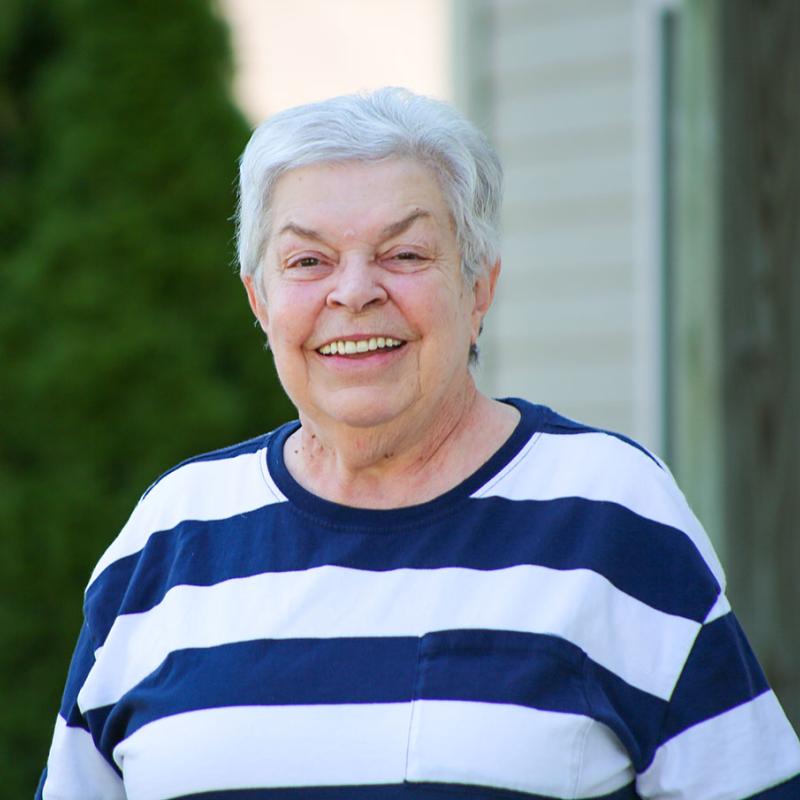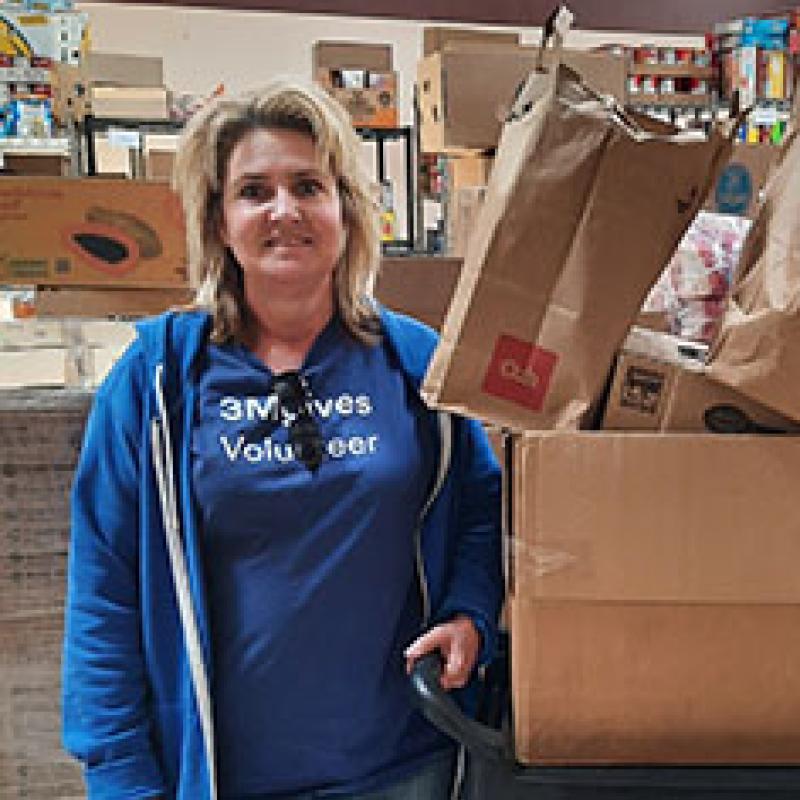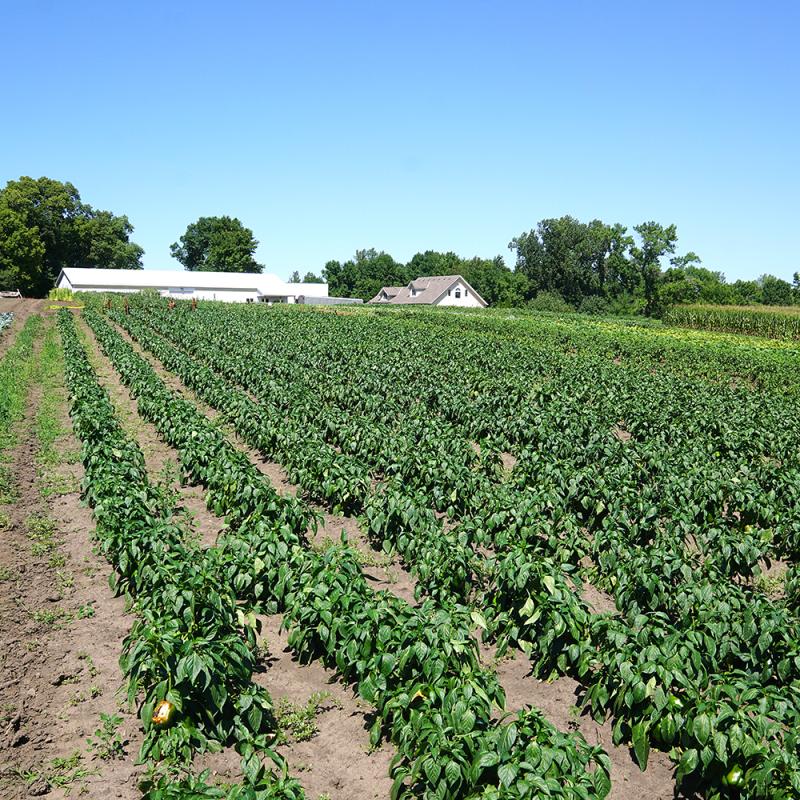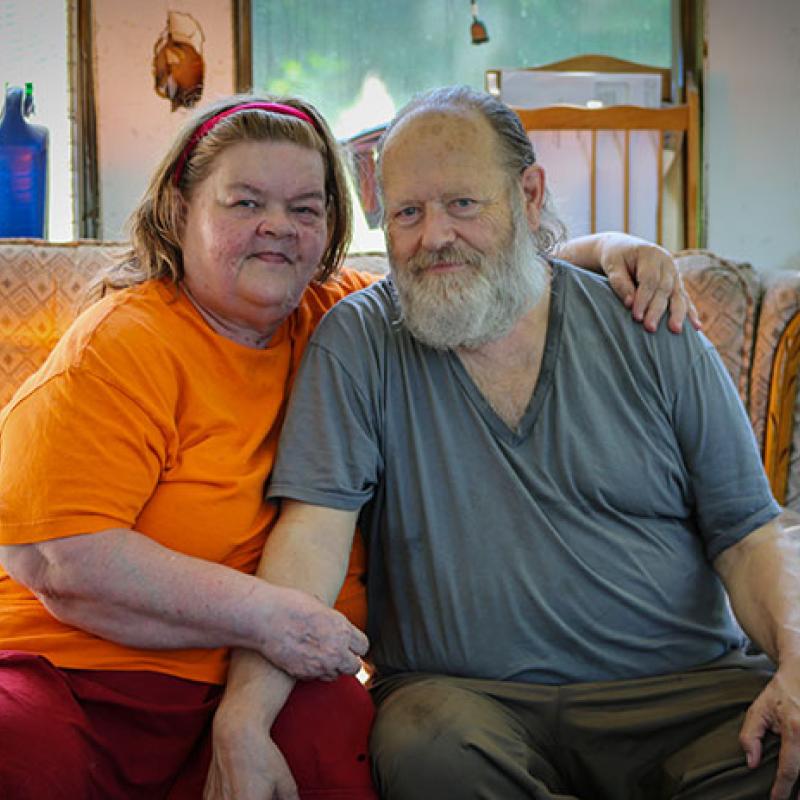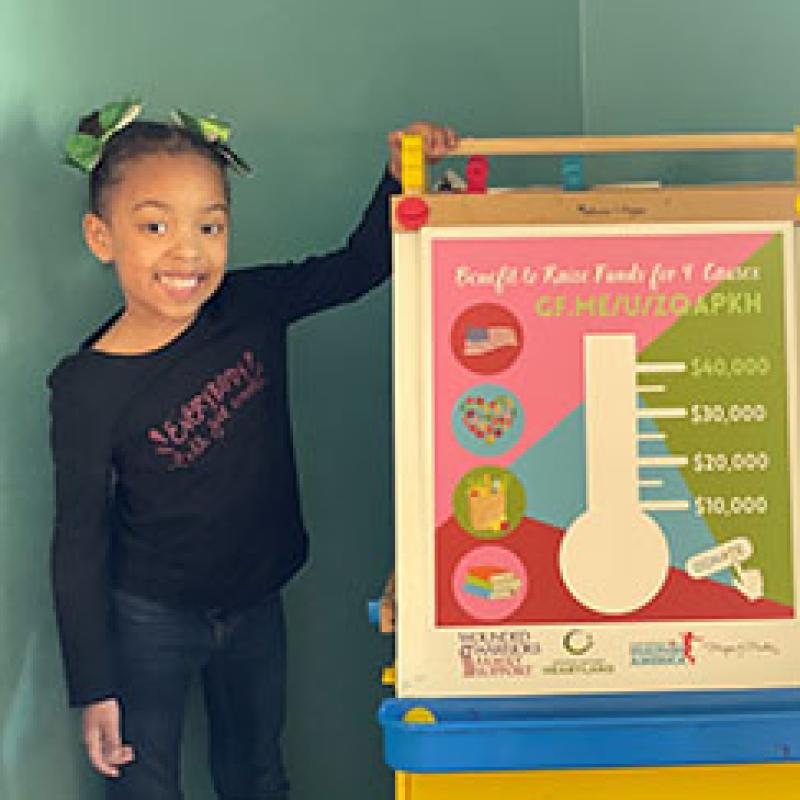 We believe hunger is a solvable problem
There is more than enough food for everyone. As one of the nation's largest hunger relief agencies, it's our job to make sure healthy, nutritious food gets to the households who need it. Every day, we're working together to source and distribute food efficiently, advocate for effective policies and programs, and invest in new ways to end hunger in the heartland.
OUR MISSION IN ACTION
See how our food bank team, our network of local partners, and our generous volunteers and donors are working to end hunger together.