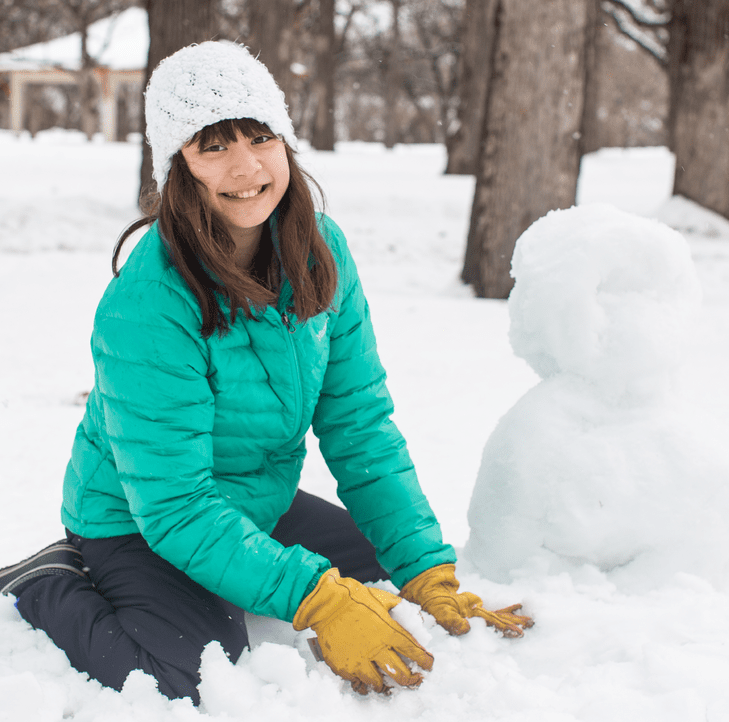 Let's Kick Hunger Day Radiothon
Join us for the 15th annual Let's Kick Hunger Day Radiothon, hosted by News Talk 830 WCCO, on Thursday, February 1 from 6 a.m. to 6:30 p.m. to raise funds for Second Harvest Heartland. 
Your generosity and listenership are needed to provide stability to more than half a million Minnesotans facing hunger right now. Thanks to our generous Let's Kick Hunger Day sponsors, your gift can be matched, meaning your impact can grow to help more local families. 
Tune in to News Talk 830 WCCO on February 1 from 6 a.m. to 6:30 p.m. as we raise crucial funds to support our neighbors. Radio hosts will be sharing stories from those who've faced food insecurity, talking with leaders as well as hunger heroes about why hunger is on the rise in Minnesota, and sharing how we can make hunger history together.
Volunteer support is needed! Sign up to connect with donors over the phone, share the mission of the event, and take donations, all with the goal of raising funds to fight hunger in our communities. Volunteers will be provided with informative training and get to watch the event unfold from the comfort of their phone stations, as the WCCO team broadcasts live from Second Harvest Heartland's Brooklyn Park facility.
A special thank you to our sponsors: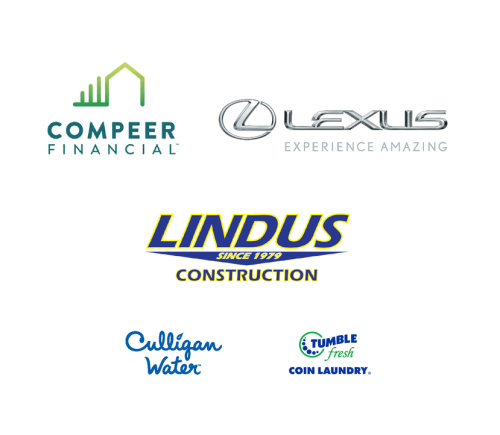 -
News Talk 830 WCCO (AM Radio) & Online