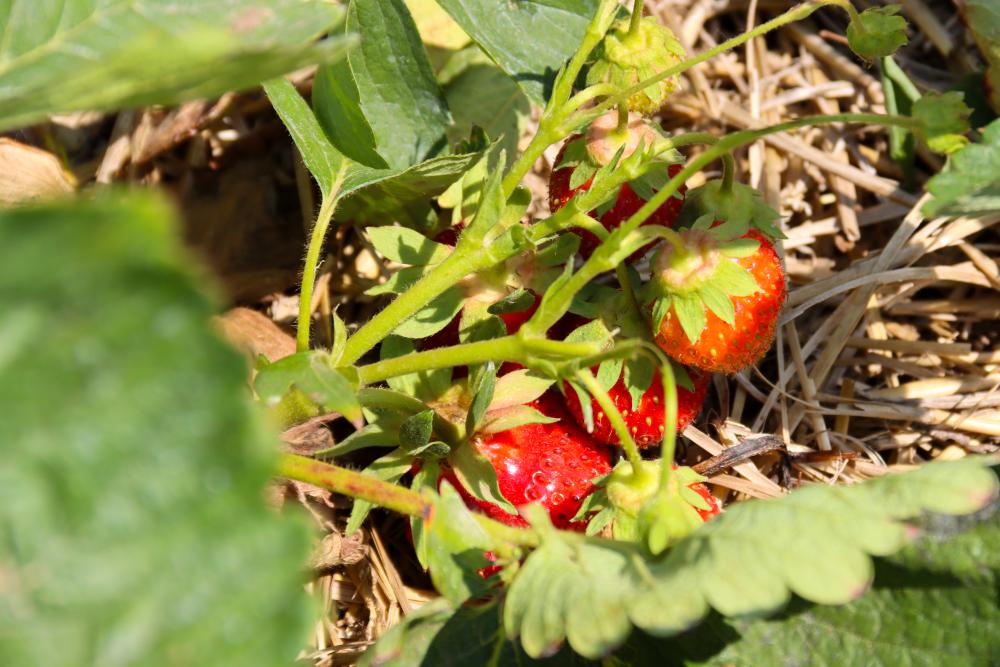 Svihel Vegetable Farm Brings Fresh Produce from Farm to Food Shelf
One of the largest Minnesota growers that Second Harvest Heartland works with, Svihel Vegetable Farm in Foley, MN, is part of the Farm to Food Shelf program, which offers local farmers the opportunity to donate excess produce to area food shelves.
"We grow just under 1,000 acres—mainly fruits and vegetables like sweet corn, green beans, cabbage, peppers, cucumbers and a large amount of cantaloupe and watermelons," says farm owner John Svihel.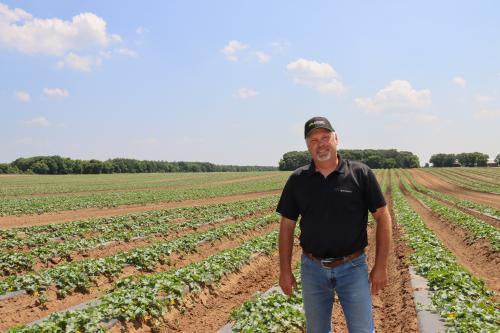 Farmer John Svihel
Second Harvest Heartland Produce Sourcing Representative Heidi Coe has worked with John for many years to source the fresh fruits and vegetables our food shelf partners provide.
"Heidi at Second Harvest typically gives me a wish list of what she's looking for and I tell her what I might have extra and what we can supply," says John about their process.
"During the busiest time of the season, we sometimes have three to four semi-trucks pick up at John's farm every week," says Heidi. "John fills them, along with one full truck that goes directly to our partners at North Country Food Bank."
High expenses are a challenge for farmers like John, so by offsetting a portion of harvesting and packaging costs, the Farm to Food Shelf program is a win-win for growers and the hunger relief system.
"You have a short time frame when you need to harvest some fruits and vegetables," explains John. "If the weather gets real hot some things ripen faster than you like, creating an overabundance of a crop. We might harvest something that we do not have a market for. Typically, this is when Second Harvest and I work closely together."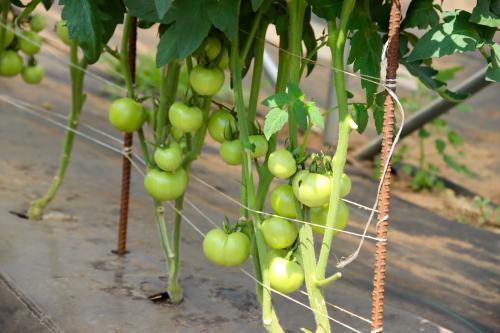 Tomatoes at Svihel Vegetable Farm
John has been and continues to be a great partner by supplying amazing produce, and even going the extra mile for neighbors.
"In the past, we had a scheduled produce delivery at an agency partner near John's farm, but at the last minute we didn't have enough produce," explains Heidi. "I reached out to John and he dropped everything and took some product over there so fresh produce could be distributed to people."
As a grower, John appreciates that through Second Harvest Heartland and the Farm to Food Shelf program his produce is being enjoyed by people across the region.
"It's great to know that it's not going to waste. That people are actually going to enjoy eating the fresh produce," he says. "That's probably what is most important."